A History of the Web Content Accessibility Guidelines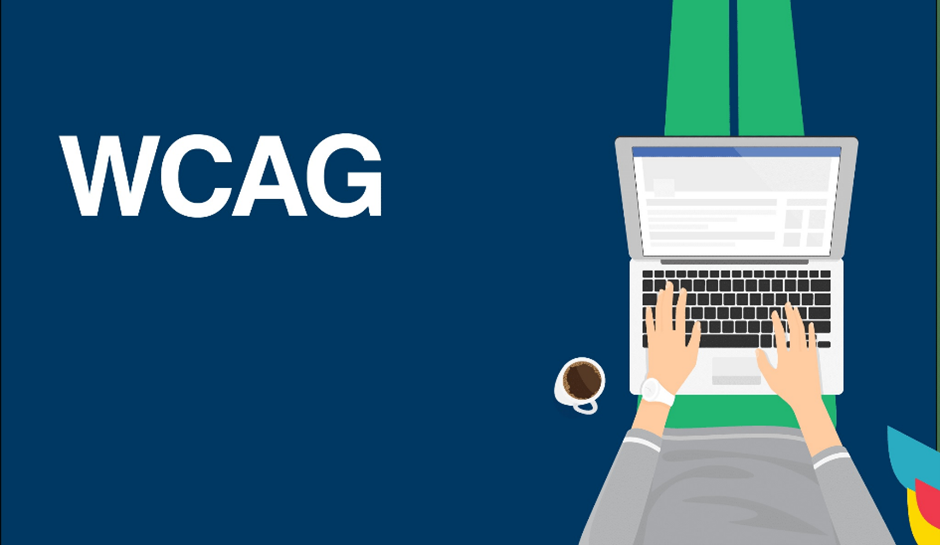 The Web Content Accessibility Guidelines (WCAG) are a set of specific standards published by the Worldwide Web Consortium (W3C) designed to make the web more accessible for people with disabilities. This year marks the 21st anniversary of WCAG, which in many respects have evolved into the gold standard for organisations across the world that want to ensure their websites, apps and digital content are fully accessible to all users. Let's go on a journey through the history of WCAG.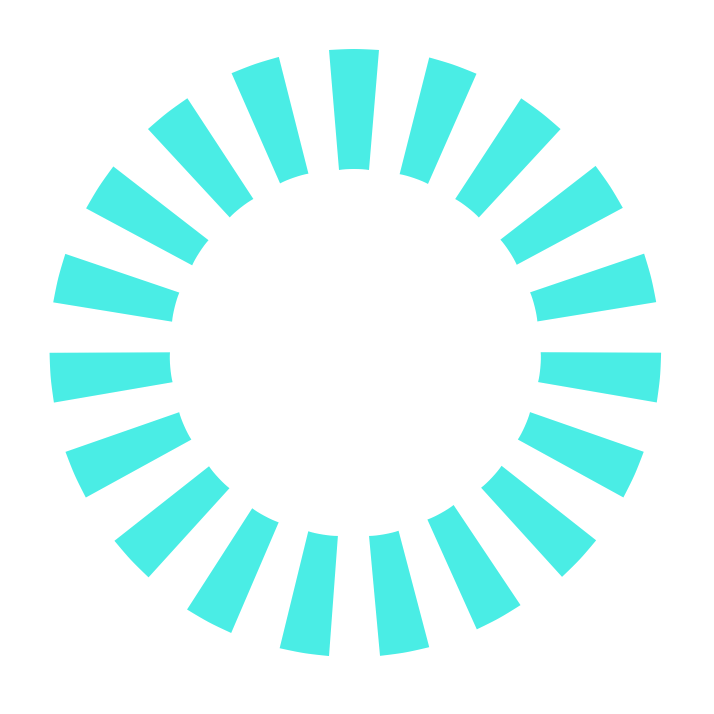 1995: Web Accessibility Begins
"The power of the web is in its universality. Access by everyone regardless of disability is an essential aspect." Tim Berners-Lee, founder of the Internet.
It was during the mid-1990s that web accessibility awareness began to take hold, first mentioned by Tim Berners-Lee in his keynote speech at the 1994 Second International World Wide Web conference in Chicago. Shortly after, the Unified Web Site Accessibility Guidelines were compiled, which would go on to become the building blocks for WCAG 1.0. 1999: WCAG 1.0 Released
In May 1999, the Web Content Accessibility Guidelines (WCAG) 1.0 were established. A first step in establishing guidelines for accessibility on the web, WCAG 1.0 focused mainly on HyperText Markup Language (HTML). This edition of the WCAG included the conformance levels that we are still familiar with today: A, AA, and AAA. From the perspective of an entire site or web page, conformance to level A would mean complying with only level A success criteria, while conformance to level AAA would mean complying with every success criterion: A, AA, and AAA making AAA the most comprehensive.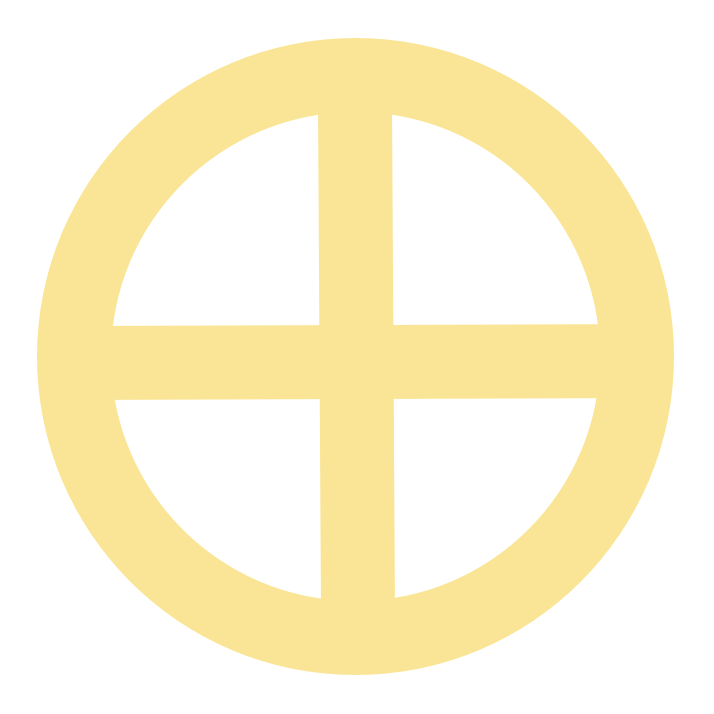 2008: WCAG 2.0 Released
Almost a decade later, in December 2008, WCAG 2.0 was released. WCAG 2.0 took a wide variety of technologies into account and guided developers to make all digital content accessible as opposed to only addressing content implemented using HTML.
In addition to taking into account a more diverse range of technologies, WCAG 2.0 also established four accessibility principles that are commonly referred to and used today: Perceivable, Operable, Understandable, and Robust (POUR). These guidelines serve as categories for the success criteria which constitute WCAG; each success criterion addresses a barrier or barriers to making content perceivable, operable, understandable, and/or robust for all users.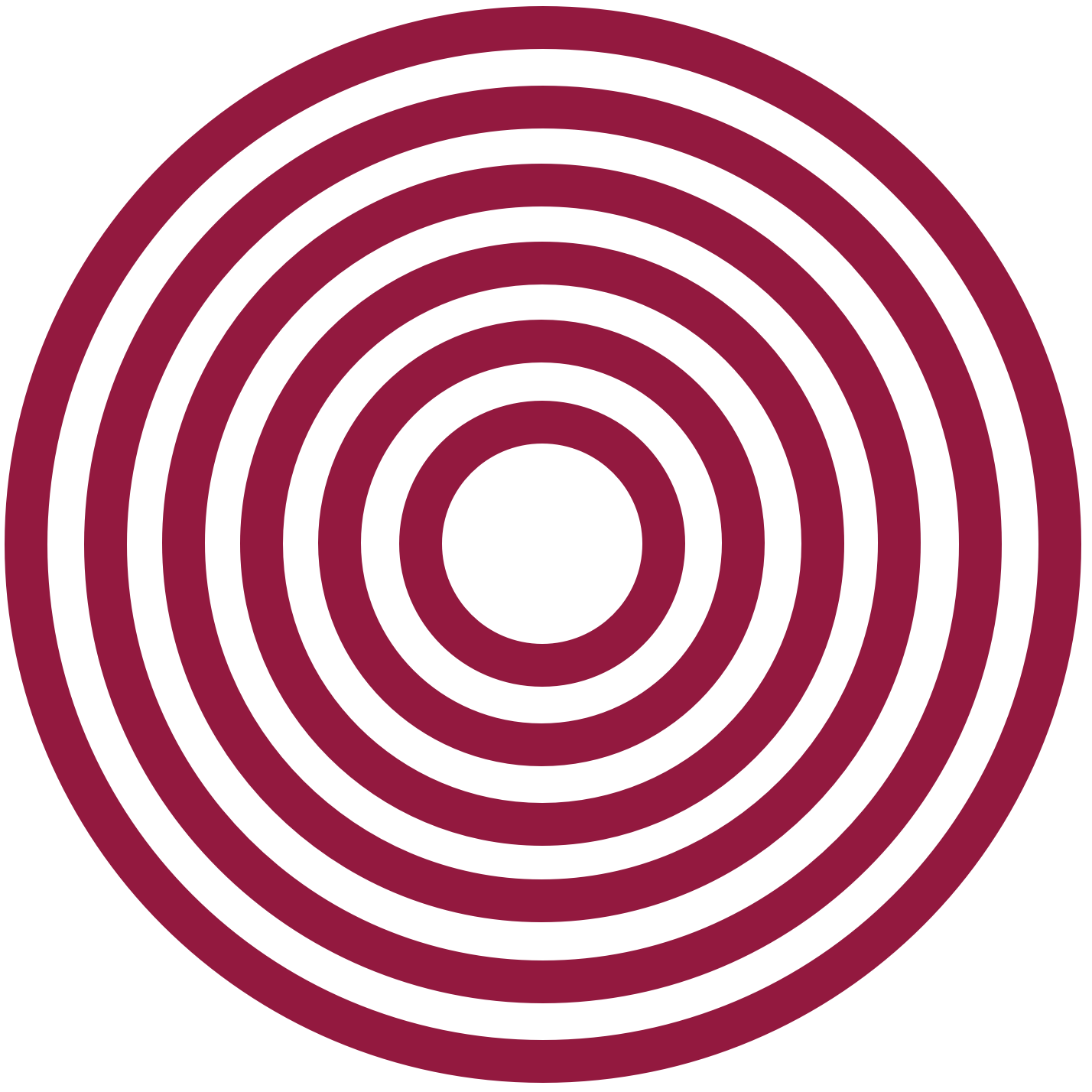 2018: WCAG 2.1 Released
Almost a decade later, in June 2018, WCAG 2.1 was released, which builds on but does not replace WCAG 2.0. This latest version of WCAG is backwards-compatible with the previous version, which means if you comply with WCAG 2.1, you automatically comply with WCAG 2.0. The new 2.1 standards include several success criteria for improving web accessibility on mobile devices, as well as for people with low vision and cognitive disabilities.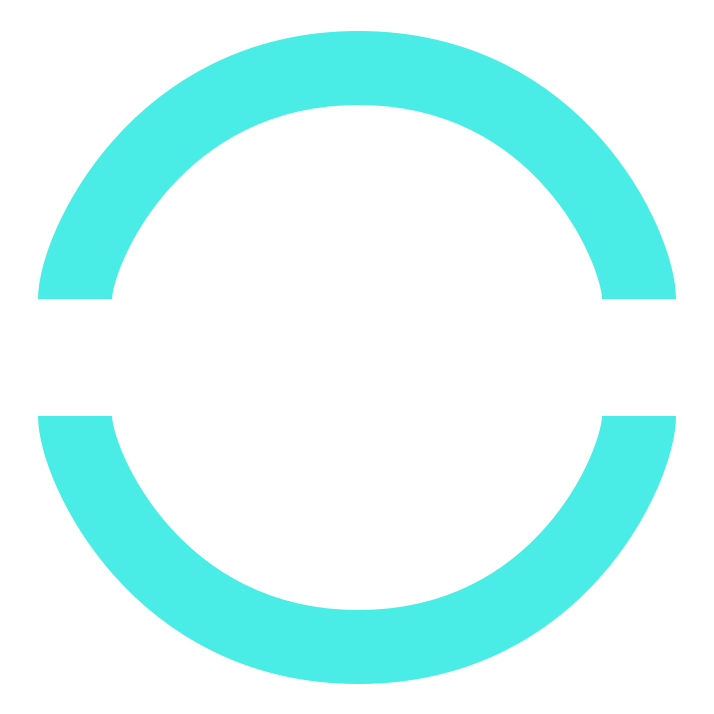 What's next for WCAG?
The WCAG have gone through several updates since it was first published in 1995. Each iteration adds new requirements:
WCAG 2.0 – published 11 December 2008 – had 61 success criteria.
WCAG 2.1 – published on 5 June 2018 (the current W3C recommended version) – introduced 17 more success criteria to address mobile accessibility, people with low vision, and people with cognitive and learning disabilities.
WCAG 2.2 – scheduled to be completed and published by December 2022 – will be expanding on 2.1 with nine new success criteria, plus an update to one, to make content more accessible to a wider range of users.
WCAG 3.0 – still in development and not expected to be finalised for the next few years.
Here to help with all your accessibility needs
IA Labs are here to help meet your accessibility needs. Talk to us today by calling 01 224 8086 or email hello@ialabs.ie.