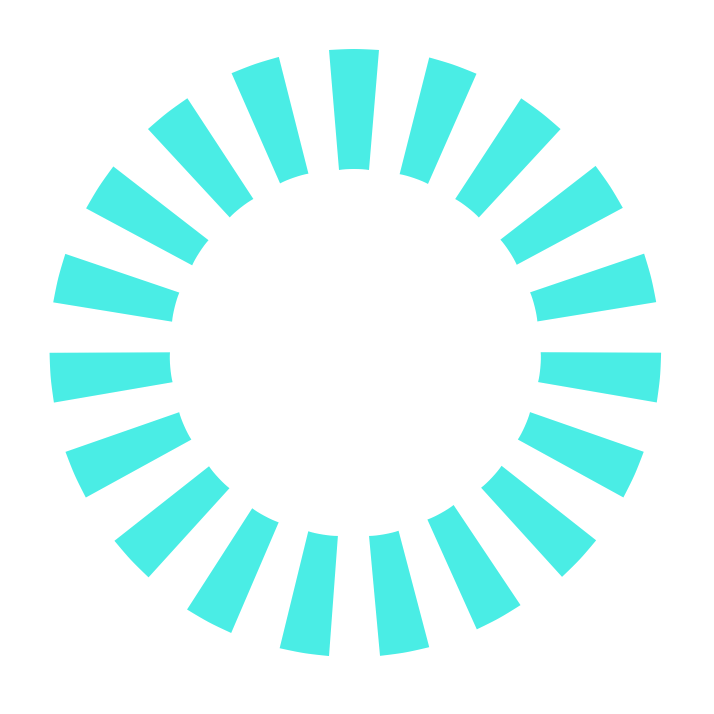 About Inclusion & Accessibility Labs
IA Labs was established in 2021 with the aim of creating a voice for people excluded from the digital revolution. The founding members of IA Labs want to drive forward the issue of equal inclusion and access to the digital world for everyone.
Now more than ever, the internet has become an essential means for communicating, accessing information, entertainment and services, but it is not an inclusive and accessible space for all.
The development of IA Labs coincided with a major legislative change of EU Regulations around digital access and the rights of individual citizens.
IA Labs specialise in website and app audits which will be measured against the Web Accessibility Directive, with our experienced staff offering actionable feedback to help improve your website for people with disabilities. The area of accessible reviews is one that is specialised and with the support of IA Labs you can be confident that the service provided will uphold against the WCAG directive.