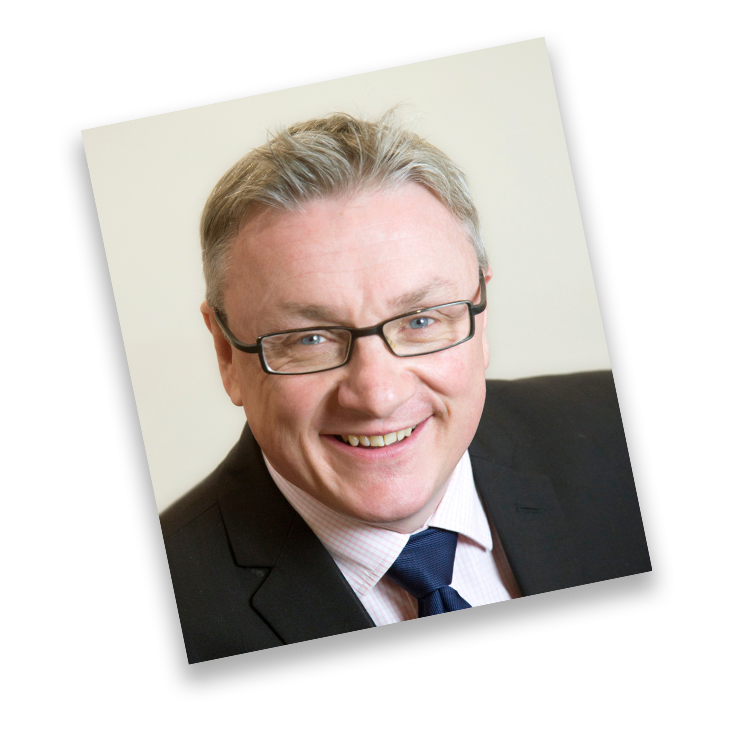 Meet the Team
Chris White
Founder & Director
Chris has extensive experience in the charity sector in both Ireland and the UK. Accessibility has continuously been at the forefront of Chris' role as CEO within the National Council for the Blind of Ireland. This role saw him deliver extensive growth for the group and deliver an increased focus on the everyday barriers that face the visually impaired and blind community in Ireland.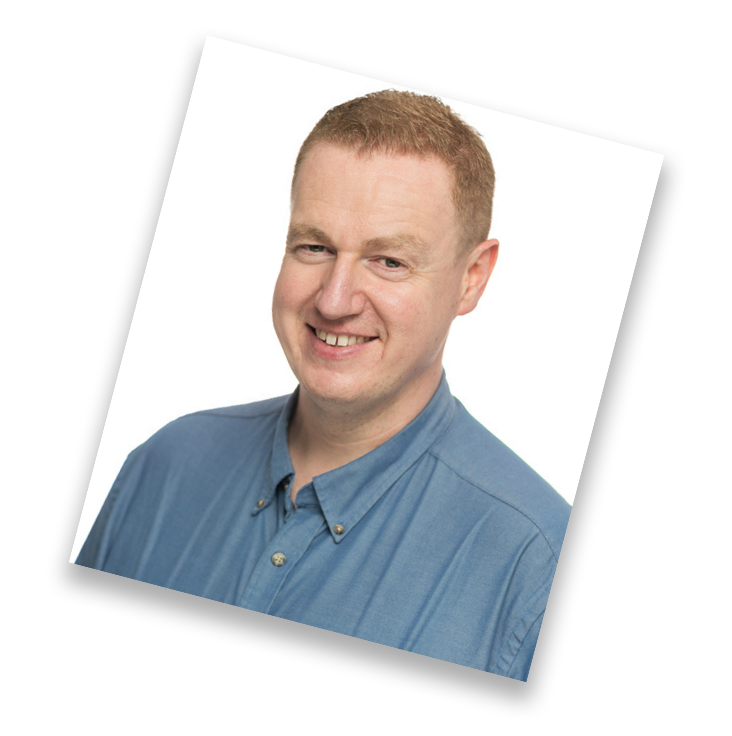 Kyran O'Mahoney
Founder & Director
Kyran is a proven and product-focused senior IT professional, with over twenty years of experience in the delivery of large complex technical projects for the Financial Services, Insurance, Media, HR, Aviation, Retail Industries and Charity Sector in Ireland, UK, and United States. Kyran has held senior position in some of Ireland's leading companies such as: Allied Irish Banks, Ryanair, and Dunnes Stores. Kyran's role as CTO with the National Council for the Blind of Ireland puts him in the unique position to have hands on experience in the field of digital accessibility.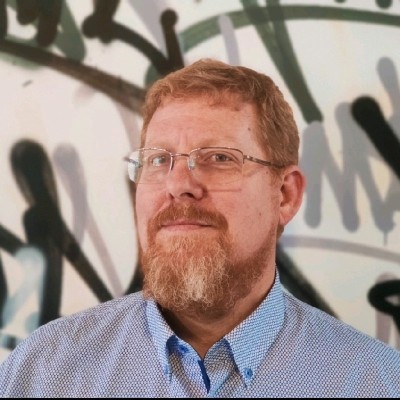 Neil Richins
Chief Technology Officer
Neil is a highly driven technical leader experienced in harmonising business requirements with innovation. Neil got hooked on computer tech in the late 70s, and has been creating everything from websites to fault tolerant systems ever since. He is passionate about cultivating engineering talent and team building through harmonization of business requirements with innovation.
Neil has in-depth knowledge about website creation and gives expert feedback in relation to code and programming amendments needed to create an accessible digital world. IA Labs doesn't only point out the broken WCAG guidelines, Neil also provides technical feedback as to fixing the issues found.
Currently Neil is working on IA Lab's Digital Inclusion technology revolution and making the Internet more accessible by all.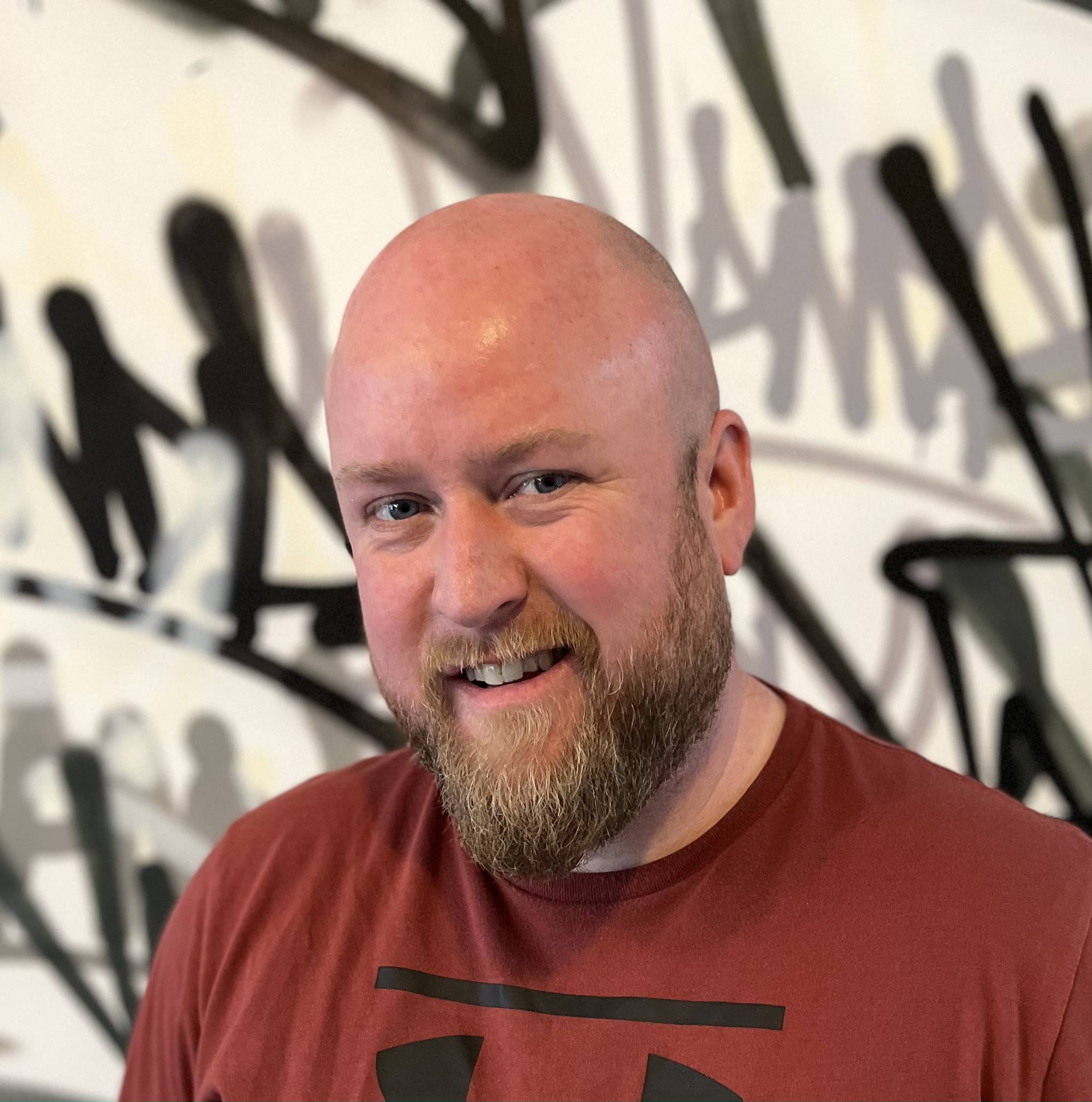 Sean Doran
Accessibility Consultant
Sean is a Program Manager working for NCBI and an Accessibility consultant in IA Labs. Sean has a background in Software Development from DKIT and has been working in NCBI since 2015. Over this time Sean has worked closely with people with Digital Accessibility and inclusive technology needs through providing training and support for people with sight loss. Sean has first-hand experience on the expected end behaviour of websites and applications and how they should interact with end users with disabilities. This insight provides the team with robust knowledge on accessibility.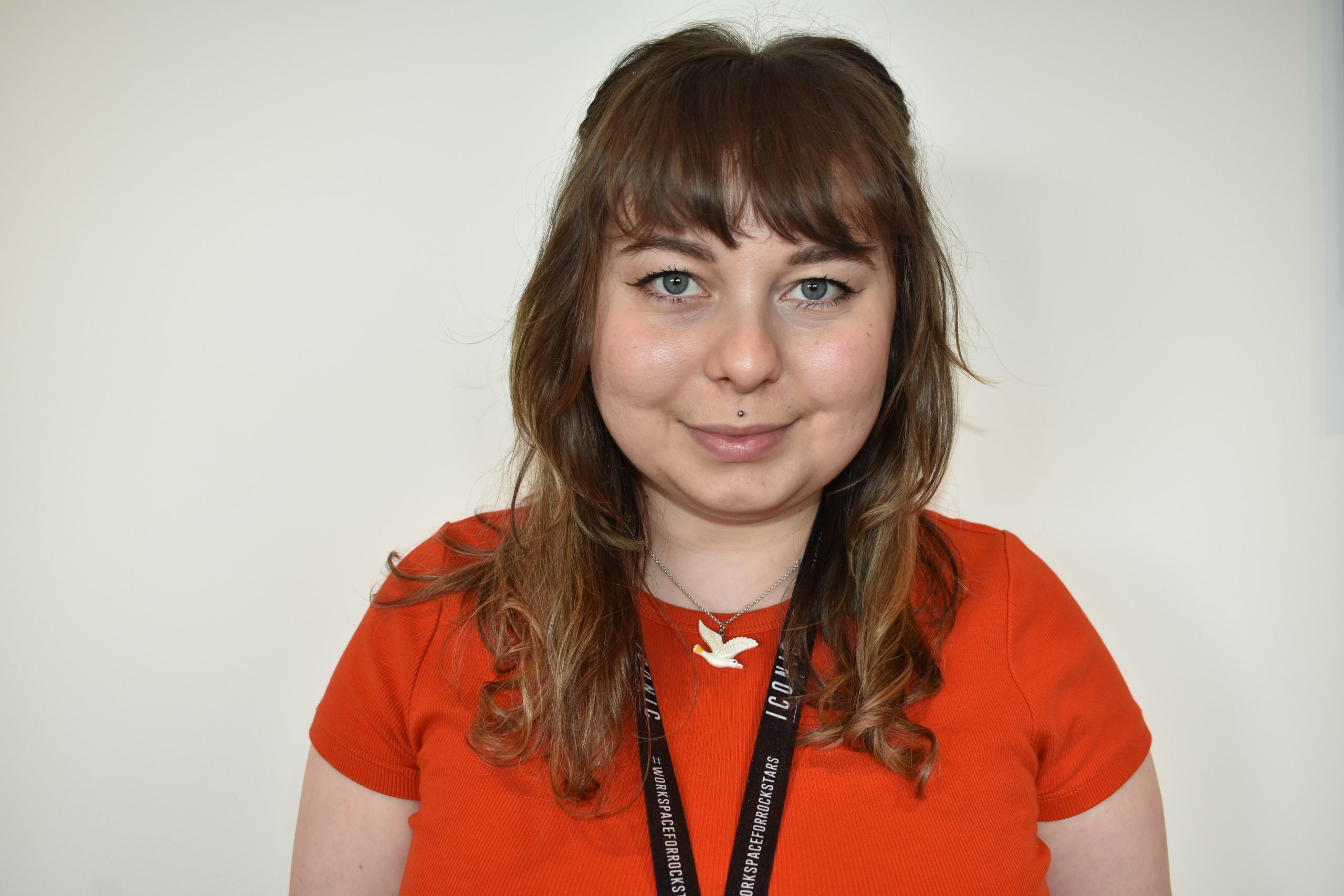 Adela Buliman
Quality Assurance & Customer Success Lead
Adela is the Quality Assurance team lead. She ensures that all audits are of the highest standard and in accordance with WCAG 2.1 standards. She also bridges the gap between customers and the QA team to provide customers with the best possible experience. Adela has a background in Electronic and Computing Engineering from Dublin City University, where she worked on several aspects of technology and electronics design and testing. She has experience as a software tester in Mastercard and now works for IA Labs to make a positive impact on the digital world.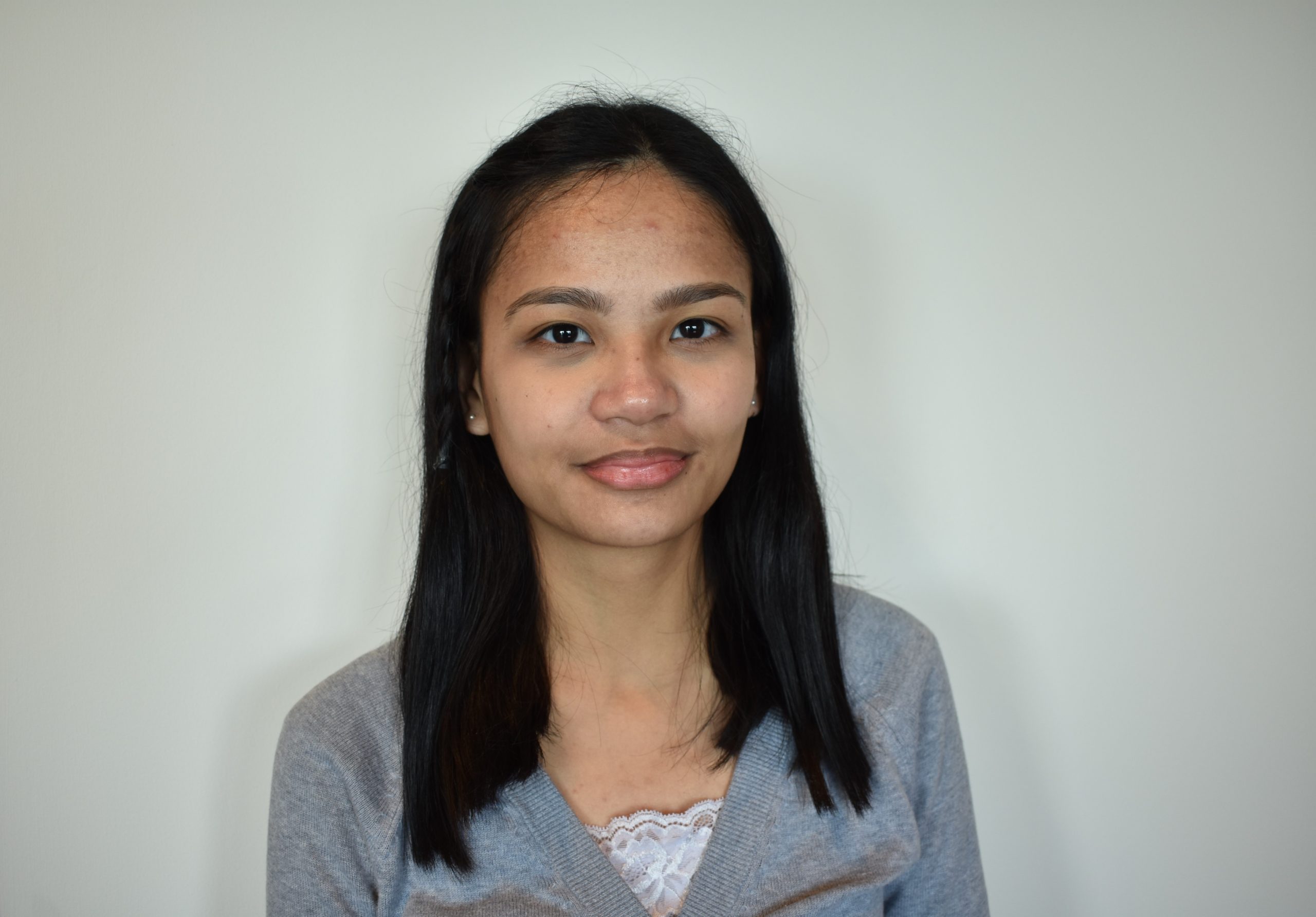 Diana Penamora
Junior QA
Diana is a Junior Quality Assurance Tester at IA Labs. She studied Electronic and Computer Engineering at DCU and started working at IA Labs soon after her fourth year finished. Her background in testing consists of two internships, one of which involved her helping to deliver software to the production stage. Diana has a keen interest in not only modern technology, but also how it can be used to make life easier and more accessible for people. The work she has done at IA Labs includes finding issues that affect people with disabilities and collaborating with software developers to fix these issues with their websites.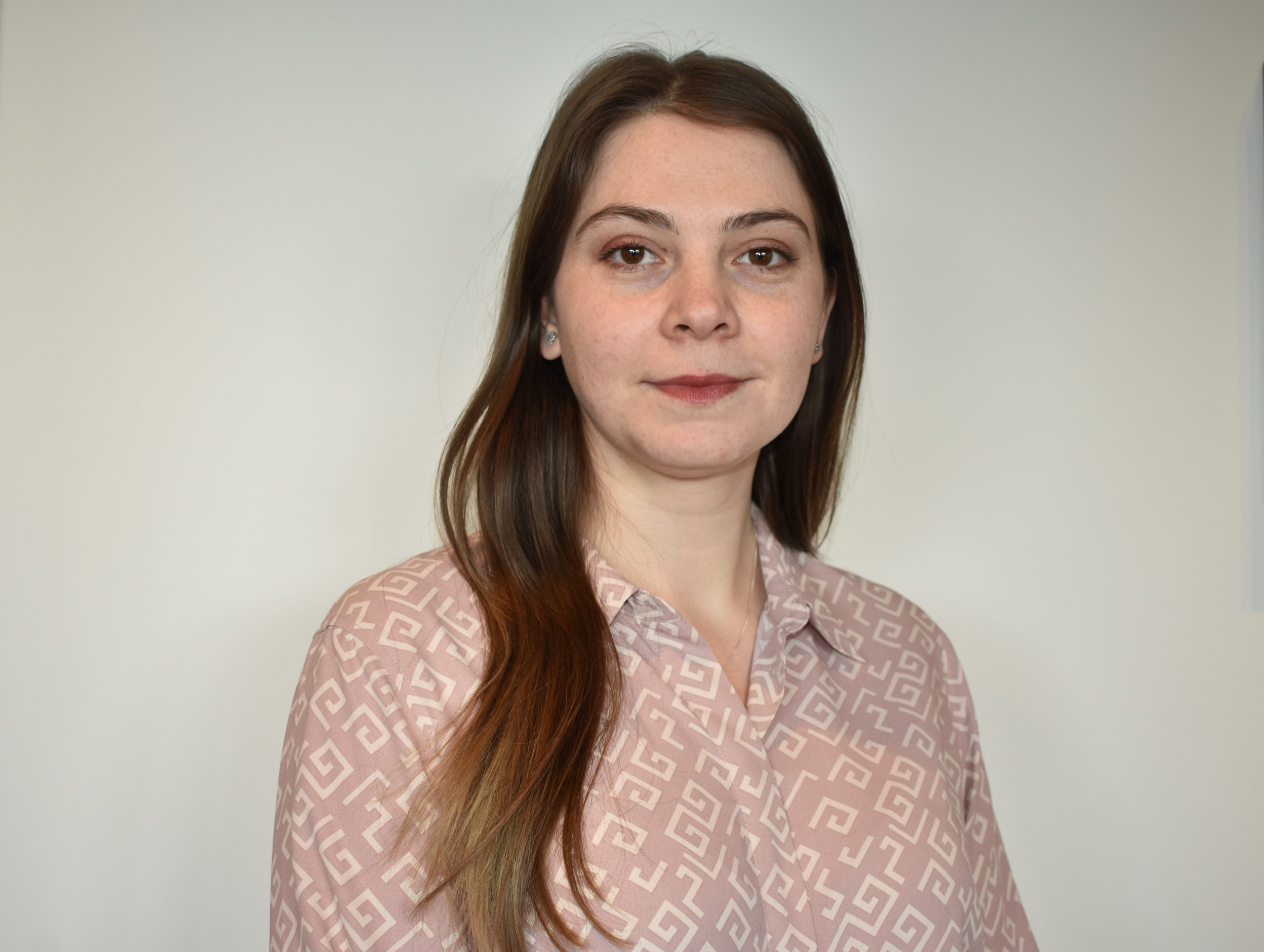 Alice Iacob
Junior QA
Alice is a Junior Quality Assurance Tester at IA Labs. She has a master's degree in Business Information Systems and is an ISTQB foundation level certified tester. Her background in testing consists of 4 years of manual testing and quality assurance in multiple domains. Alice is passionate about testing and eager to gain knowledge in multiple testing fields. She learned about a new type of testing at IA Labs and is mastering her skills in helping the digital world become a more accessible environment for everyone.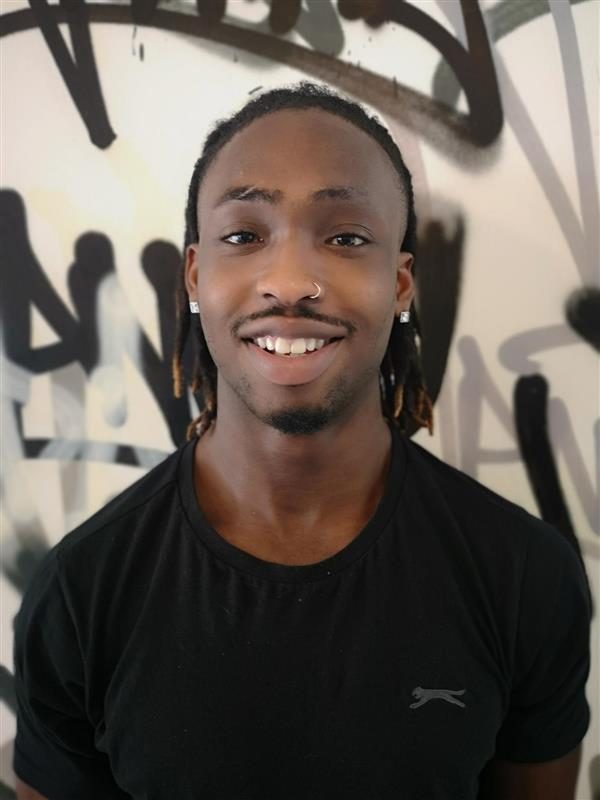 Peace Omotayo
Junior Software Developer
Peace is a Junior Software Developer at IA Labs. He has a bachelor's degree in Electronic and Computer Engineering from Dublin City University and started working at IA Labs shortly after graduating. Over the years of his studies, Peace has worked on many aspects of technology. For his final year project, Peace designed and built a web application. The work he has done at IA Labs, includes setting up software stack models and developing various software that will help make the digital world more accessible.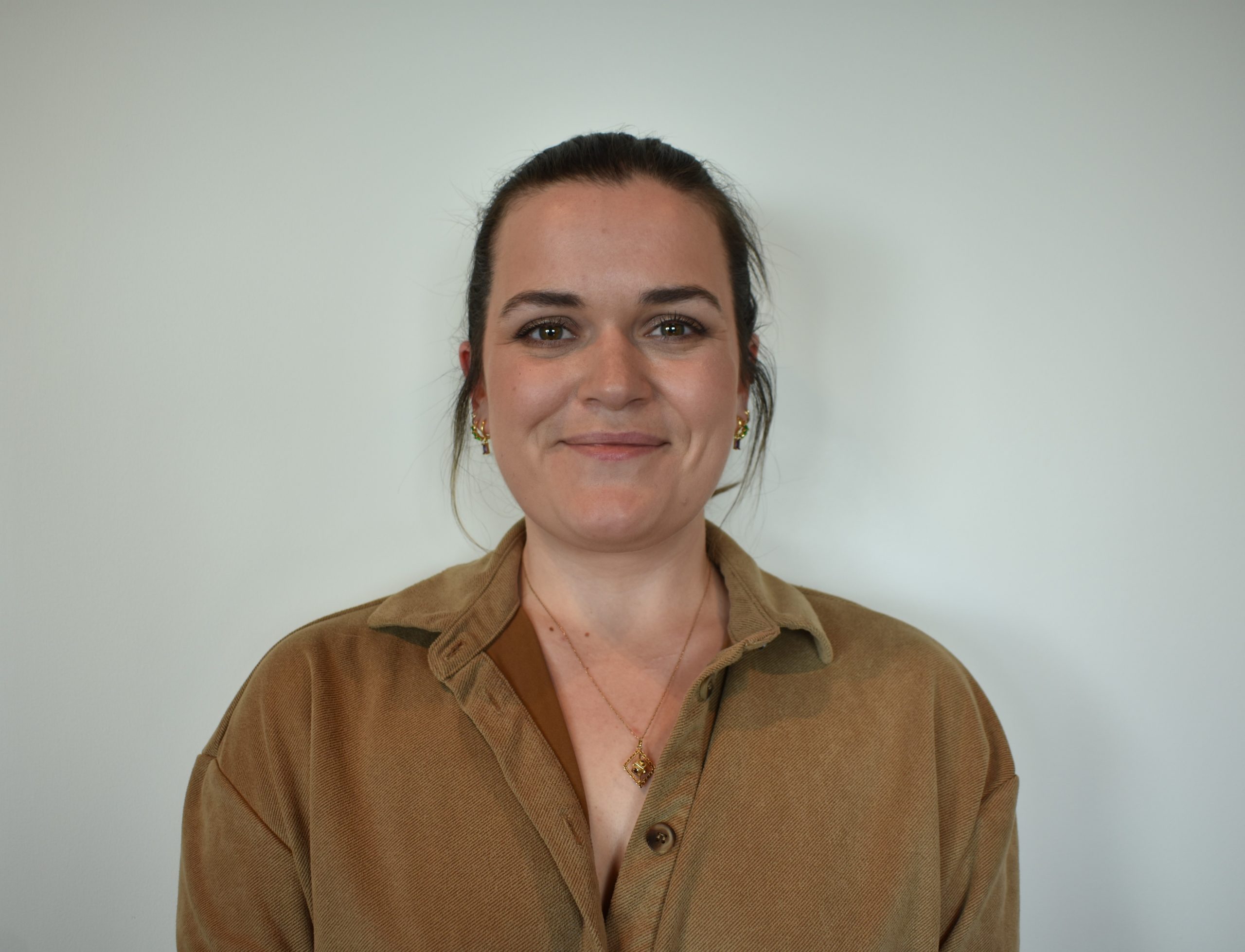 Eleanor Owens
Executive Assistant
Eleanor is the Executive Assistant for the Director of IA Labs. She is an experienced EA in both legal and corporate settings and looks after the organisation of our team. Eleanor has a proven track record of liaising with clients, Board Members and various Government Ministers and looks forward to assisting in any way she can.