What is the difference between WCAG A, AA and AAA?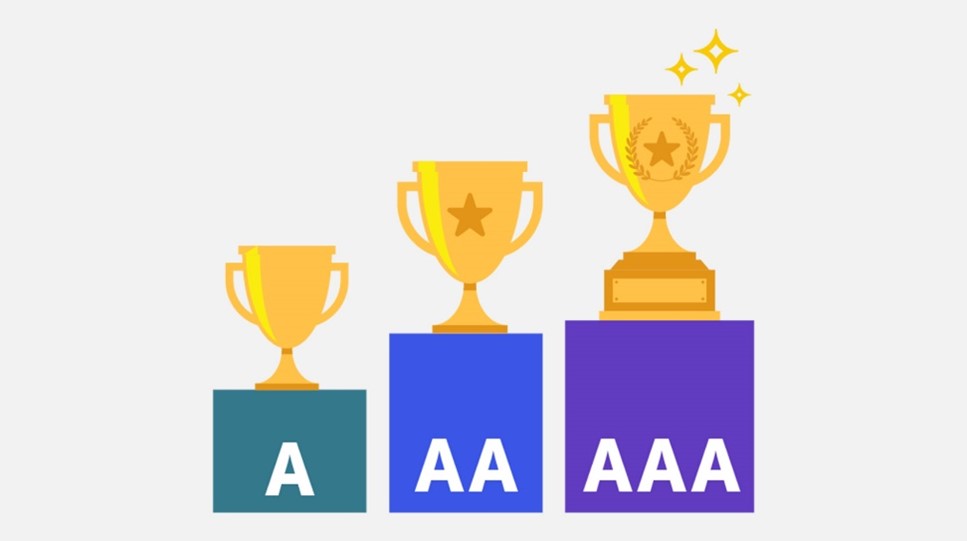 The Web Content Accessibility Guidelines (WCAG) were developed by the World Wide Web Consortium (W3C) and are widely accepted as the go-to standard for digital accessibility conformance. At the core of WCAG are testable requirements known as success criteria.
There are 78 success criteria in total, with each one assigned a level. There are three levels in WCAG 2.1, Level A (the lowest level), Level AA, and Level AAA (the highest level). These are usually pronounced as 'single A', 'double A', and 'triple A'.
It's important to note that conformance at higher levels indicates conformance at lower levels. For example, by conforming to AA, a web page meets both the A and AA conformance levels. Most organisations set their standards at level AA because it is both achievable and meaningful, without being too disruptive to the design and development process of a website.
Let's take a closer look at each of the WCAG conformance levels.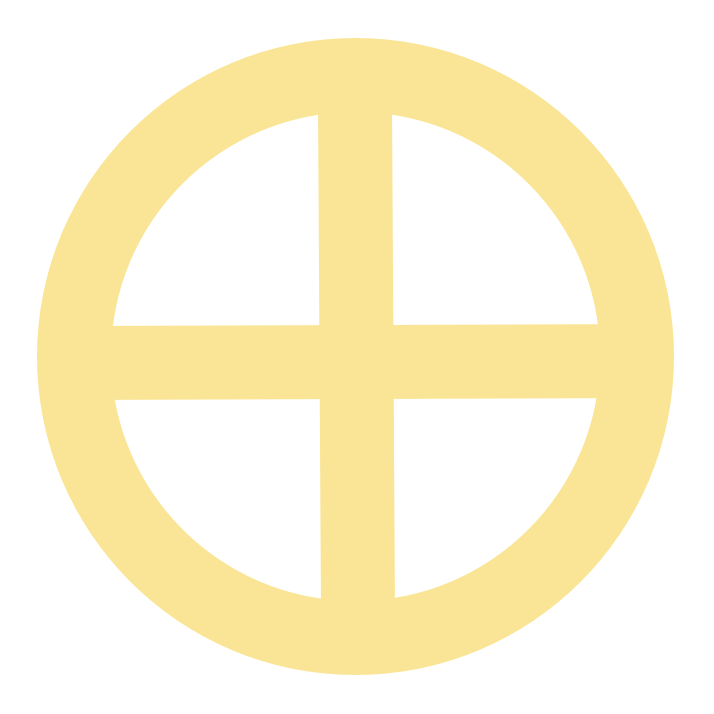 3 Conformance Levels: A, AA, and AAA
WCAG Level A – Basic accessibility
Considered the least strict, Level A success criteria are essential for every website. If your website doesn't conform with WCAG Level A, it may have serious accessibility issues that prevent users with disabilities from using it.
At this level, within the current guidelines (WCAG 2.1) there are 30 criteria that organisations must meet. An example of the criteria includes:
Non-text content (images and videos) must have a text equivalent.
Users must be able to access content using a keyboard only.
Forms must include labels or instructions, so users know what's expected of them.
Assistive technologies, such as screen readers, must be able to access content.
Information or instructions must not be conveyed through shape, size or colour alone. WCAG Level AA – Strong accessibility
While WCAG Level A allows organisations to cover the basics, WCAG Level AA goes further toward making web content accessible for users in a wider variety of contexts. It is for this reason that most accessibility experts recommend this conformance level. As a reminder, at this conformance level, the web page and content would satisfy all Level A and Level AA success criteria.
At Level AA, criteria includes all that is outlined at Level A plus an extra 20 requirements. Examples include:
Text and background must use good colour contrast. For example, have a minimum level of contrast of at least 4.5 to 1.
Content should be organised under clear headings, using a logical order. For example a H1, followed by H2, H3 etc.
Elements that affect navigation should be consistent across the site.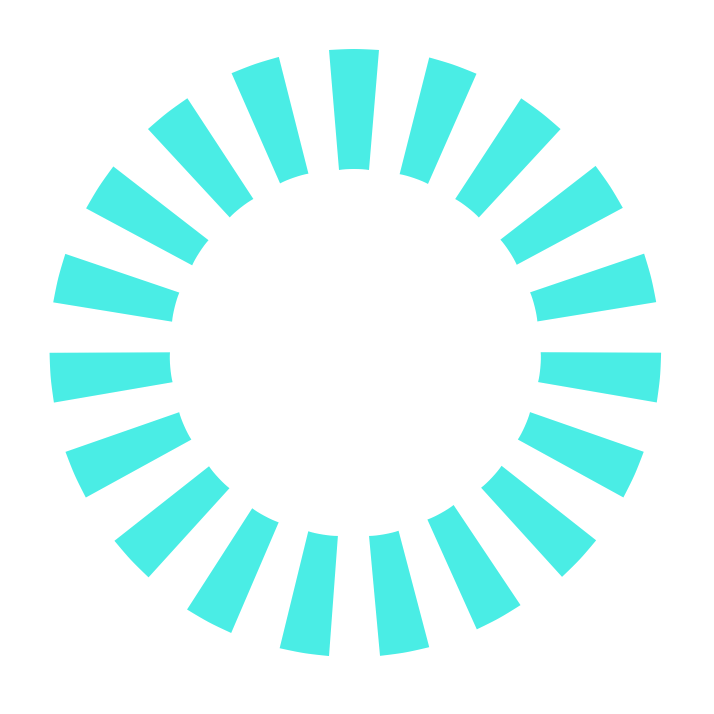 WCAG Level AAA – Excellent accessibility
Level AAA is the highest possible conformance level in WCAG, and as a result holds organisations to the highest standard of accessibility. At this level, the web page and content satisfy all Level A, Level AA, and Level AAA success criteria. Although level AAA may not be applicable or realistic for everyone to achieve, organisations should strive to meet as many of its criteria as possible.
Level AAA criteria outlines an extra 28 requirements from those outlined at level AA. Examples include:
Contrast ratio between text and background is at least 7 to 1.
Pre-recorded video content must have a sign language translation.
Extended audio description should be provided for pre-recorded videos.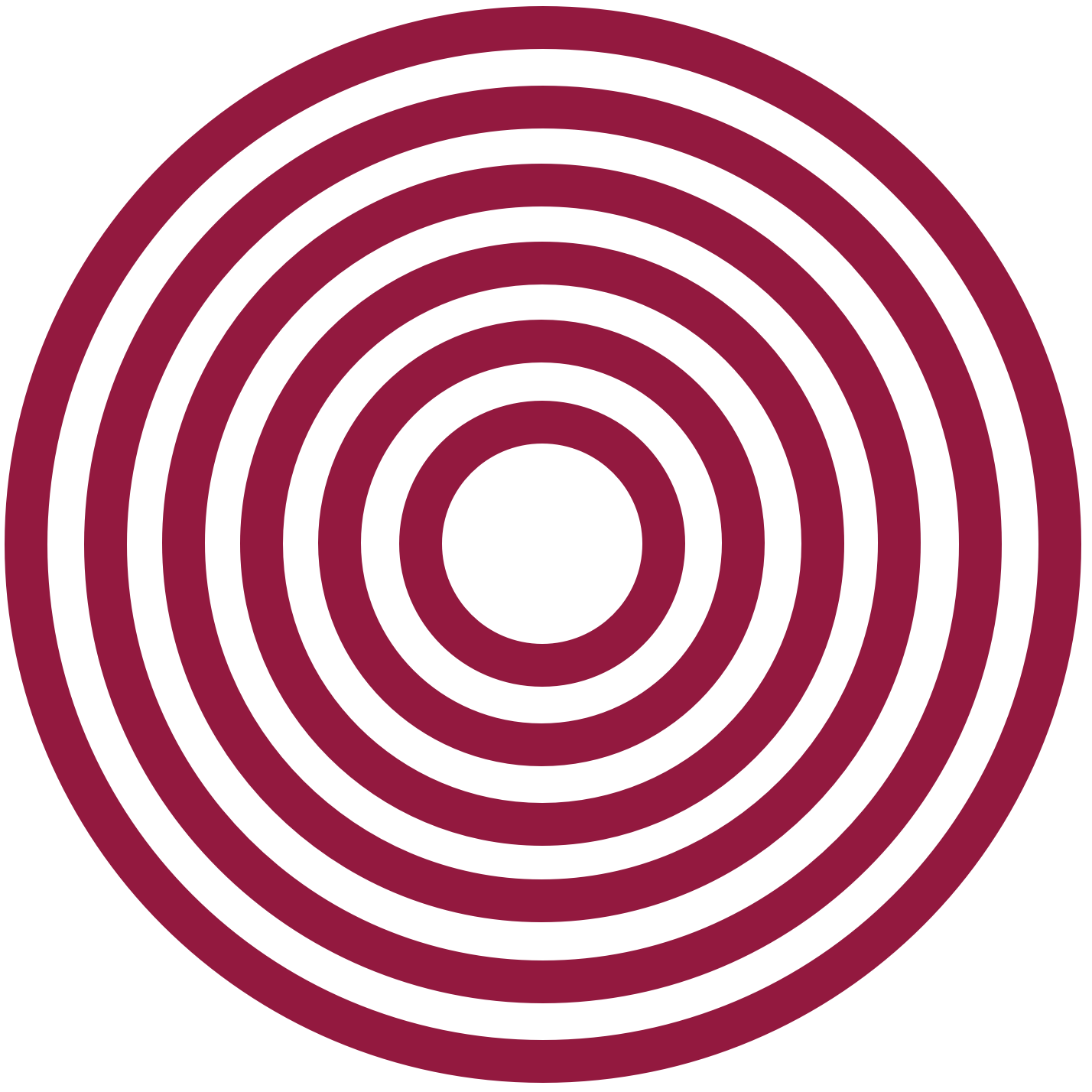 WCAG AA vs. AAA: How high should you aim?
Digital accessibility laws vary greatly from country to country. The EU Web Accessibility Directive 2016 is a piece of EU legislation that requires all websites and mobile applications of public sector bodies across member states to conform with WCAG 2.1 Level AA.
The European Accessibility Act applies to most private companies, however it is not yet fully enacted. The legislation will be enforced by July 28 2025, and member states have until June 28 2022 to adopt the EAA into their national laws.
Accessibility does of course have numerous benefits outside of legal compliance, most notably that you are making your digital content available to all users, including those with a disability. Put simply, it is the right thing to do.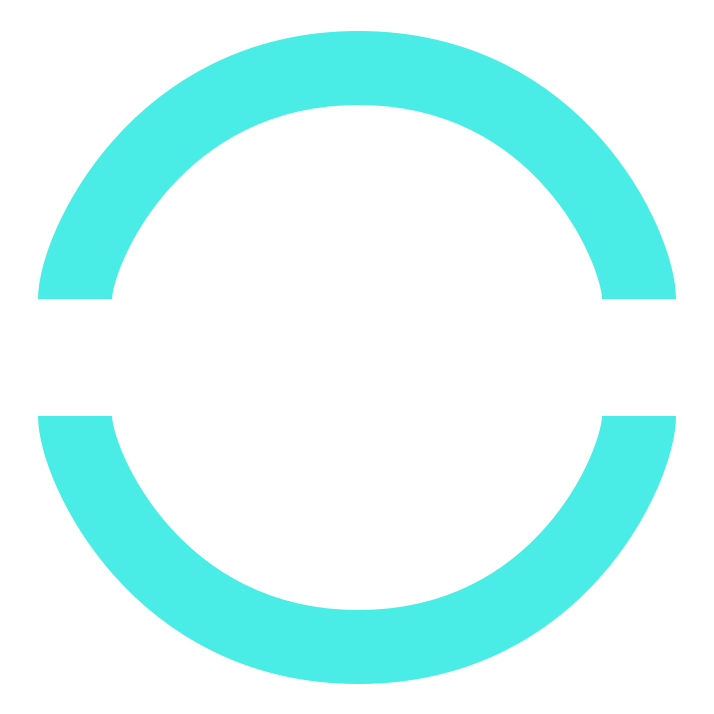 Conclusion
IA Labs can help to ensure your website or mobile application meets WCAG standards and is fully compliant with the guidelines set out in the EU Web Accessibility Directive. Contact us today to learn more about our comprehensive approach to digital accessibility.