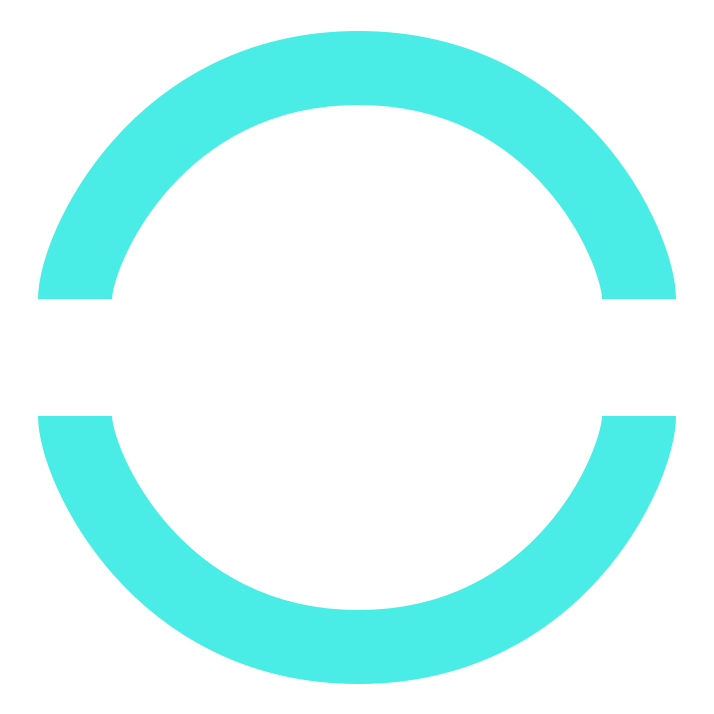 Inclusion & Accessibility Labs Services
How can we help?
Accessibility Audits of Websites & Mobile Applications
IA Labs offer a core service of website and mobile application accessibility audits to ensure your company is complying with the latest accessibility standards.
A detailed accessibility audit of your website or mobile application against the WCAG 2.1 A, AA, and AAA standards
A detailed breakdown and report of areas on your site that pass and fail accessibility standards
Comprehensive, priority-based, and actionable feedback about where improvements can be made
This service is priced based on the size of your website or application, so contact us today to get a quote.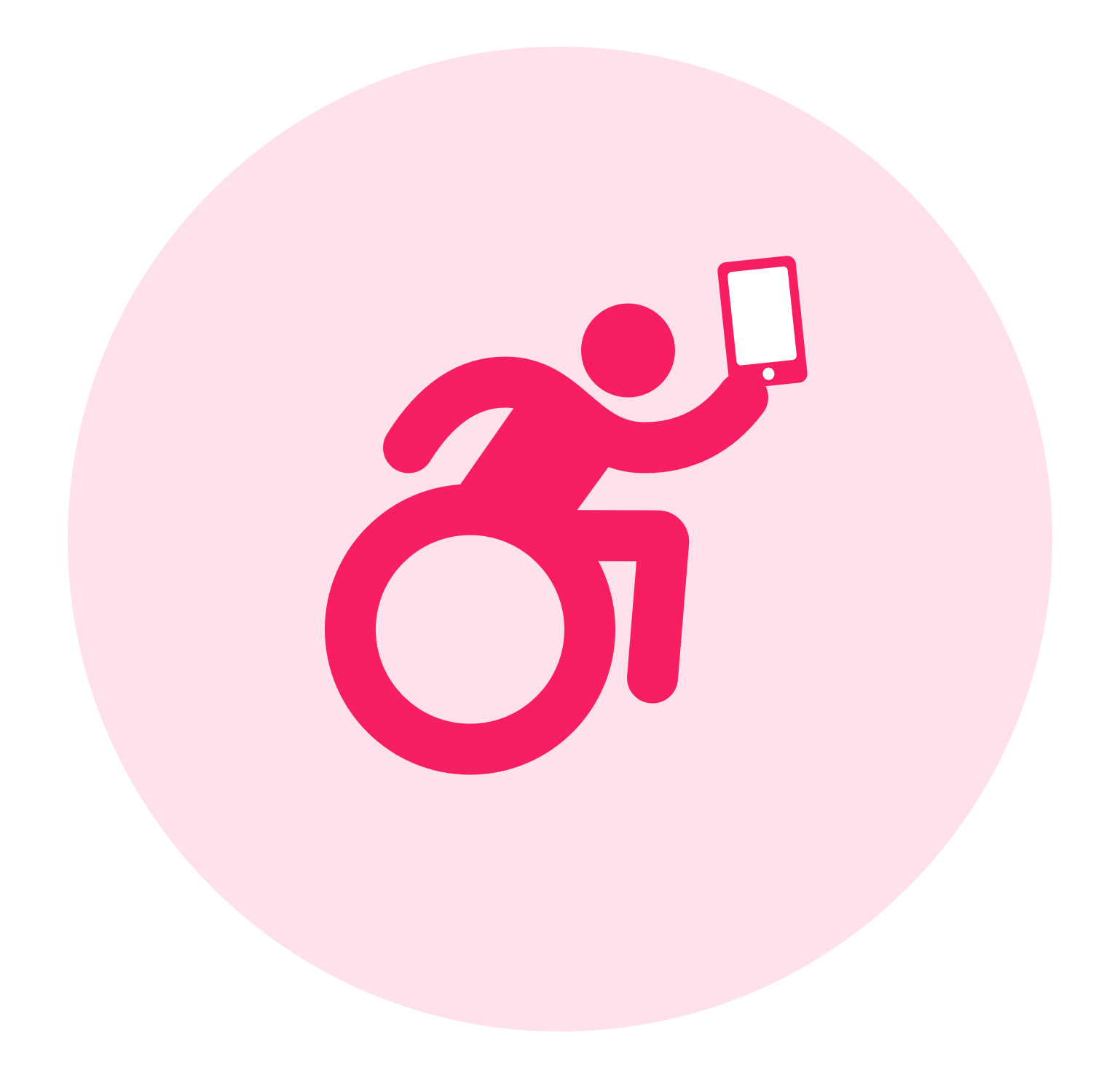 Accessibility Statements
Accessibility statements are a key requirement of the EU Web Accessibility Directive 2016. IA Labs can write an accessibility statement for you after an audit is complete and fixes have been implemented.
Written guarantee from IA Labs and NCBI that your digital content meets the accessibility standards named in the statement
Lets your users know you are committed to accessibility and provides them with a channel to direct any feedback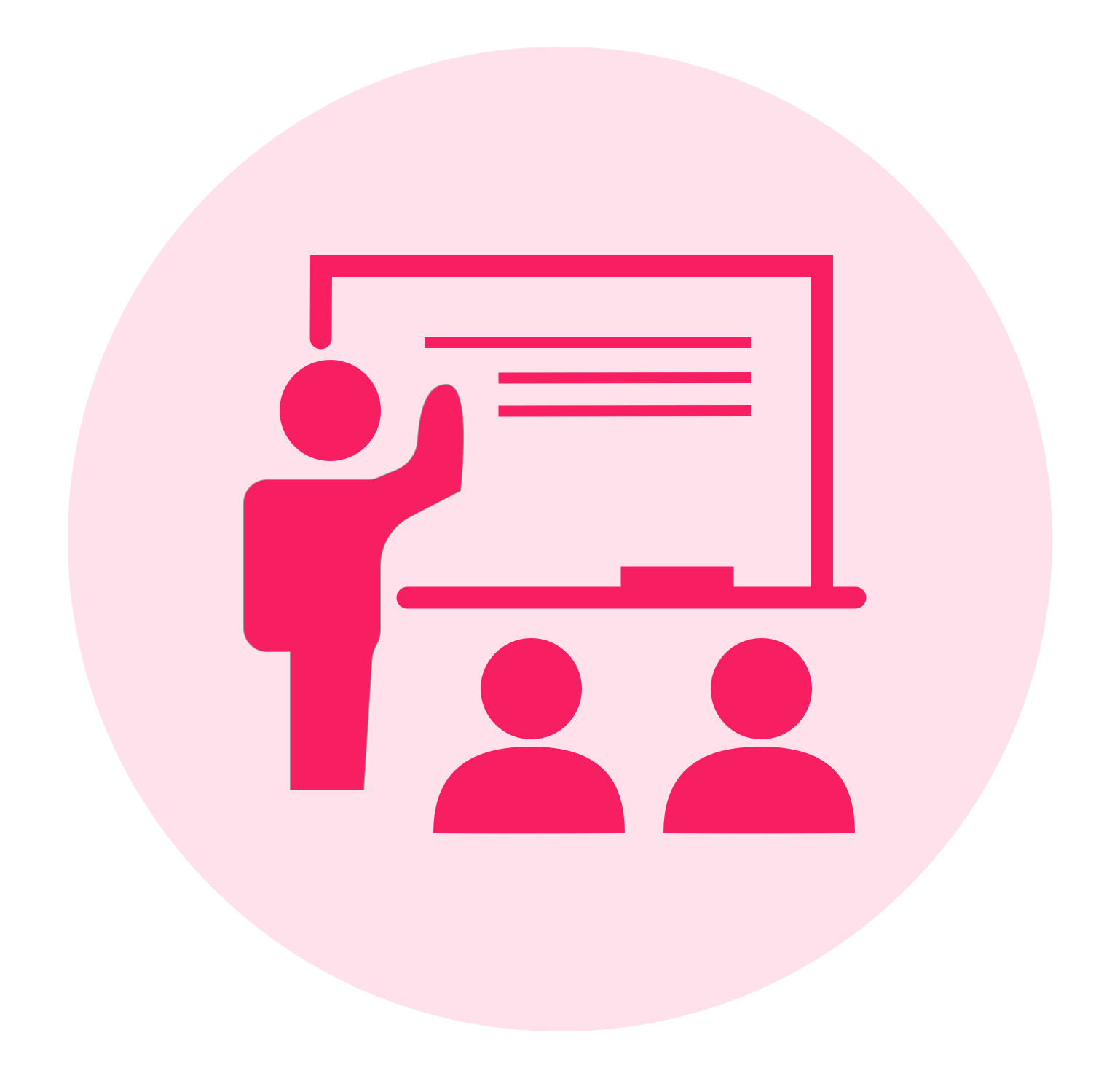 Accessibility Training
IA Labs offers detailed training courses that can get you and your development team up to speed on the latest standards of accessibility, so you can become – and stay – inclusive.
Classroom based or virtual training session
A predefined set of training courses on all aspects of digital accessibility and inclusion
Custom training courses provided as required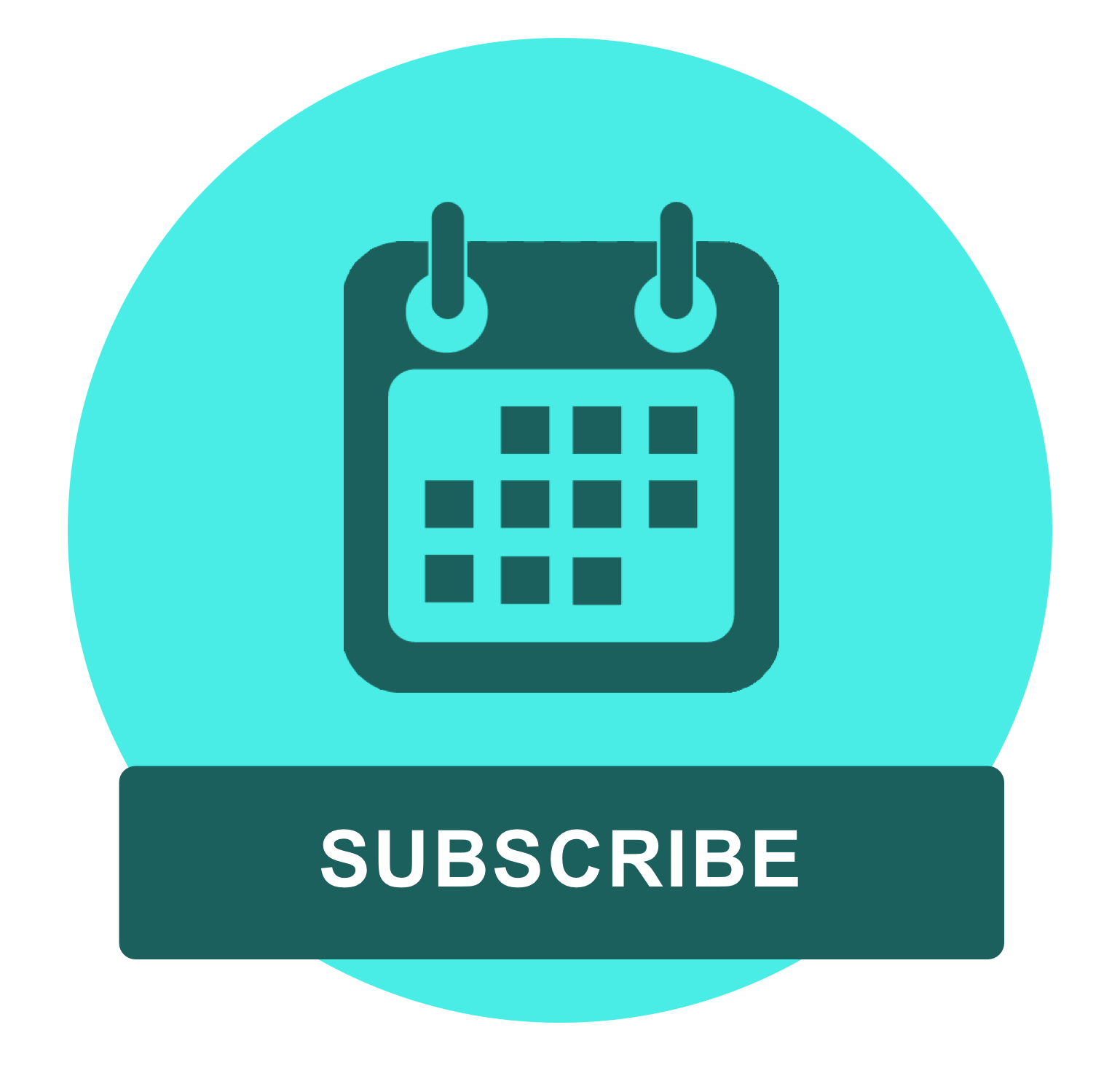 Accessibility Subscription
Once your website or mobile application has reached a level of accessibility and digital inclusion, it is important to maintain its high standards.
Monthly reviews of your website or mobile app to make sure no accessibility issues arise as your website changes or new content is uploaded
Frequency and depth of the review will be agreed after an initial audit is conducted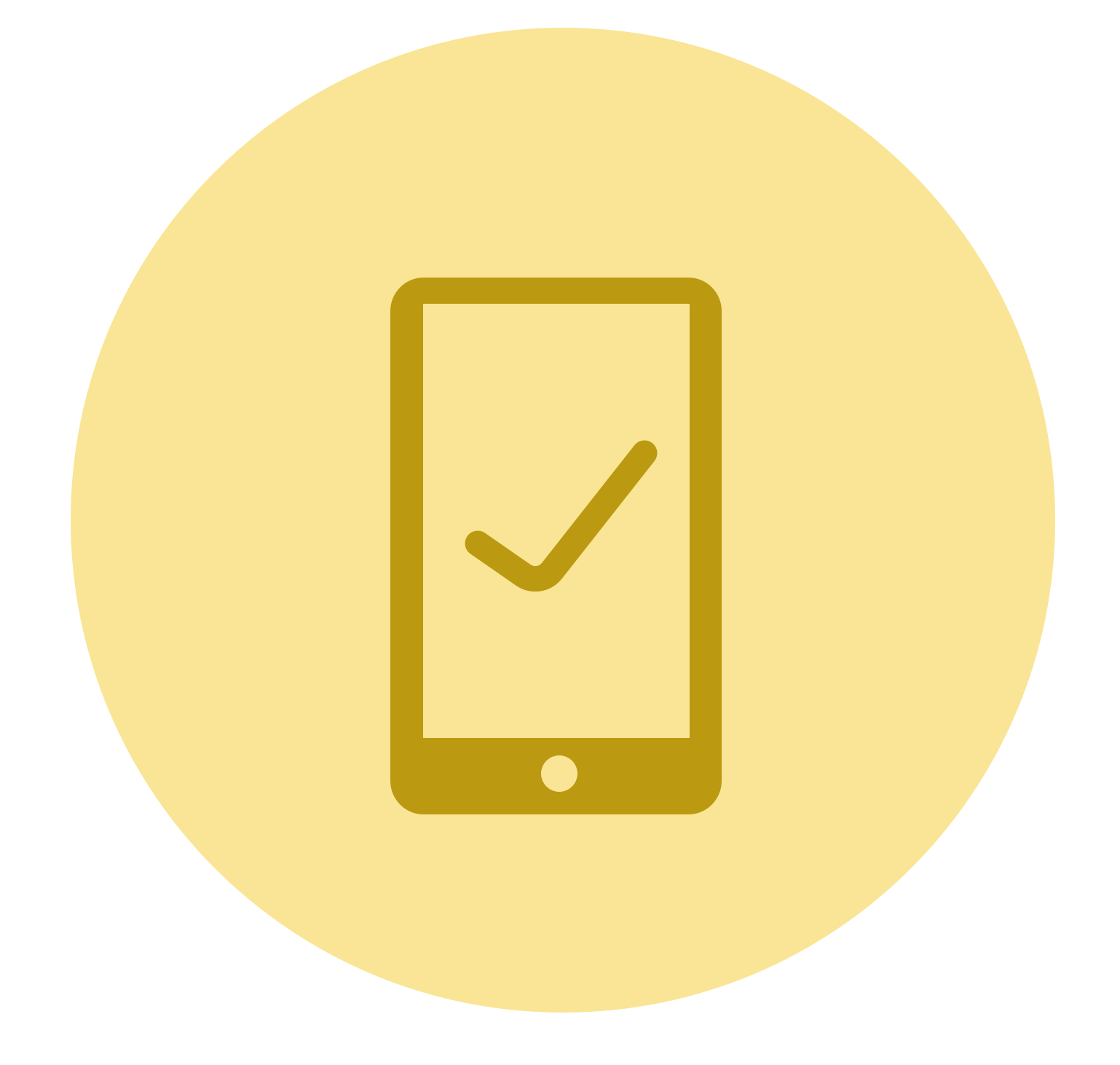 UX Testing by People with Disabilities
As a spin-out company of the National Council for the Blind of Ireland (NCBI), IA Labs can provide a team including people with disabilities to test your website or mobile application, in addition to our own trained and experienced staff.
 A detailed audit of your digital content by the people who will benefit the most from its accessibility
Comprehensive, actionable feedback about how to improve the end user experience of user flows and journeys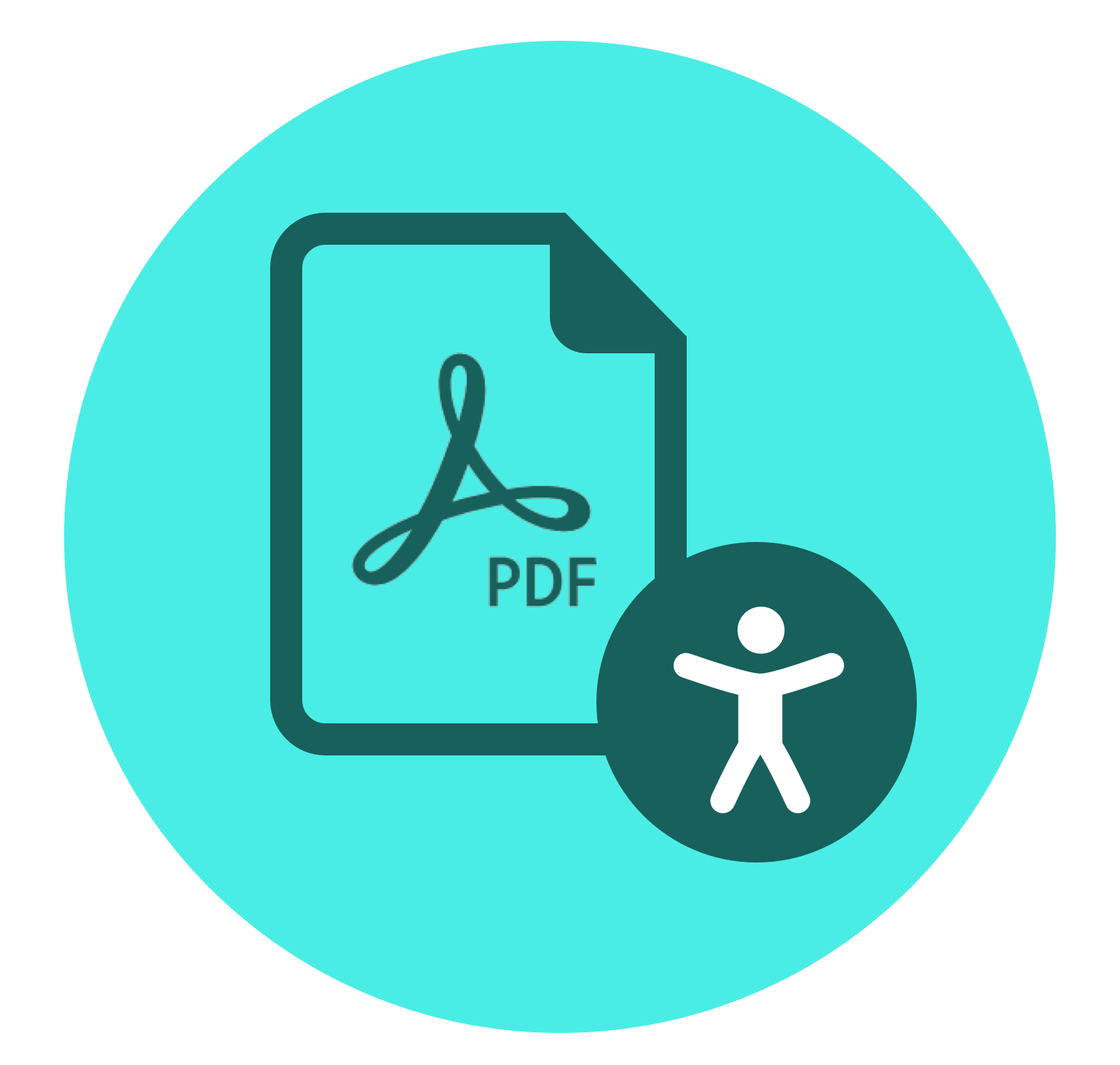 Document Accessibility Advice & Support
Digital documents are an easy way to allow access to information across multiple devices and platforms. IA Labs can ensure your documents, just like your website or mobile app, comply with the latest accessibility standards.
A detailed accessibility audit of your digital document against the WCAG 2.1 A, AA, and AAA standards
Comprehensive, actionable report and presentation that will educate your design team and help them to add accessibility and functionality to your digital document
If you do not have a design team with access to the required tools, IA Labs can work with you to remove accessibility barriers from your documents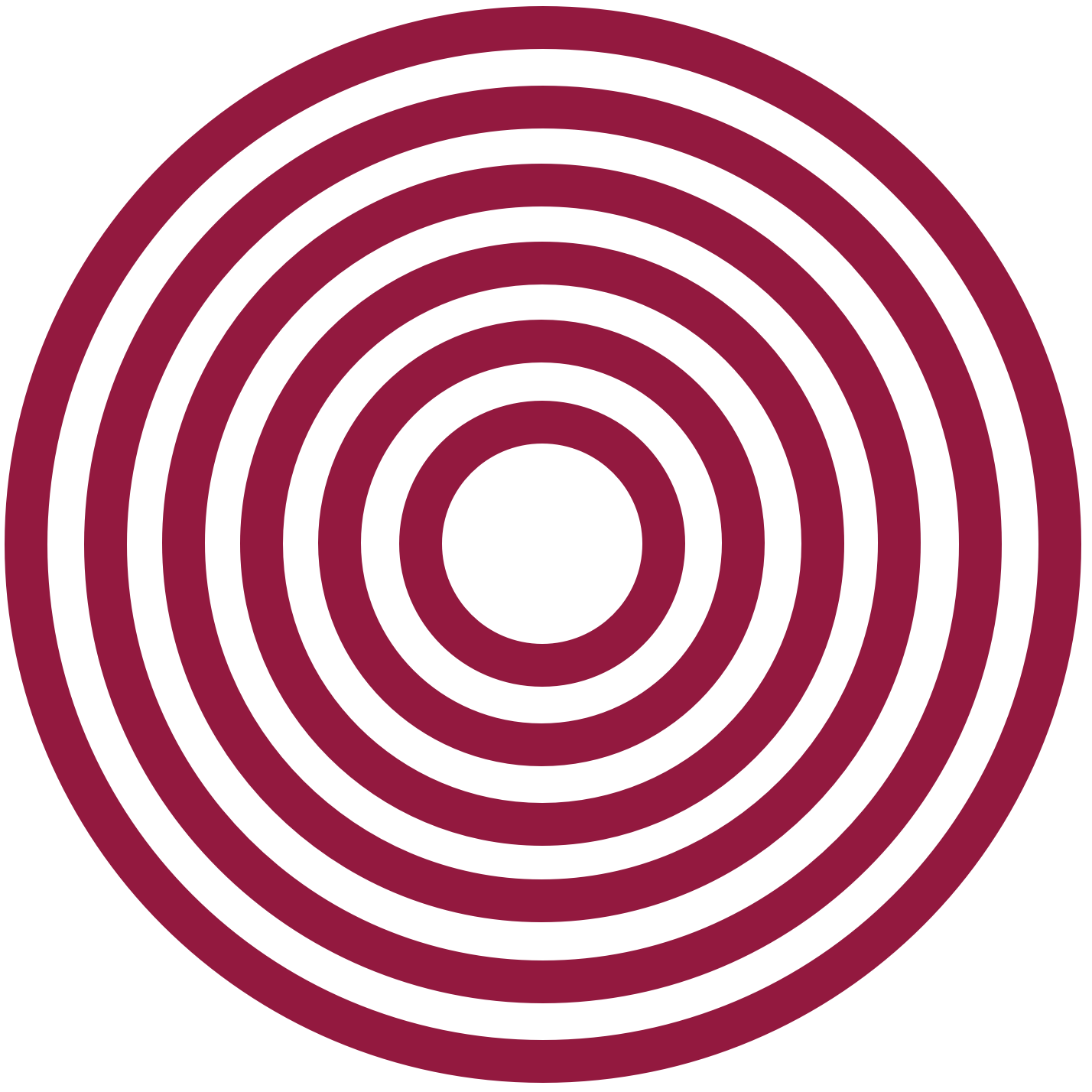 UI / UX Design for People with Disabilities
IA Labs can use their training and vast knowledge about the expected end user experience of people with disabilities to support your website or mobile app all throughout the concept, design, and development phase.
Alternative solutions to inaccessible software design and development practices
Detailed guidance on how to design an easy to use interface that will comply with the EU Web Accessibility Directive 2016 and also work with assistive technology
Active participation in your agile methodology and scrum framework Quality Assurance and Functional User Testing
As part of our core service of manual accessibility audits, IA Labs can also find and log any issues to do with a website or a mobile application's functionality.
A detailed breakdown on where the functionality of your website or app may fail users
Comprehensive, priority-based, and actionable report with notes on where fixes can be made
Comes as no extra cost if functionality is tested alongside a full accessibility audit
As part of quality assurance and functional testing, IA Labs can also test user journeys, user stories, and specific functionalities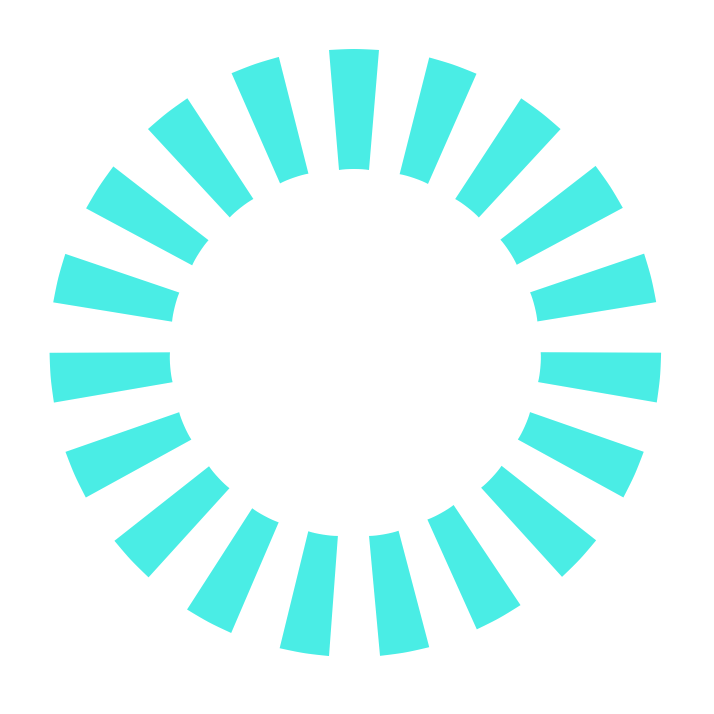 Voice Interaction Model Audits
Voice Interaction Models are extremely popular as more and more organisations create Alexa Skills and Google Actions for Smart Speakers. These Models allow end users to interact with an organisation's services or features. It is extremely important that these voice models are intuitive and feel like a conversation with the end user.
IA Labs have vast experience in auditing Voice Interactions, having worked extensively on NCBI's Spider Award shortlisted SmartHub ensuring that all conversations made sense and all features were easy to navigate to using only voice.
IA Labs ensure all utterances in the Voice Model are clear to the end user. Even though Voice Models are designed to be accessible to all, often some information is added to Smart Speakers that contain a screen. These screens must meet WCAG 2.1 standards for colour contrast and no extra information should be displayed on these screens compared to the Voice Model alone.