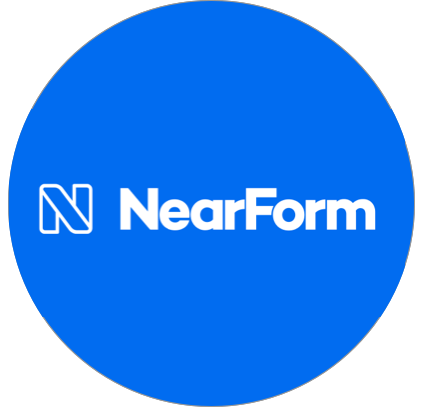 NearForm
NearForm provide their clients with not only game-changing digital products but also with the processes and skills needed to maintain the efficiencies brought on by digitalisation. NearForm  as a leader in the open source movement, they value the positive impact it can have on businesses.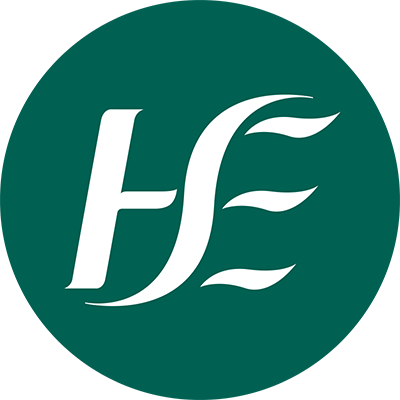 HSE
The HSE's purpose is to provide safe, high quality health and personal social services to the population of Ireland. Their vision is a healthier Ireland with a high quality health service valued by all.
Their goal for healthcare is to put people at the heart of everything they do. They are committed to delivering high quality safe healthcare to their service users, communities and the wider population.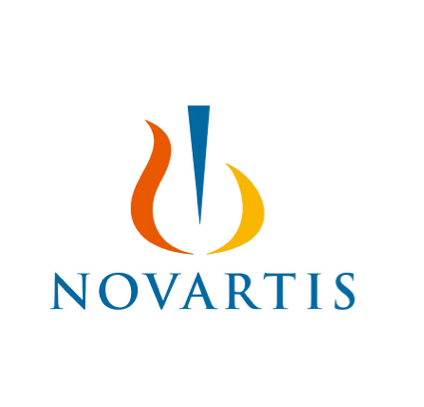 Novartis
Novartis Ireland Limited is the Irish affiliate of Swiss-based Novartis AG – one of the largest pharmaceutical companies in the world. Novartis is one of Ireland's leading employers in the healthcare industry
Novartis reimagine medicine to improve and extend people's lives. They use innovative science and technology to address some of society's most challenging healthcare issues. They discover breakthrough treatments and find new ways to deliver them to as many people as possible.
Novartis is a leading medicines company powered by data and digital. Novartis Ireland are proud to be part of the country's thriving life sciences industry, bringing innovative medicines to thousands of Irish patients who rely on them to treat serious diseases such as can cancer, heart disease, multiple sclerosis and many more.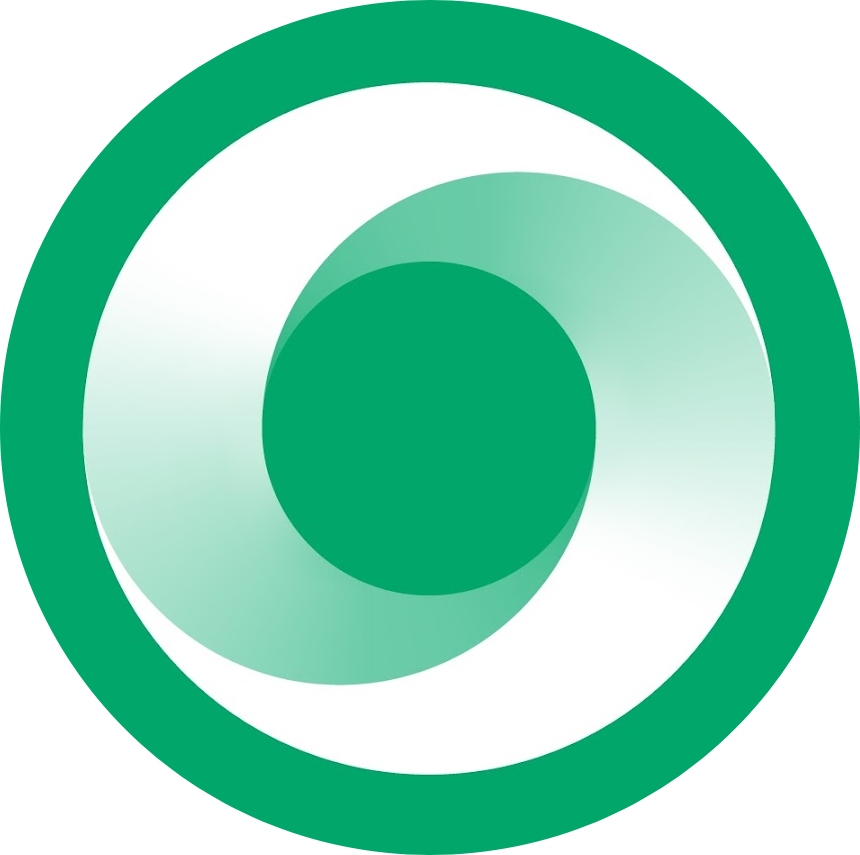 An Post
The beginnings of an organised postal service in Ireland date back to the 16th century. Since then, the postal service has adapted to changing technology, transport and trends and continues to do so as it meets the challenges of the 21st century. An Post has always been at the forefront of embracing digital technology and are currently working with IA Labs to ensure they are meeting WCAG 2.1 guidelines.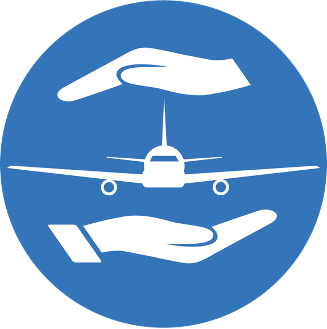 PRM Assist
PRM Assist have worked within the PRM assistance industry for over 30 years combined. During this time they have brought many innovations to which are now globally utilised in regions across the globe
The next step on their roadmap was to create the world's first globally accessible mobile application connected to every airport which allows passengers create, manage and have more control of their journey and have more interactive experiences with the different entities involved in this process.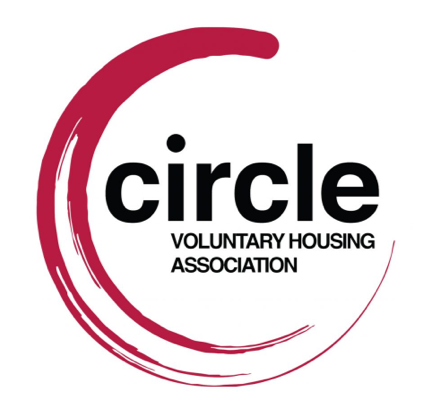 Circle Housing
Circle Voluntary Housing Association was set up in 2003 to provide high quality social and affordable housing to families and individuals in the Dublin area. Circle VHA now operates over Dublin, Kildare, Cork, Tipperary, Waterford and Kilkenny providing both housing and facilities management services in its developments.
Circle works together with local authorities, State agencies, developers and funders to deliver new-build social and affordable housing solutions.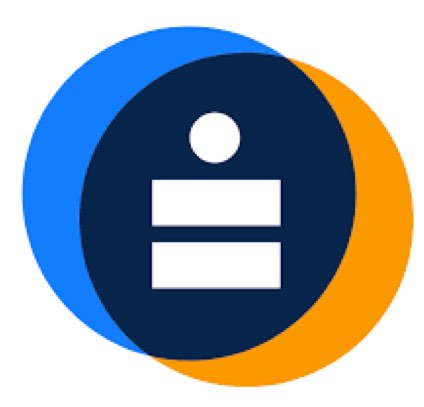 National Disability Service Association
The National Disability Services Association represents the network of some of the largest national providers of disability services in the community across Ireland.
The association provide quality and innovative services to ensure equal access and equal opportunity for people with disabilities.