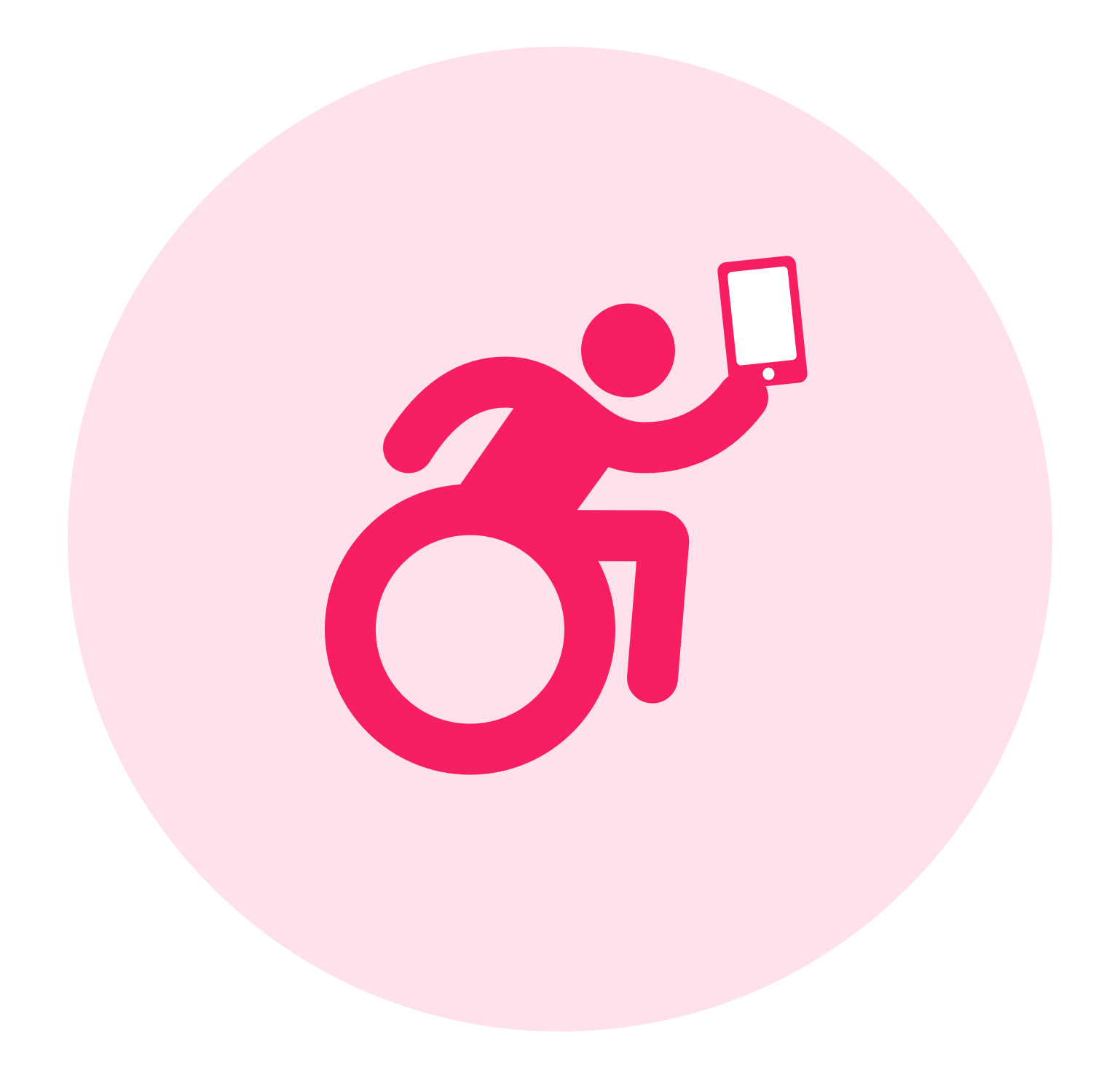 VPAT
The Voluntary Product Accessibility Template (VPAT) is a standardised document used to assess the accessibility of information and communication technology (ICT) products. It was developed by the Information Technology Industry Council in collaboration with the United States General Services Administration. The purpose of a VPAT is to provide a clear way for vendors to communicate the accessibility features of their products to potential buyers.
It evaluates how exactly an ICT product conforms to accessibility requirements, including Section 508 of the Rehabilitation Act in the United States and standards like the Web Content Accessibility Guidelines (WCAG) developed by the World Wide Web Consortium.
The VPAT typically consists of several sections that address different aspects of accessibility, including: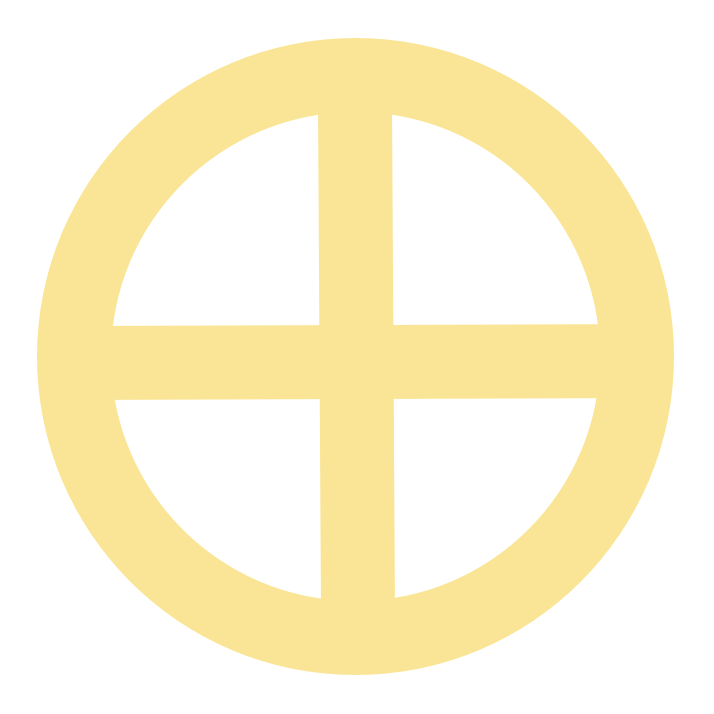 Contact information for the company or vendor responsible for the product.
Descriptions of the specific product being evaluated, including its name, version, and release date.
The specific standards and guidelines used for assessing accessibility, such as Section 508 or WCAG 2.1, and the level of conformance achieved.
Any additional documentation or resources that support the claims made in the VPAT.
How the product meets specific functional performance criteria outlined in accessibility standards, such as keyboard accessibility, screen reader compatibility, or colour contrast requirements.
Details of the product's conformance with technical standards.
Any additional explanations or clarifications regarding the product's accessibility features or limitations.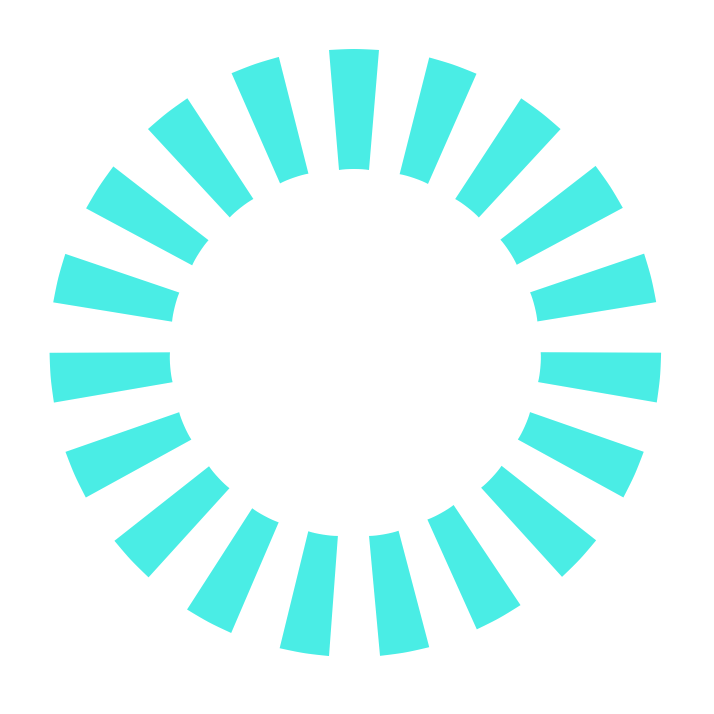 By providing a comprehensive overview of a product's accessibility compliance, the VPAT enables external organisations to make informed decisions about the suitability of a particular ICT product for their needs. It promotes transparency and accountability in the procurement and deployment of technology, ensuring that inclusive experiences are provided for all users, including those with disabilities.