What's New in WCAG 2.2?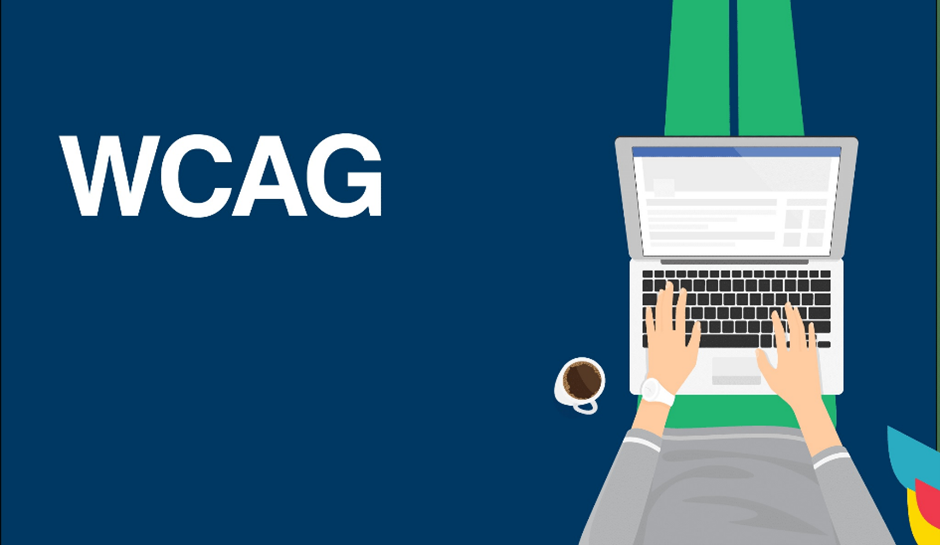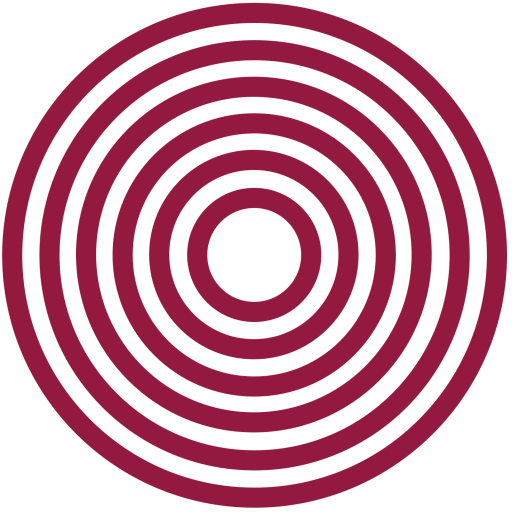 Developed by the World Wide Web Consortium (W3C), the Web Content Accessibility Guidelines (WCAG) are the globally recognised standard for digital accessibility. They were first released in May 1999 as WCAG 1.0. However, the internet is ever changing, and to continue providing the best guidance for digital accessibility, the WCAG must change with it. In the years that have passed since 1999, the WCAG have expanded, establishing the four main accessibility principles (Perceivable, Operable, Understandable, and Robust) and encompassing a wider range of technologies and digital content.
In July 2023, the latest draft of the WCAG – WCAG 2.2 – was published as a Proposed Recommendation by the W3C. This is the final stage before WCAG 2.2 becomes an official W3C Recommendation and succeeds WCAG 2.1. In this week's blog, let's look at what's been updated in WCAG 2.2 ahead of its proposed publication in October.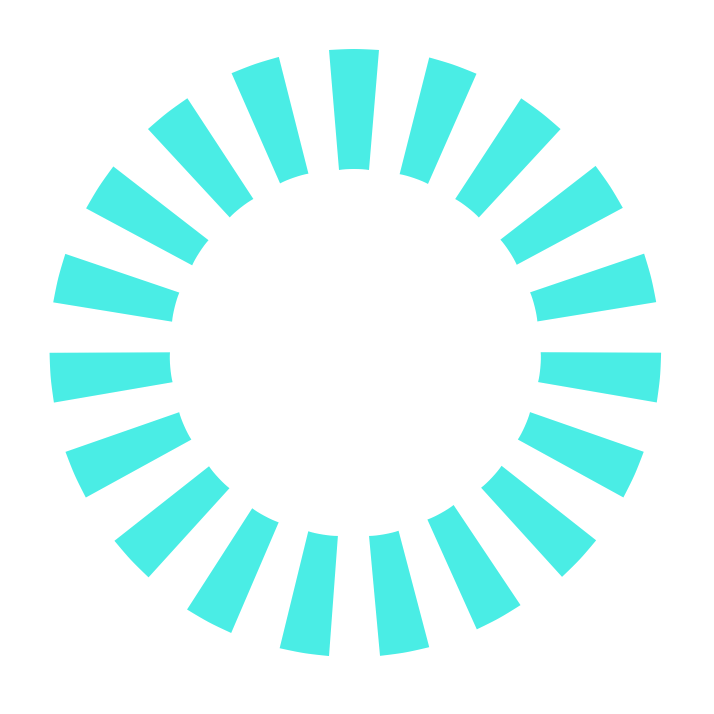 Are there new accessibility guidelines in WCAG 2.2?
WCAG 2.2 introduces nine new success criteria. The goal of these criteria is to build on WCAG 2.1 and improve guidance for users with cognitive or learning disabilities, low vision users, and those who mainly use mobile devices. The nine new criteria are:
2.4.11 Focus Not Obscured (Minimum)
2.4.12 Focus Not Obscured (Enhanced)
2.4.13 Focus Appearance
2.5.7 Dragging Movements
2.5.8 Target Size (Minimum)
3.2.6 Consistent Help
3.3.7 Redundant Entry
3.3.8 Accessible Authentication (Minimum)
3.3.9 Accessible Authentication (Enhanced)
In relation to existing guidelines in WCAG 2.1, there are a few overlaps. 2.4.13 Focus Appearance expands on 2.4.7 Focus Visible by outlining specific criteria for keyboard focus indicators. Meanwhile, 2.5.8 Target Size (Minimum) offers web owners a choice between conformance levels with 2.5.5 Target Size (Enhanced). The remaining guidelines are brand new.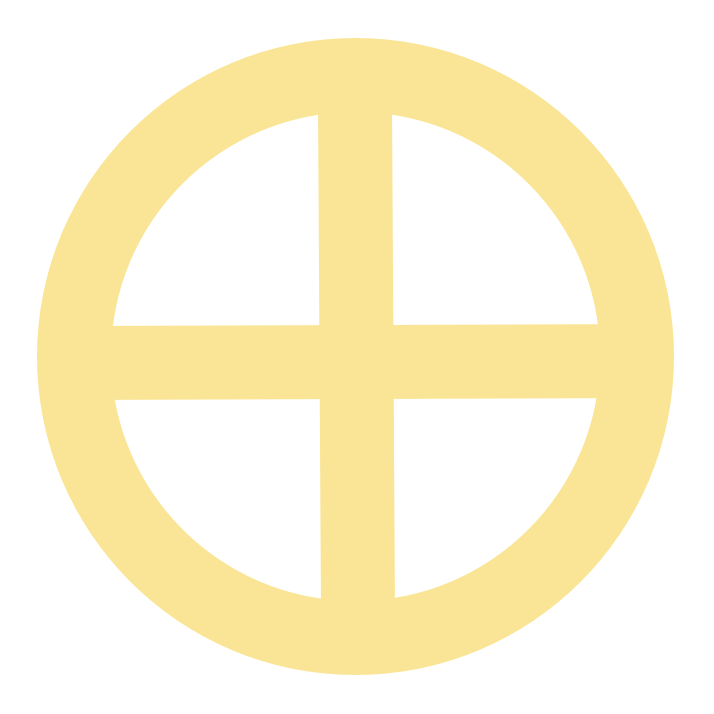 Are there any other changes in WCAG 2.2?
Aside from the new criteria, the text of WCAG 2.2 is the same as WCAG 2.0 and 2.1, with only one more exception: Success Criterion 4.1.1 Parsing has been rendered obsolete.
This criterion originally addressed problems with assistive technology parsing HTML. However, assistive technologies now rely on the browser to parse HTML on its behalf, and the majority of browsers and technologies have vastly improved their parsing. Many issues that would have failed 4.1.1 fail other criteria in the WCAG. Should my website or mobile application now start conforming to WCAG 2.2?
Website or mobile application owners should wait until the official publication of WCAG 2.2 as a W3C Recommendation before focusing on the new success criteria. Although the new criteria will not be changed, it is possible there will be clarifications added to existing criteria.
Until then, one of the great things about the WCAG is they are backwards compatible: meeting WCAG 2.0 and 2.1 means you have already done most of the work required to meet WCAG 2.2.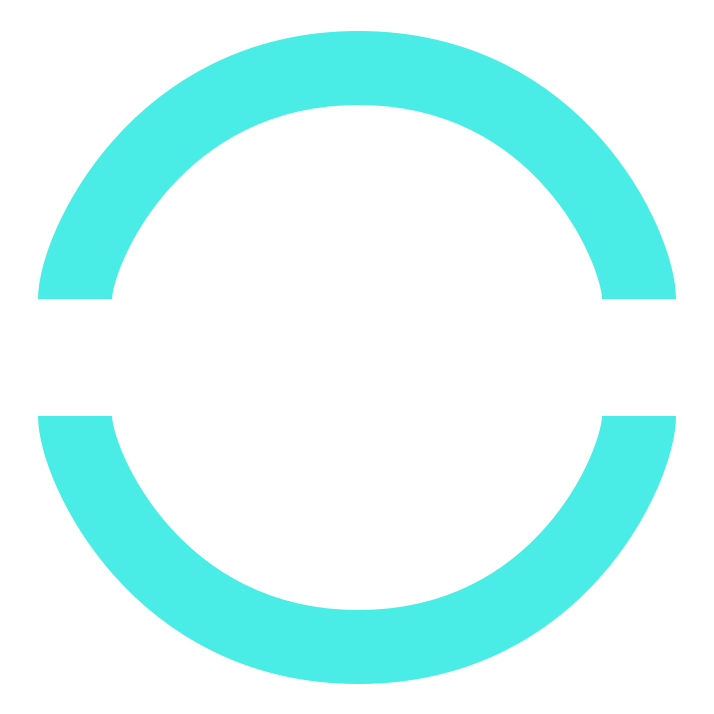 Conclusion
The Web Content Accessibility Guidelines continue to be the north star for organisations that want to ensure their websites and apps are fully accessible to all users, including those with a disability. If you want to ensure your website or app will be compliant with WCAG 2.2, you can contact IA Labs for help.