IA Labs at Accessibility Camp Bay Area 2023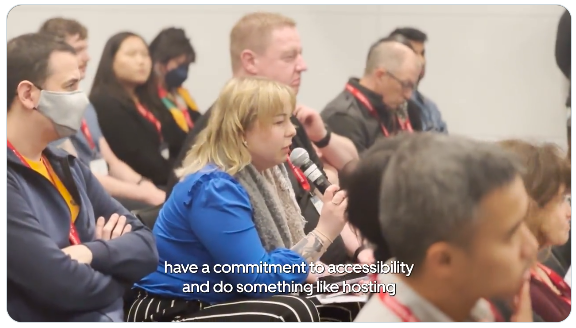 Members of the IA Labs team were delighted to attend the 8th Annual Accessibility Camp Bay Area Conference at the Uber Headquarters in San Francisco on May 5th 2023. It is always refreshing to be around people who are just as interested in promoting digital inclusion and equality as we are in IA Labs.
Some of the interesting and informative sessions we attended on the day were: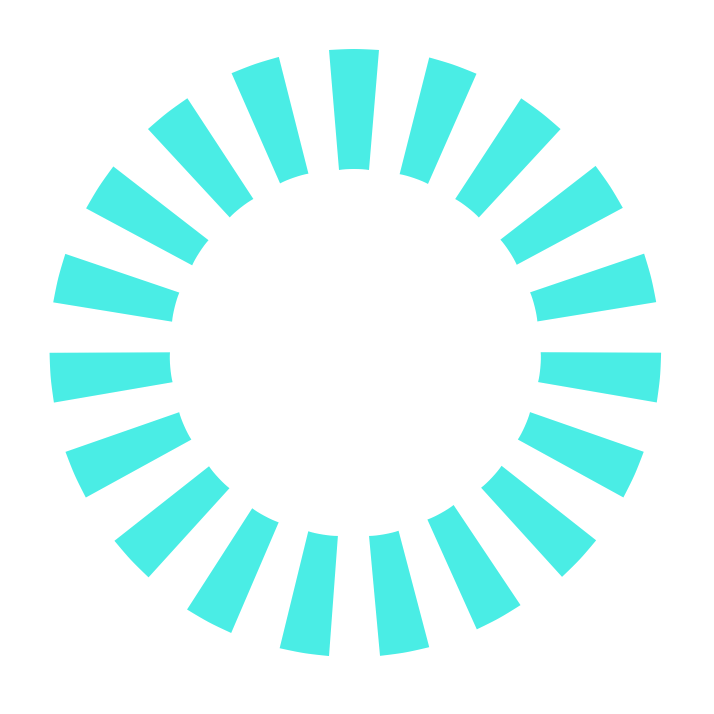 ARIA – The Past Present and Future and How You Can Shape It
Hosted by James Nurthen, this discussion delved into the developments in version 1.2 and 1.3 of Accessible Rich Internet Applications (ARIA). It brought up many interesting points of when to use ARIA, when not to use ARIA, and why ARIA is dedicated to legacy controls. The ARIA group always makes a point to debate with its users and consider the best application and implementation of these attributes.
The passion in the crowd was evident from the questions and feedback. ARIA are always looking for dedicated sponsors and programmers who can further help to create attributes for the benefit of people with disabilities.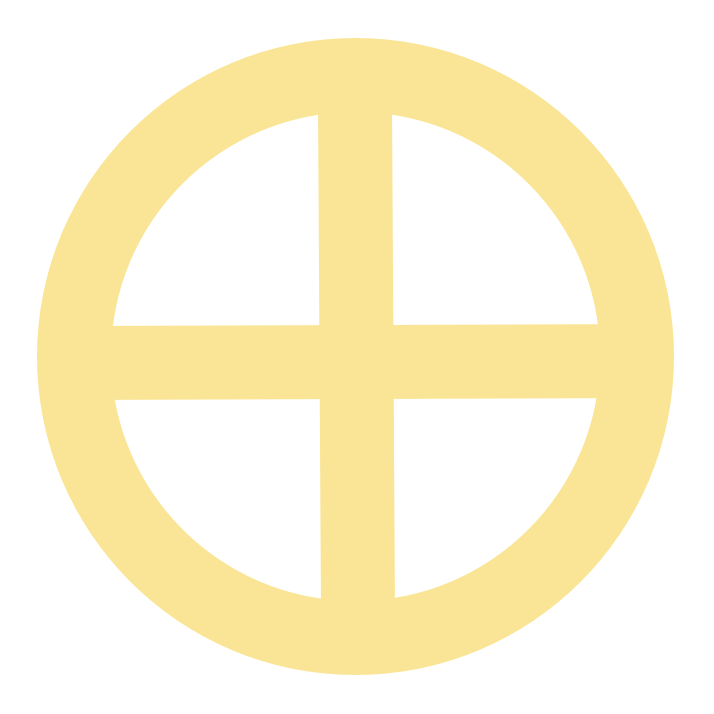 Automated Accessibility Testing The Next Generation
The host Noah Mashni provided an informed view of how people can benefit from automated testing when it comes to accessibility.
This obviously raised a lot of hands, with many questions coming from the room about manual versus automated testing in regards to WCAG 2.1 criteria. Noah in no way stated that automated testing sufficiently covers all guidelines, instead eloquently stating the benefits of automated testing in accelerating QA processes for certain criteria.
These efficiencies lead to both cost and time saving for overall project downstream. Thanks to Noah's Star Wars themed presentation, accessibility had the higher ground. Accessible Social Media Posts
Lauren Janicki provided a very interesting and interactive session on the importance of accessibility when it comes to social media. In this new world of "reels", YouTube shorts, TikTok, and Instagram, the audience wondered if we are really taking the end user experience into account, especially of those who might not be able to read in-video captions or graphical details overlayed on short social media videos.
Through @mrmarshmellowkitty, Lauren's cat's Instagram page, we received a cat-themed talk on making social media more accessible, from platform features to user-provided help in the form of writing good alt text and captions.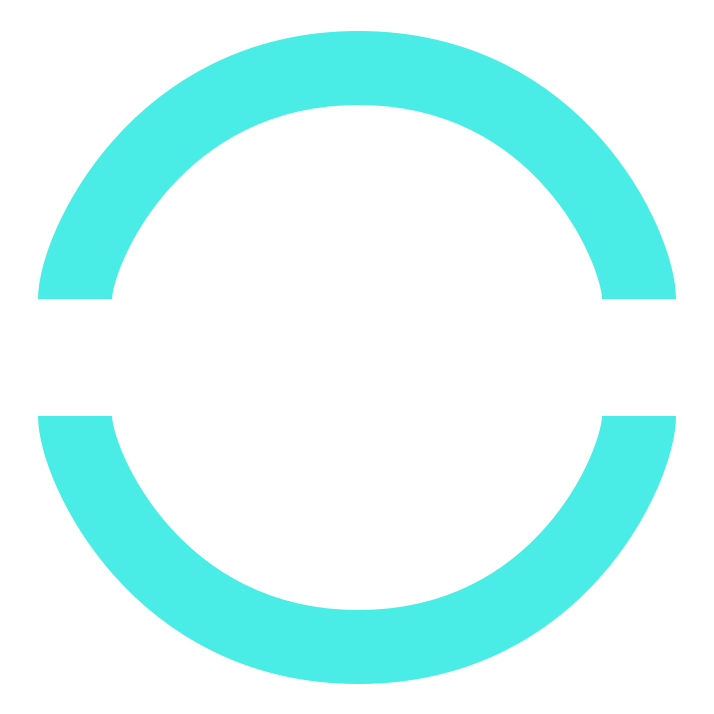 Artificial Intelligence and Accessibility – How Deque Uses Machine Learning to Enhance Testing
Hosted by Noé Barrell, this ski-based presentation made for an interesting session about the slippery slopes of the future of automated testing.
Noé explored and demonstrated Machine Learning, and how these innovations can check webpages and identify and tag elements as tables, headings, images, carousels, and more. Combined with "traditional" automated HTML testing, this could possibly further increase the WCAG 2.1 criteria covered by testing tools.