IA Labs win the Pitch Competition at Dublin Tech Summit 2023!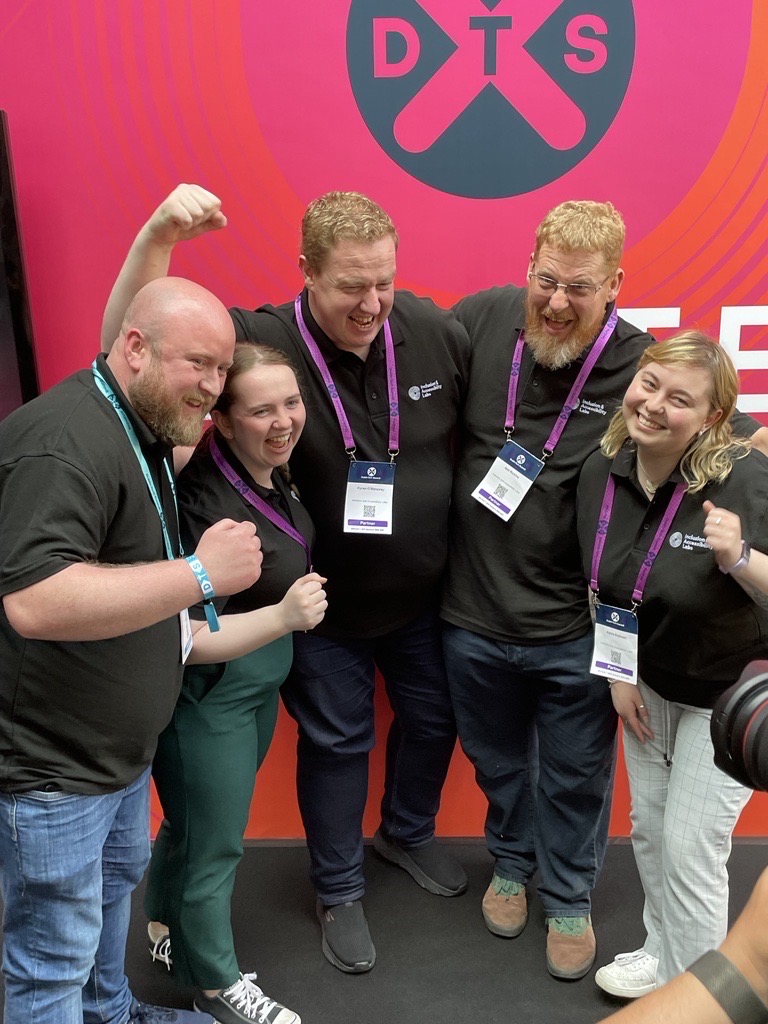 This was a very busy week for IA Labs! Dublin Tech Summit 2023 took place during May 31st and June 1st. As one of the biggest and fastest-growing technology events in Dublin, it was a hotspot that gathered over 8000 attendees to talk about tech, innovation, and collaboration. It included everything from panels to keynote speakers, workshops, networking, VR experiences, and even a magic performance around the ideas of AI.
From the very first day, IA Labs connected with attendees in the start-up section of the venue. Our booth gathered an international audience of attendees and investors, but it was not the only highlight of the event.
The Ignite Pitch Competition – sponsored by AIB, Hubspot For Startups, and Enterprise Ireland – brought together 26 high potential start-ups across two stages. On the first day, IA Labs participated alongside companies such as Skillsvista, LightScience, etownz, and Eunoia in Round 5. IA Labs CEO Kyran O'Mahoney pitched the idea of a digital accessibility auditing tool built on the company's expertise, and most importantly the feedback of users with disabilities.
The next stage, taking place on the second day, was the finals; Anne Bannon, Brady Acton, David Lowe, and John Frizelle served as the jury. Expectations and tension increased as the event came to a close, and the audience watched the presentation 'How to get started starting up' while the jury deliberated on a final winner.
Second place was announced first, going to Platform55, and very well deserved too! The team were delighted when IA Labs was then announced as the winner of the Pitch Competition and were called up on stage to celebrate this huge accomplishment. We were deeply grateful not only to win, but also for the opportunity to participate in the summit and the competition for the second year in a row.
We were thrilled to see many conversations around inclusion and diversity at the summit. From how AI-enabled systems can eliminate biases and create a more inclusive workspace and world, to paving the way for inclusivity in tech, IA Labs welcomed much footfall and interest at our booth. A better world is built when everyone is taken into consideration; we already look forward to returning in 2024 to continue spreading the word about digital equality.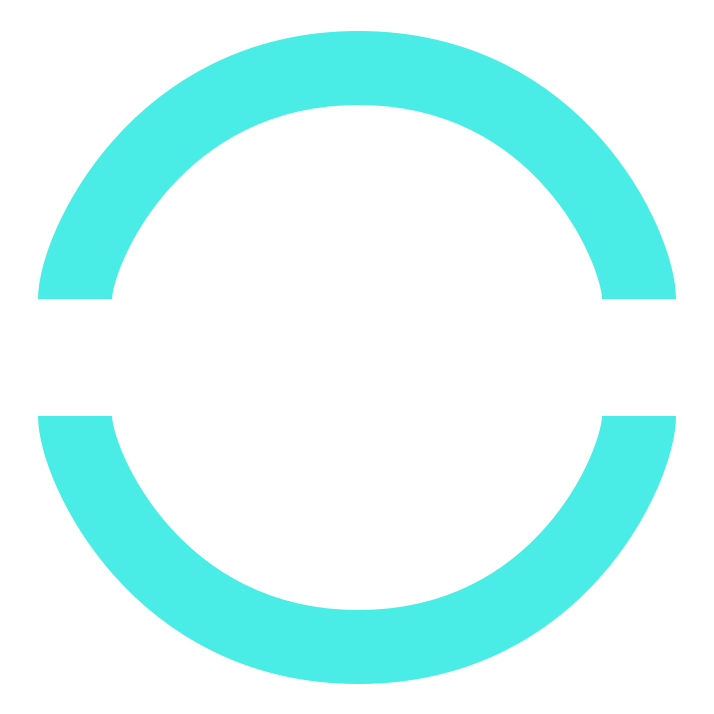 Conclusion
If you would like to know more about the part we play in making the internet more accessible for people with disabilities or if you need help with any digital accessibility issue, please don't hesitate to contact IA Labs.