Winner of IA Labs-sponsored Vision Award 2022 for Digital Equality and Inclusion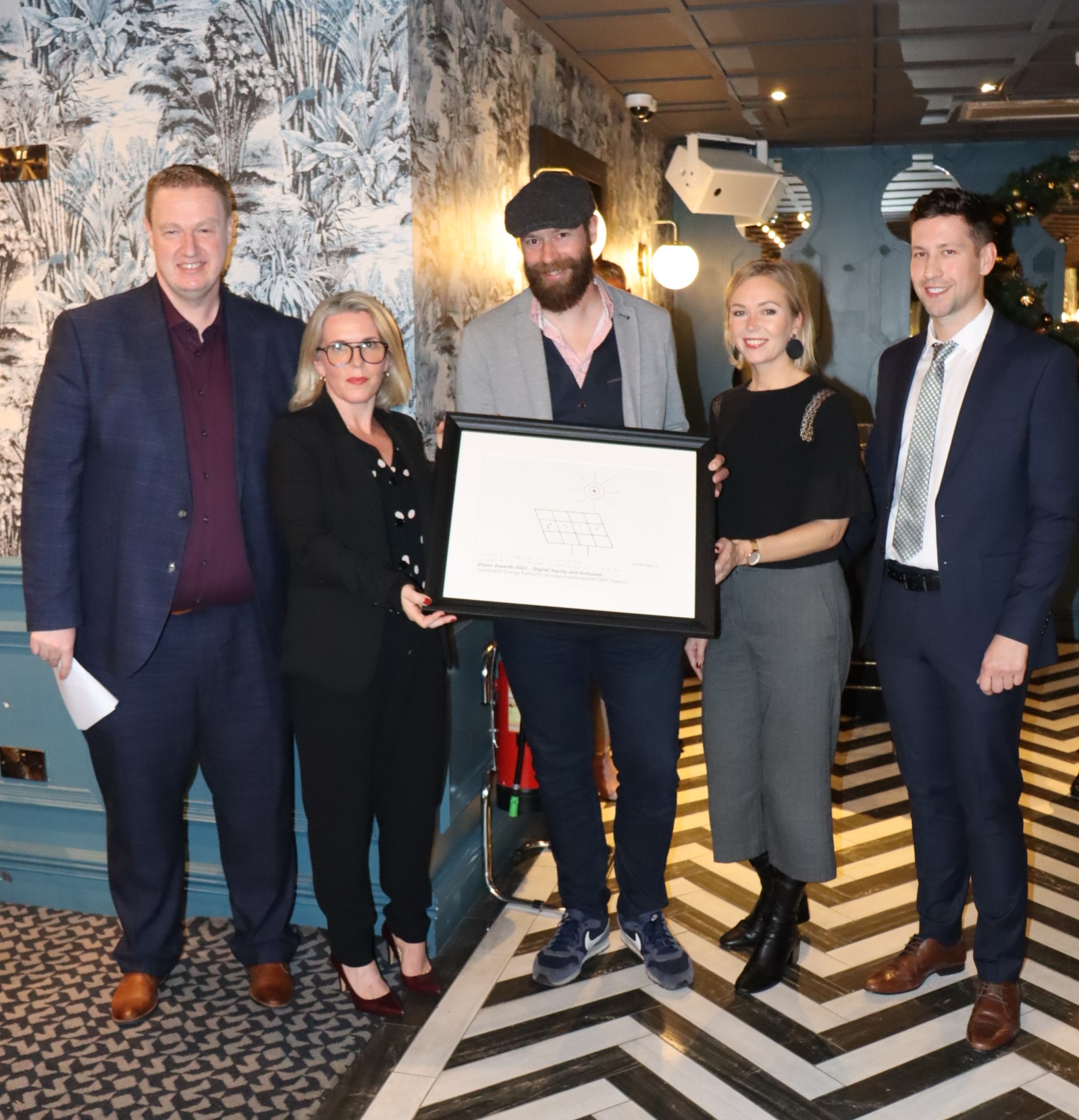 Inclusion and Accessibility (IA) Labs sponsored a Vision Award 2022, an annual awards ceremony hosted by the National Council for the Blind of Ireland (NCBI). NCBI's Vision Awards celebrate individuals and organisations who have led by example in establishing a more inclusive society for people who are blind or have a visual impairment. IA Labs sponsored the Digital Equality and Inclusion Award, which was created to recognise the strides individuals and companies have made in making their websites or mobile applications WCAG 2.1 compliant and therefore a digitally inclusive environment for anyone, regardless of their disability.
IA Labs Director Kyran O'Mahoney presented the award to Sustainable Energy Authority of Ireland (SEAI), working with Dept Agency. SEAI work with households, businesses, communities, and the government to create a future with cleaner energy, and they have already made huge progress in becoming digitally accessible.
In May of this year, SEAI embarked on a journey to bring their impressive 700 page website to full WCAG 2.1 compliance. After undergoing a manual accessibility audit of their website, they got stuck into implementing accessibility features and fixes with the help of their developers, Dept Agency. Since then, they have resolved over 300 accessibility issues. They are continuously working to bring the website to full compliance by the end of 2022. So far they have added descriptive alternative text to images, implemented sequential heading structures, improved reading order and keyboard accessibility, and added contextual link labels.
The work they are doing is hugely impactful and will allow people with disabilities to not only interact with their website, but have an excellent user experience too. As well as the digital accessibility work they are doing, they are undertaking companywide training in Digital Accessibility Awareness and Creating Accessible PDFs. This training ensures all their staff have awareness of the barriers that people with disabilities encounter in the technological world, as well as how to include all people in the content that they upload.
IA Labs also recognise the rest of the finalists for the Digital Equality and Inclusion Award: An Post, TiLT Project (Trinity College and the ADAPT Centre), and PRM Assist. Regardless of the winner, having nominees that are all taking steps towards full digital accessibility is something that we are extremely proud to see.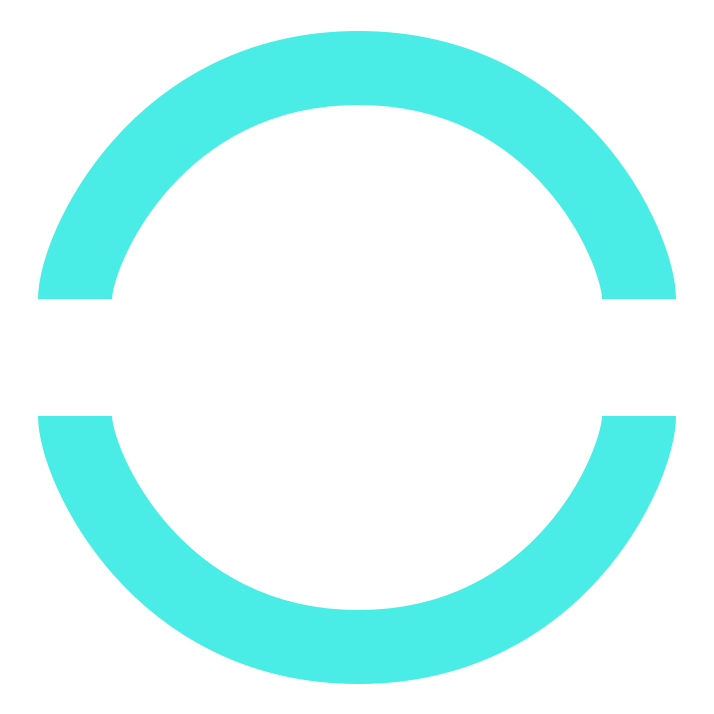 Conclusion
Contact IA Labs today to avail of our digital accessibility services, including manual audits against the WCAG 2.1 standards and accessibility training sessions. You can also read about the other winners of NCBI's Vision Awards 2022 or visit SEAI's website at the following links.