UI/UX for accessibility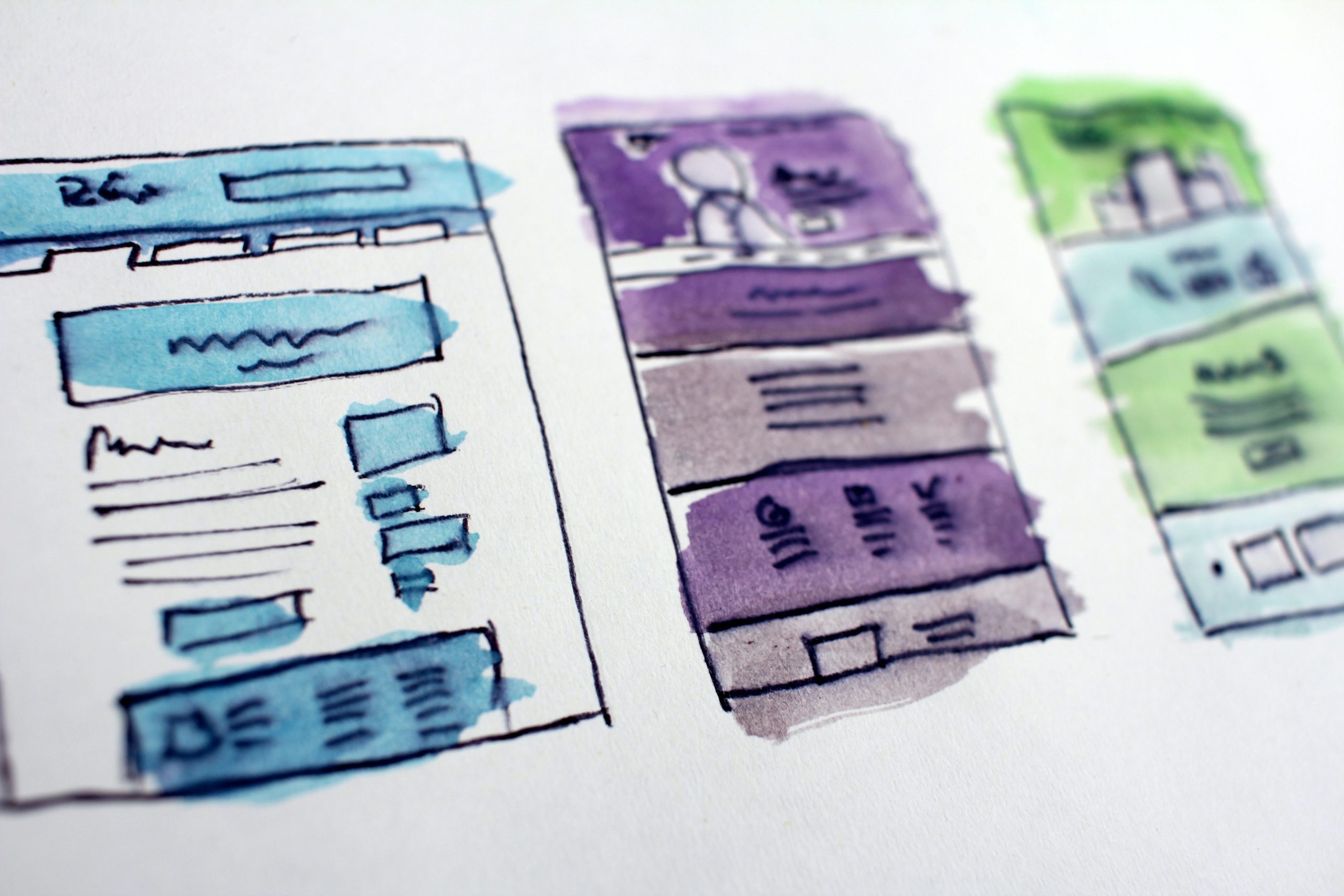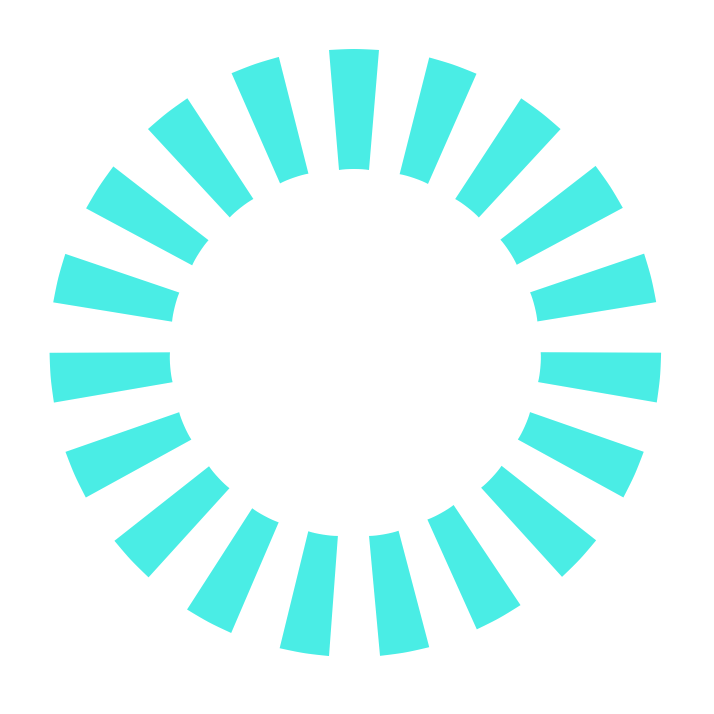 What is UI/UX?
UI is shorthand for User Interface. A user interface is the placement of information, buttons, links, interactive controls, and so on in websites and mobile applications.
UX denotes User Experience and corresponds to the ease of use and intuitive nature of a user interface.
Great care should be taken into account when designing websites and applications to ensure their presentation is easy to follow even on the first use. A user is often guided by eye to the most important parts and key next steps of a user journey on an application or website. UI/UX and Developers
Designers will plan out and research the placement of user journeys so that the experience is intuitive. They will often work closely with developers to ensure their interface designs not only match the wireframes of the website, but also match the essence of the overall user experience.
The developer will then build the interface as desired, and the visual layout will guide the user seamlessly through their interactions with the website or application.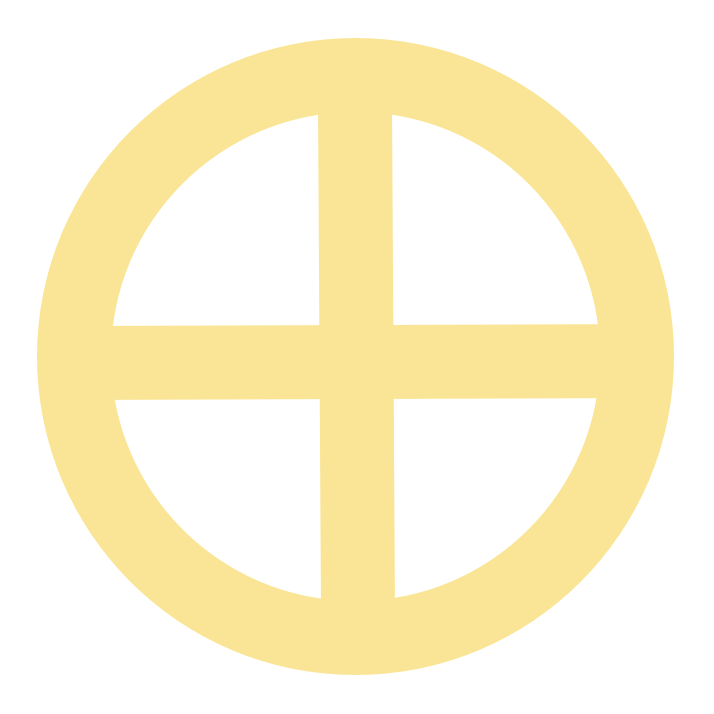 What about UX and Accessibility?
However, what often happens is digital accessibility gets overlooked and only the visual aspects of a user experience is catered for. The designer may not realise they have not planned user journeys with accessibility in mind, or if they do design an accessible experience, their developer might not incorporate that accessibility into the build.
Implementing accessibility can be as simple as having sequential headings, contextual alt text on all images, high colour contrast, correct error handling and error focus, captions in videos, following clear print guidelines, and having a keyboard friendly layout. Coding features like Accessible Rich Internet Applications (ARIA) even exist to add labels and focus controls to elements that do not normally have them. Prioritising the end user needs of people with disabilities during the design and development phases can ensure a user experience is intuitive and pleasant for all.
But while some designers have knowledge of what the end user experience of those with disabilities should be, they may not know how to test for this.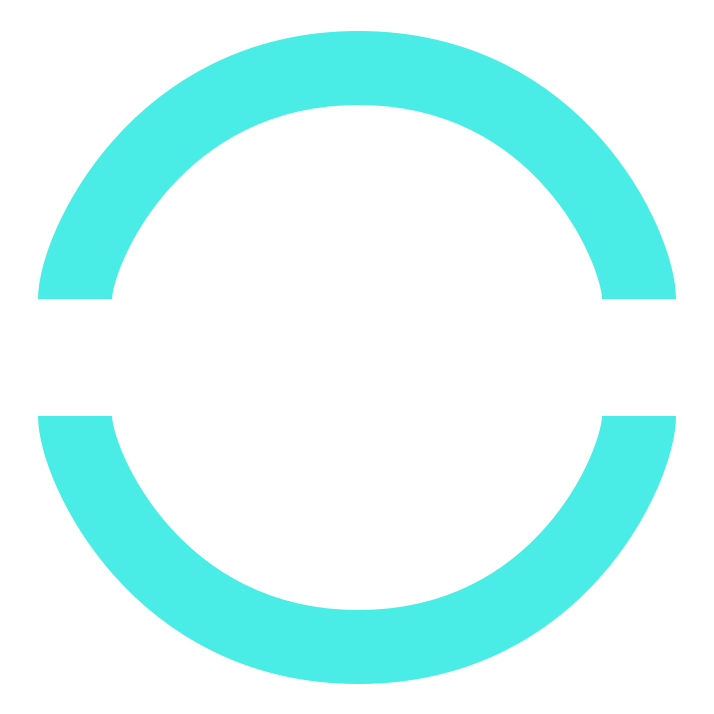 How does IA Labs bridge the gap?
IA Labs provides many courses on understanding the needs of users with disabilities, including UI/UX design for accessibility. These courses and sessions give web designers and developers a greater understanding and knowledge of how to build accessibility into their work.
IA Labs also provides full end-to-end audits against the WCAG 2.1 standard to find all accessibility issues in websites and mobile applications. These issues are presented to all stakeholders involved in a digital project.
Additionally, we provide consultancy at all stages of the project lifecycle and can even consult at the wireframing stage to advise on digital accessibility. It is much easier to change course at the wireframing stage than other stages of development.
If you have any questions about UI/UX for accessibility, please contact us today.