IA Labs launches the Digital Day report at the Oireachtas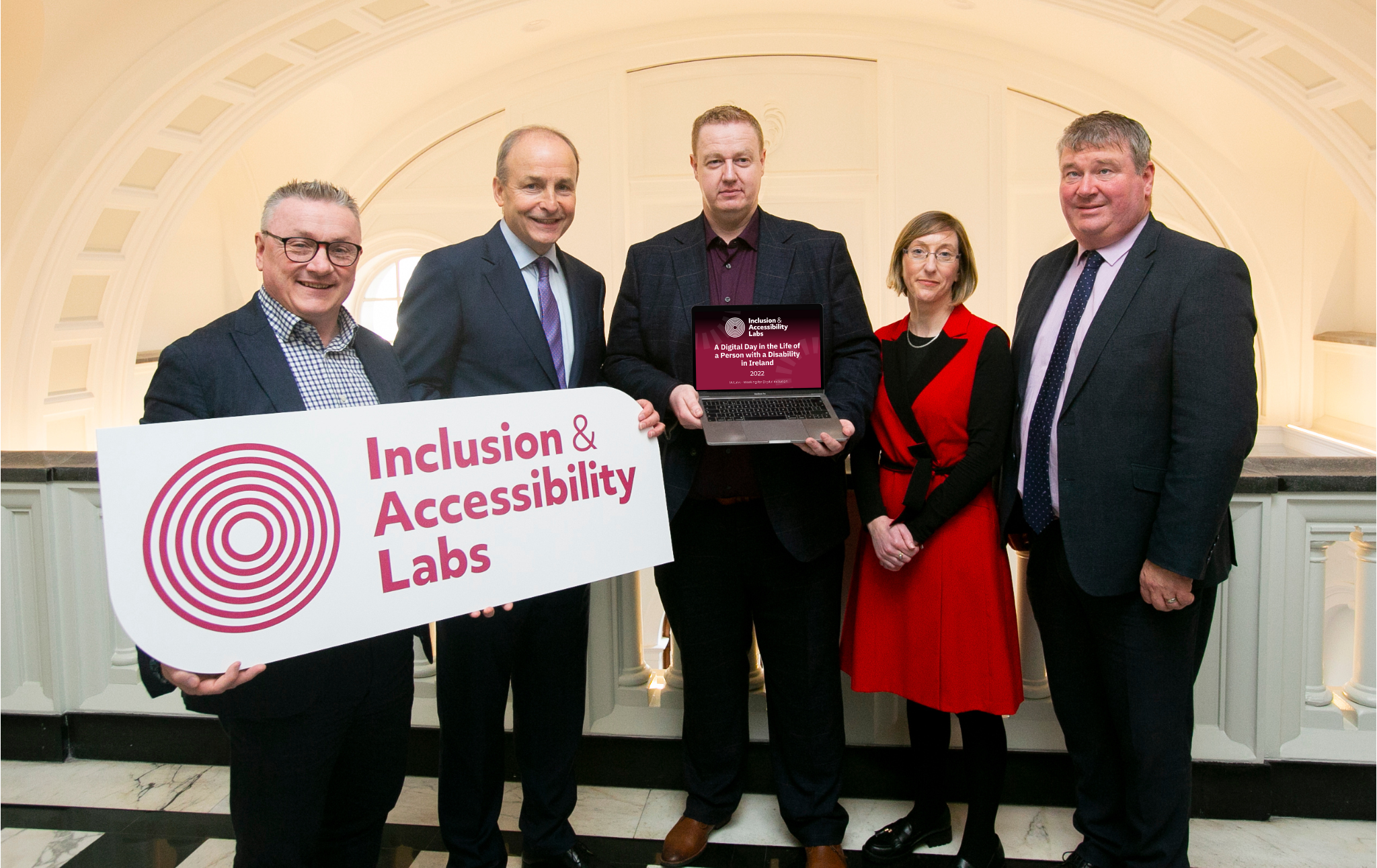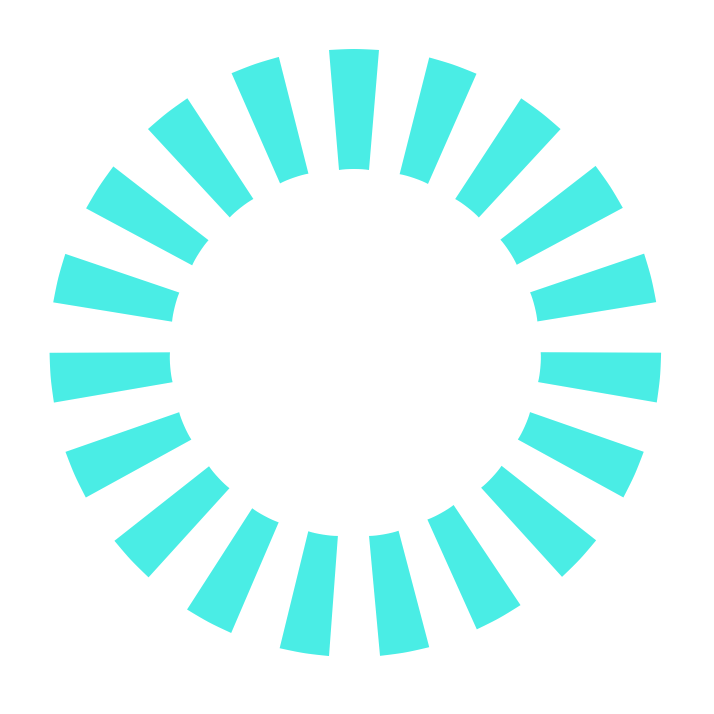 On Wednesday the 16th of November, Inclusion and Accessibility (IA) Labs visited Leinster House to present our findings on "A Digital Day in the Life of a Person with a Disability in Ireland". This report is a compilation of Ireland's top websites and mobile applications used in everyday life, ranging from social media to food takeaways to transportation apps. The report also contains a narration showing how someone with a disability uses these online services in their daily routine and how digital accessibility affects them.
Our team found that only 61% of the websites and mobile apps included in the report passed an accessibility audit. IA Labs Directors Kyran O'Mahoney and Chris White, along with NCBI's Head of Advocacy and Communications June Tinsley, presented the report to Taoiseach Micheál Martin and Senator Martin Conway.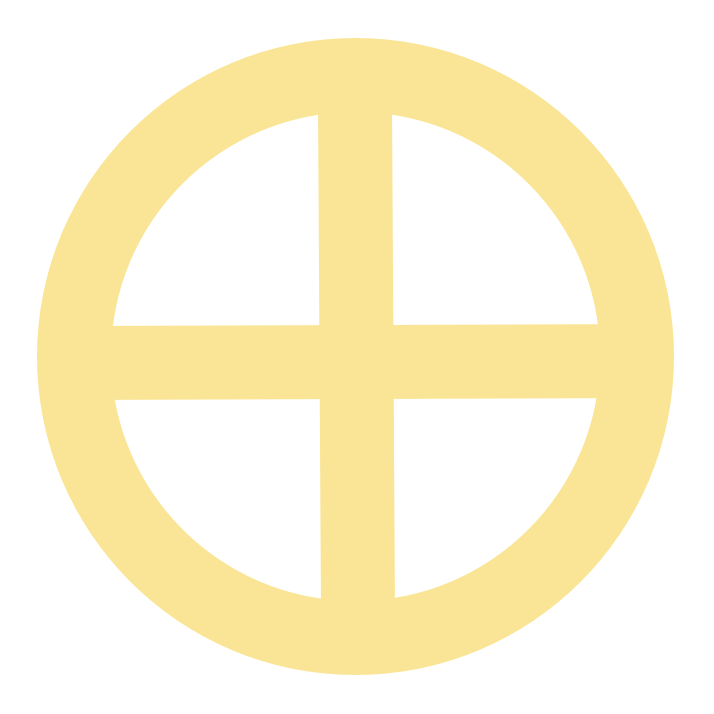 Research for the report started in June, heavily focusing on the accessibility of websites and apps run by companies operating in Ireland. Some of the major findings are that out of the 41 digital services we looked at: 27 (66%) of the websites and apps audited did not include or make any reference to an accessibility statement, 8 (19%) had an accessibility statement but did not reference the correct standard, and 6 (15%) had a statement and referenced WCAG 2.1 level AA.
As part of our visit to Leinster House, IA Labs also delivered a presentation on the report and a virtual training session to members of the Oireachtas. We discussed the report's findings, current statistics on the number of people in Ireland living with a disability, an overview of the main types of disabilities, and the most common accessibility barriers found when using the internet. This served to raise awareness of digital inclusion and how the technological world can improve in terms of accessibility. In Ireland, there are 200,000 people with disabilities of working age. When websites or mobile apps are inaccessible, the organisations who run them are missing out on this huge proportion of the market as someone who has a disability may not be able to navigate through a site. Visiting Leinster House and getting the chance to highlight the impact of digital accessibility on Ireland's population is something that IA Labs considers very important.
Senator Martin Conway, Fine Gael Spokesperson on Health said, "You wouldn't accept a public building to be inaccessible because if you can't access the building, you can't access the service. The same is true if you can't use the website, you can't use the service."
Kyran O'Mahoney, IA Labs Director said, "Ireland can be a leader in making all websites and apps digitally accessible, especially when it's already law for the public sector and will be law for the private sector under the European Accessibility Act."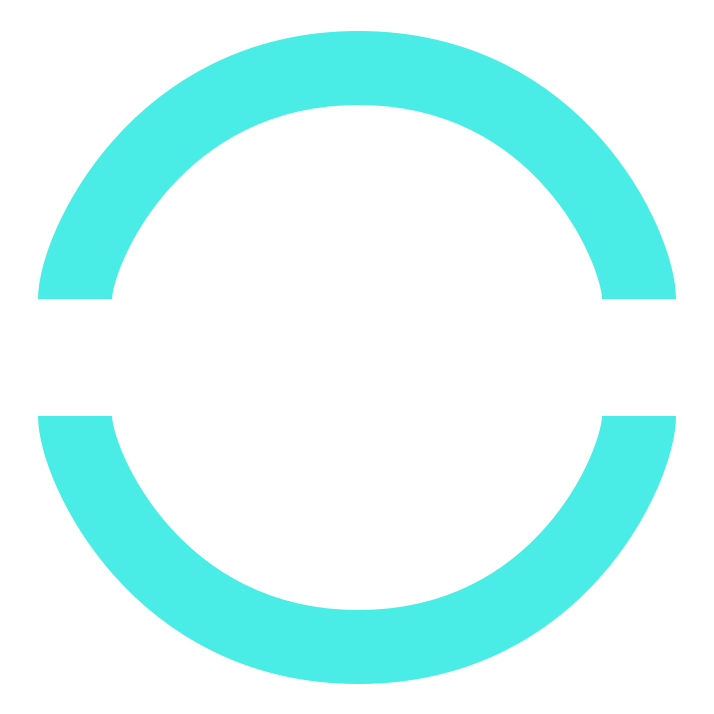 Conclusion
IA Labs would like to sincerely thank everyone at the launch event for their attendance, in particular Senator Conway for inviting us to the Oireachtas and NCBI for their support. If you want to find out more about the work we do to make the technological world more inclusive of people with disabilities, you can visit the following link to view our list of services or contact IA Labs.
A Digital Day in the Life of a Person with a Disability in Ireland