Digital Accessibility in Employment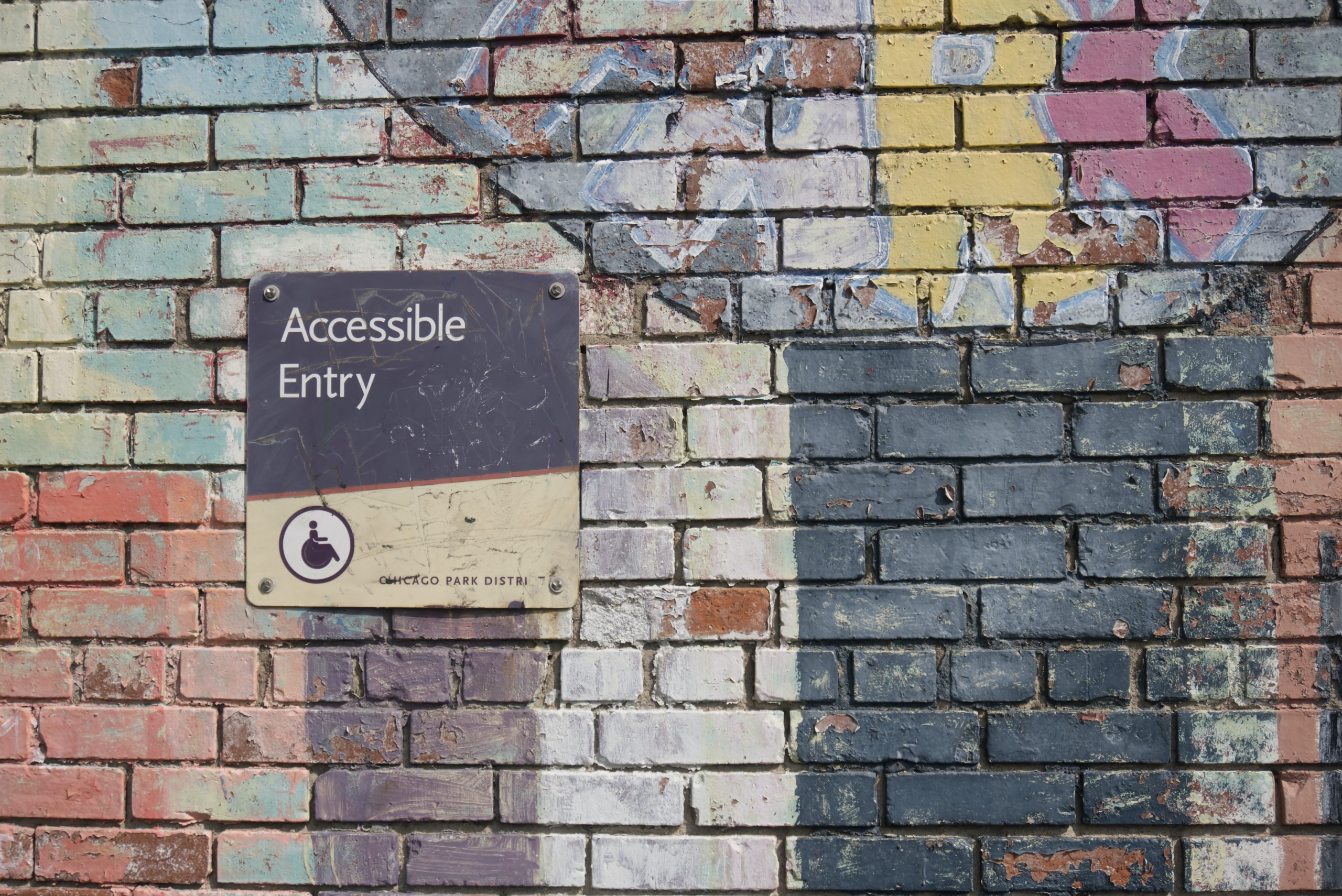 In Ireland, 1 in 7 people have a disability, which amounts to more than 600,000 people. According to the National Disability Authority (NDA), they are only half as likely to be in employment as others of working age.
The 2019 European Commission Country Report for Ireland showed that Ireland has one of the lowest employment rates for people with disabilities in the EU (26.2% in 2017). Of people with disabilities aged 15-64, 63.5% do not have a job compared to 27.2% of people without a disability. According to an analysis of the Quarterly National Household Survey (2010-2015), people with disabilities are more likely than the general population to depend on social welfare payments for their income. Being unemployed can have a strong negative impact on someone's ability to be included in society and it can also influence their economic status.
One of the reasons for the economic disadvantage of people with disabilities is the difficulty they have in finding employment. An important part of the process of finding a place to work are the channels that people use to apply for jobs and how accessible these are. New job opportunities and important information can be found on employment websites, but if they are not accessible, they become yet another barrier for people with disabilities.
This is the reason IA Labs felt it was essential to dedicate part of the Digital Accessibility Index (DAI) 2022 to the employment sector. A manual accessibility audit was performed on the job application process of nine employment websites, as well as their home pages, website headers, footers, and navigation sections.
Even if many employers have an equal opportunities policy in place, we need to make sure that the websites used to apply for jobs are digitally inclusive of everyone, including people with disabilities. Two of the employment websites audited for the DAI are run by public sector bodies and therefore must comply with EU regulations on accessibility and pass Web Content Accessibility Guidelines 2.1 AA. The other seven are private companies, but the services they provide to the public means it would be ideal for them to meet accessibility standards even before EU regulations for private sector companies are ratified.
IA Labs' full findings on the digital accessibility of Irish employment websites can be found in the below link to the DAI 2022.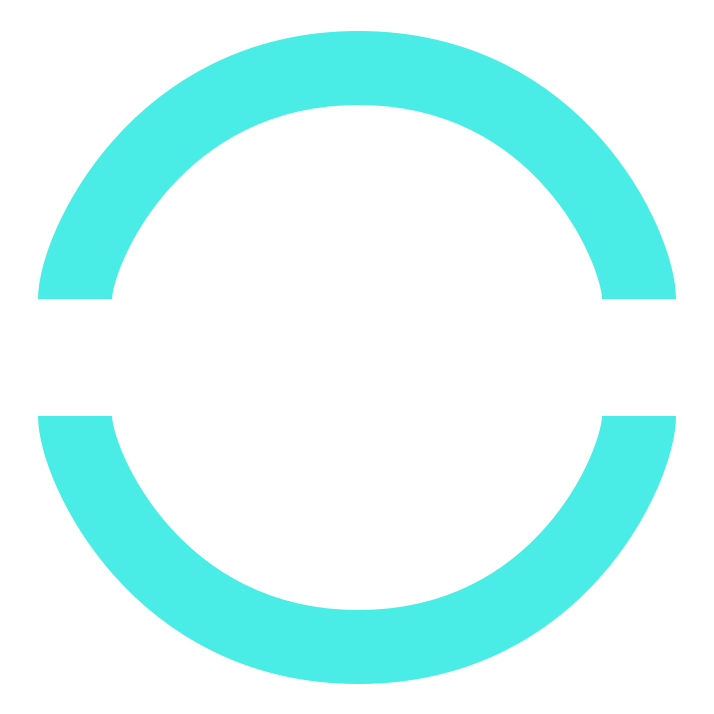 Conclusion
If you have any further questions about the Digital Accessibility Index or your organisation's part in it, or if you need help with any other digital accessibility issue, please do not hesitate to contact IA Labs