Digital Accessibility in Education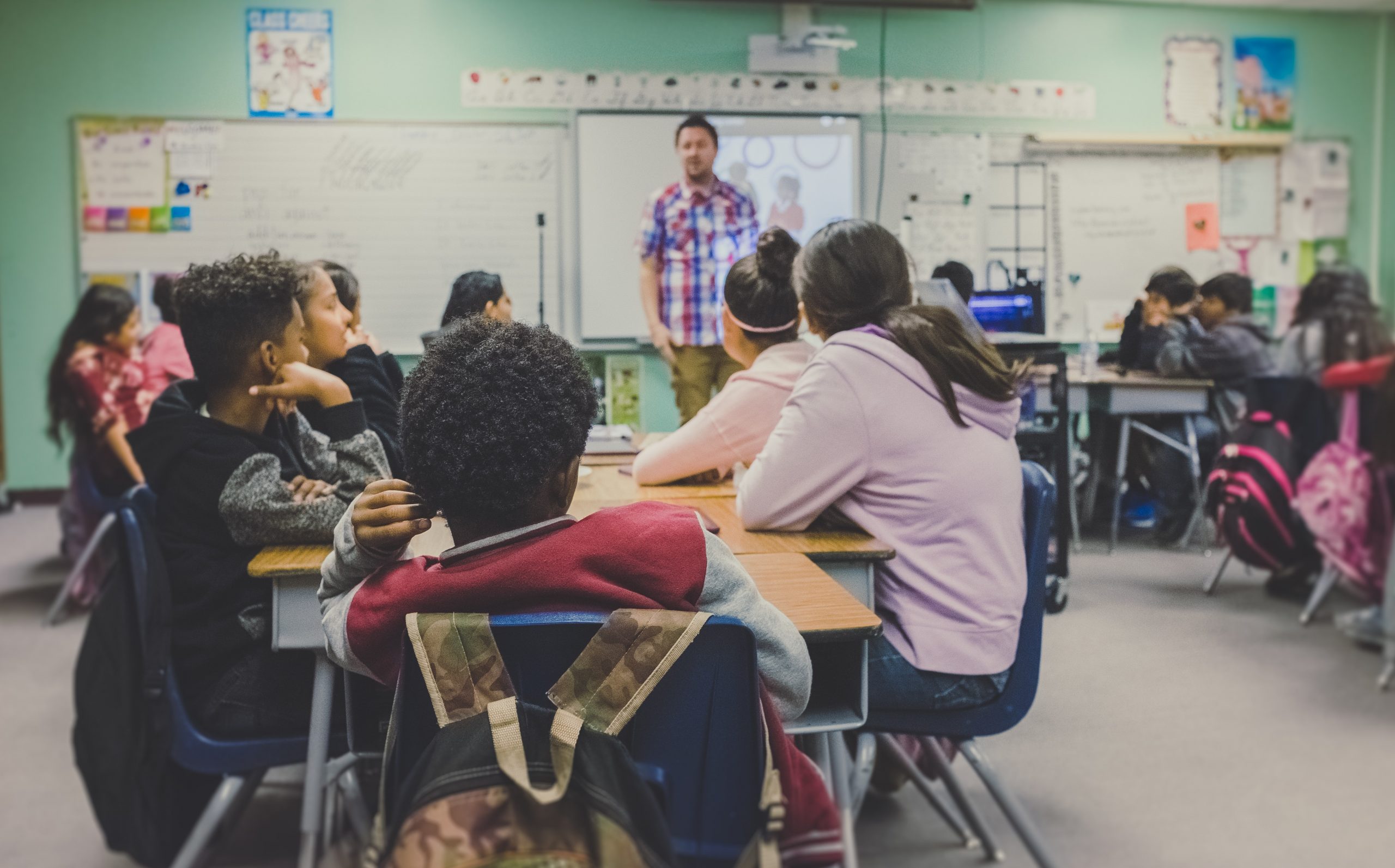 Access to education is a fundamental right for everyone in Ireland. However, in 2016, the national census showed that only 13% of people in Ireland with a disability were in education. Of these, only 20% completed higher level education. Ireland's population has grown significantly in number since 2016, and it is likely that the 2022 Census will reveal that the number of people in Ireland who have a disability has also grown – but there is no guarantee that the percentage of them in education has risen as well.
Some of this comes down to a lack of information and/or resources. Parents and students with disabilities are unaware of their options in education, what they're entitled to, or have trouble finding out about it. This poses a problem as they then find it difficult to make plans for the future without knowing what is possible for them to do. The information they're looking for can be found on the websites of Ireland's leading schools and universities, but if these websites are not accessible, they become yet another barrier to people with disabilities.
This is the reason why IA Labs felt it was essential to dedicate part of the Digital Accessibility Index (DAI) 2022 to the education sector. As we rely more and more on the internet to communicate with each other and access information and services, the more important it becomes for websites to be inclusive of everyone who uses them. There is no point in a university having a webpage describing its disability support services if the people who the page benefits most are unable to access it.
With the advent of COVID-19 in recent years, many education providers also had no choice but to deliver classes, conduct exams, and ask for assignments to be submitted online. This makes it even more important for schools and universities to have accessible learning platforms and course management systems on their websites.
IA Labs performed a manual accessibility audit of the home page of 28 total education providers, including Ireland's leading universities, top 10 private and top 10 public secondary schools, as part of the DAI. A home page can give a good idea as to how accessible a website is overall, because website headers, footers, and navigation sections are tested as part of the home page.
Of the 28 education providers audited for the DAI, all public secondary schools and all but one of the universities are considered public sector bodies, which means that they are required by law to follow the EU Web Accessibility Directive 2016, and therefore comply with WCAG (Web Content Accessibility Guidelines) 2.1 level AA. IA Labs' full findings on the digital accessibility of Irish education websites can be found in the below link to the DAI 2022.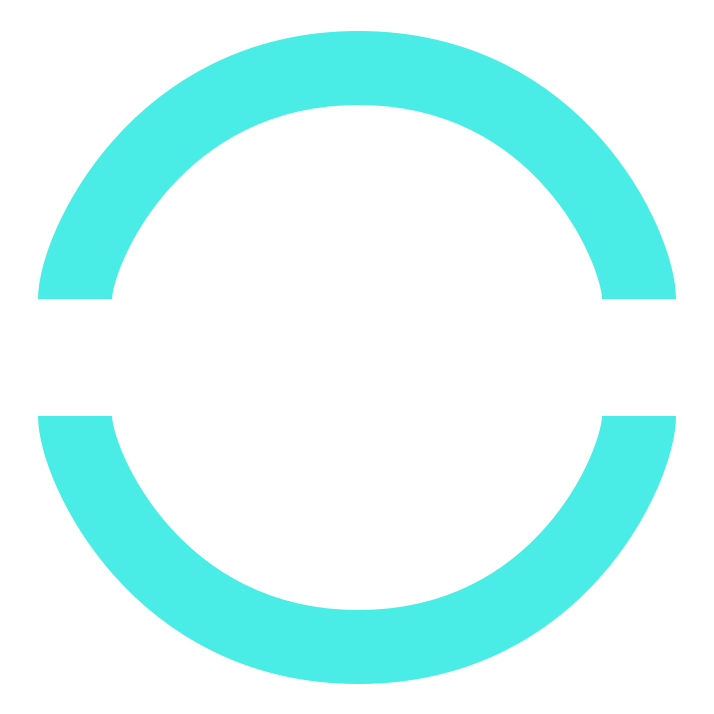 Conclusion
If you have any further questions about the Digital Accessibility Index or your organisation's part in it, or if you need help with any other digital accessibility issue, please don't hesitate to contact IA Labs.