Celebrating Disability Pride Month 2023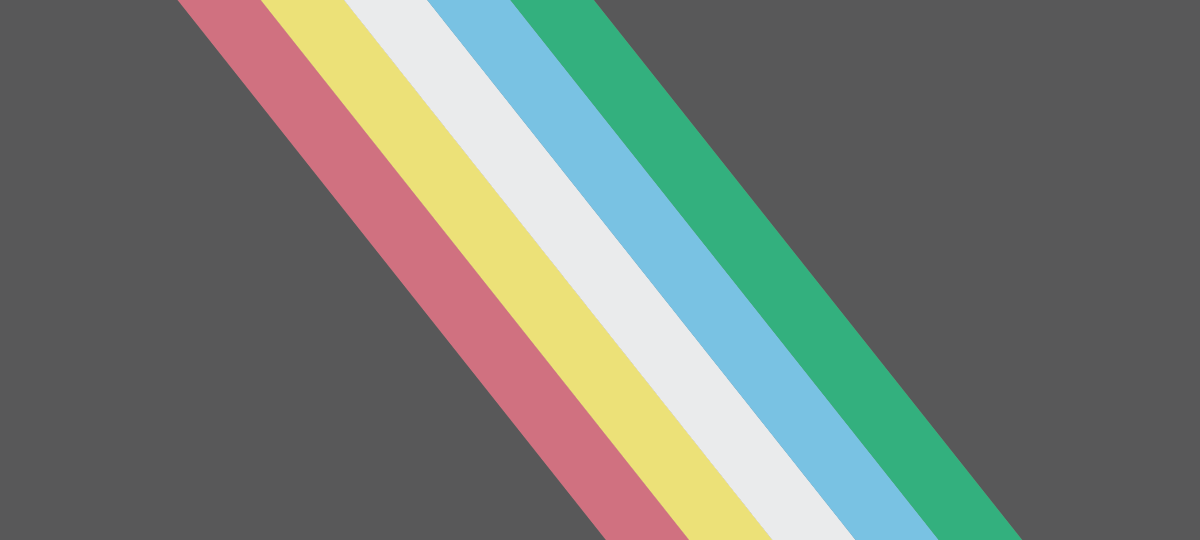 Disability Pride Month is held every July, not only to commemorate the passing of the Americans with Disabilities Act on 26th July 1990, but also to break down social stigma around disability and celebrate the contributions the disability community has made to society.
Origin of the Disability Pride Flag
Ann Magill created the design for the disability flag back in 2019 and it featured a zig-zag or lightning bolt motif that represented how disabled people navigated barriers within their daily lives. However, the design created a strobe-like effect when viewed on computer screens and mobile devices, thus increasing the risk of harmful seizures and migraines for individuals.
This led Magill to rethink her design and work alongside people with photosensitivity in order to adjust the disability flag. In 2021, an updated version of the flag was released.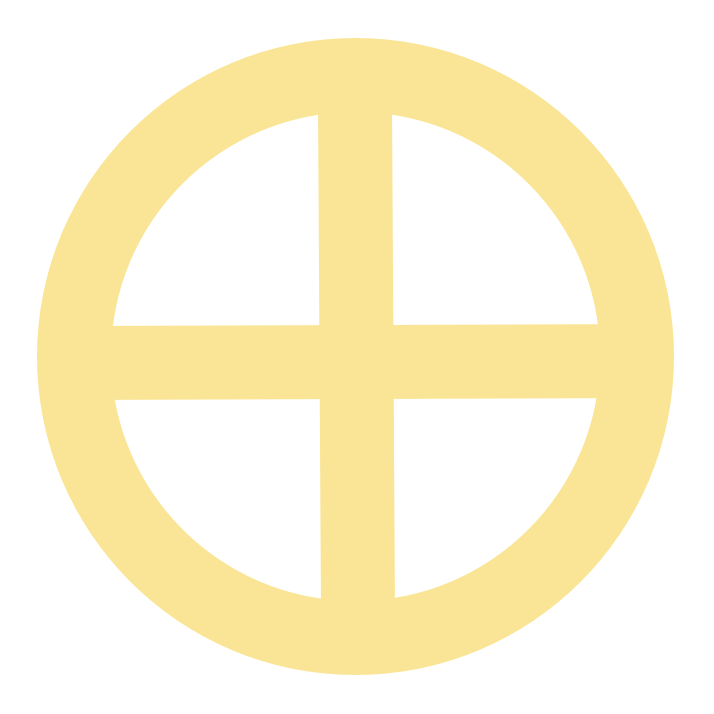 The New Disability Pride Flag
The new design displays stripes that are a representation of intercommunal solidarity. The stripes are positioned diagonally to showcase the barriers that 'cut' across the lives of disabled people. The concept can also be interpreted as 'light cutting across the darkness'. Magill has stated that the diagonal placement is in contrast to the vertical walls and horizontal ceilings people are isolated within.
Colour Symbolism of the Pride Flag
The 2021 pride flag colours symbolise various types of disabilities. Green represents sensory disabilities, Blue is emotional and psychiatric disabilities, White is non-visible and undiagnosed disabilities, Gold is for neurodiversity and lastly, Red represents those with physical disabilities.
The black background symbolises the people that have died because of ableism, violence against the disability community, negligence, suicide, and illness. It can also represent the protests against mistreatment and discrimination of the community.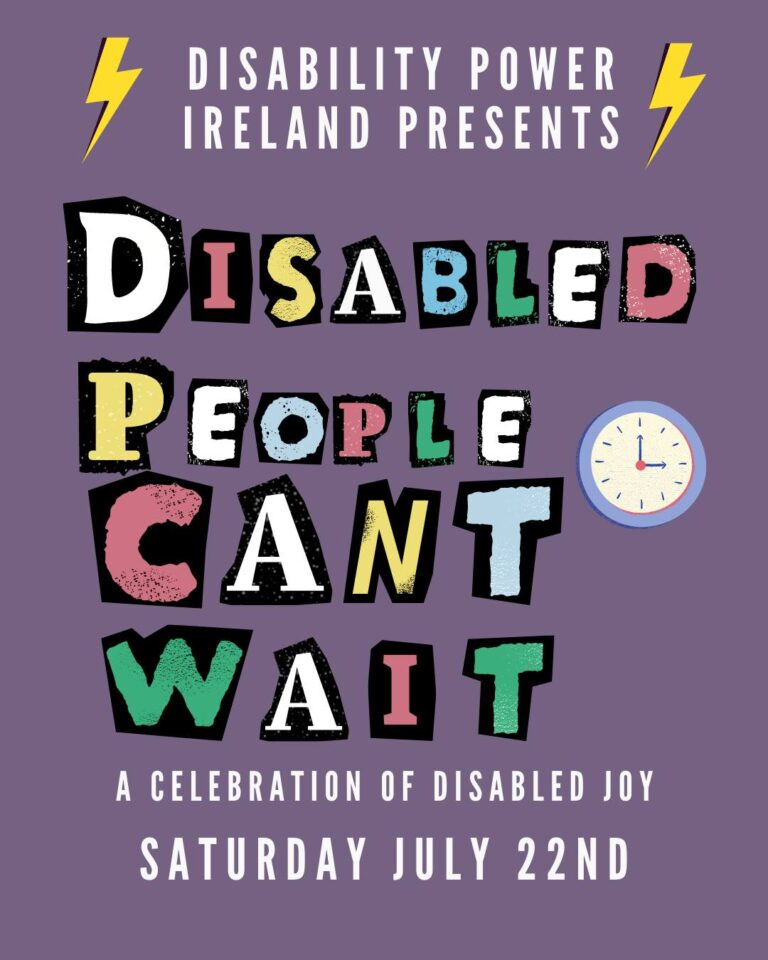 Disability Pride & Power Parade
Disability pride and power is a celebration of what it means to be disabled. Ireland's first Disability Pride and Power Parade will be taking place on Saturday 22nd July this year. Parade participants will gather at Trinity College Dublin, where the parade will commence at 2pm and make its way towards the government buildings by Merrion Square Park. There will be speakers and performances on the day, as well as members of disability organisations and disabled-led groups including:
Neuro Pride Ireland
Disabled Women Ireland
Full Spectrum Ireland
Access 4 All Ireland
Physical Impairment Ireland
Disabled Artists and Disabled Academics
Voices of Vision Impairment Ireland and
Gateway Mental Health Project.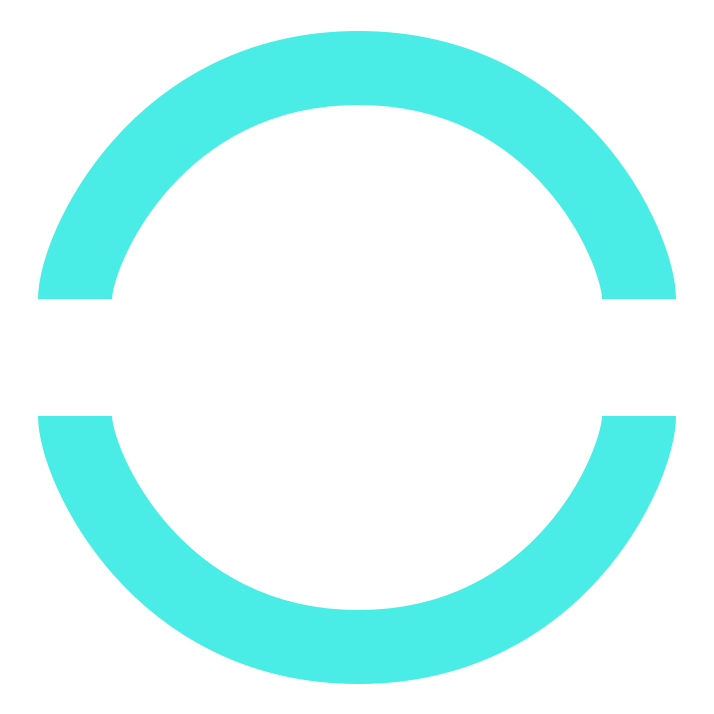 Conclusion
At IA Labs, Disability Pride Month is a time to celebrate. We work year round to build awareness about the importance of making communities and workplaces accessible and inclusive for all. We recognise that the Disability Pride flag is a strong symbol motivating societal and attitude change and showing that people with disabilities can be a driving force of possibility.