Minister Anne Rabbitte attends IA Labs Launch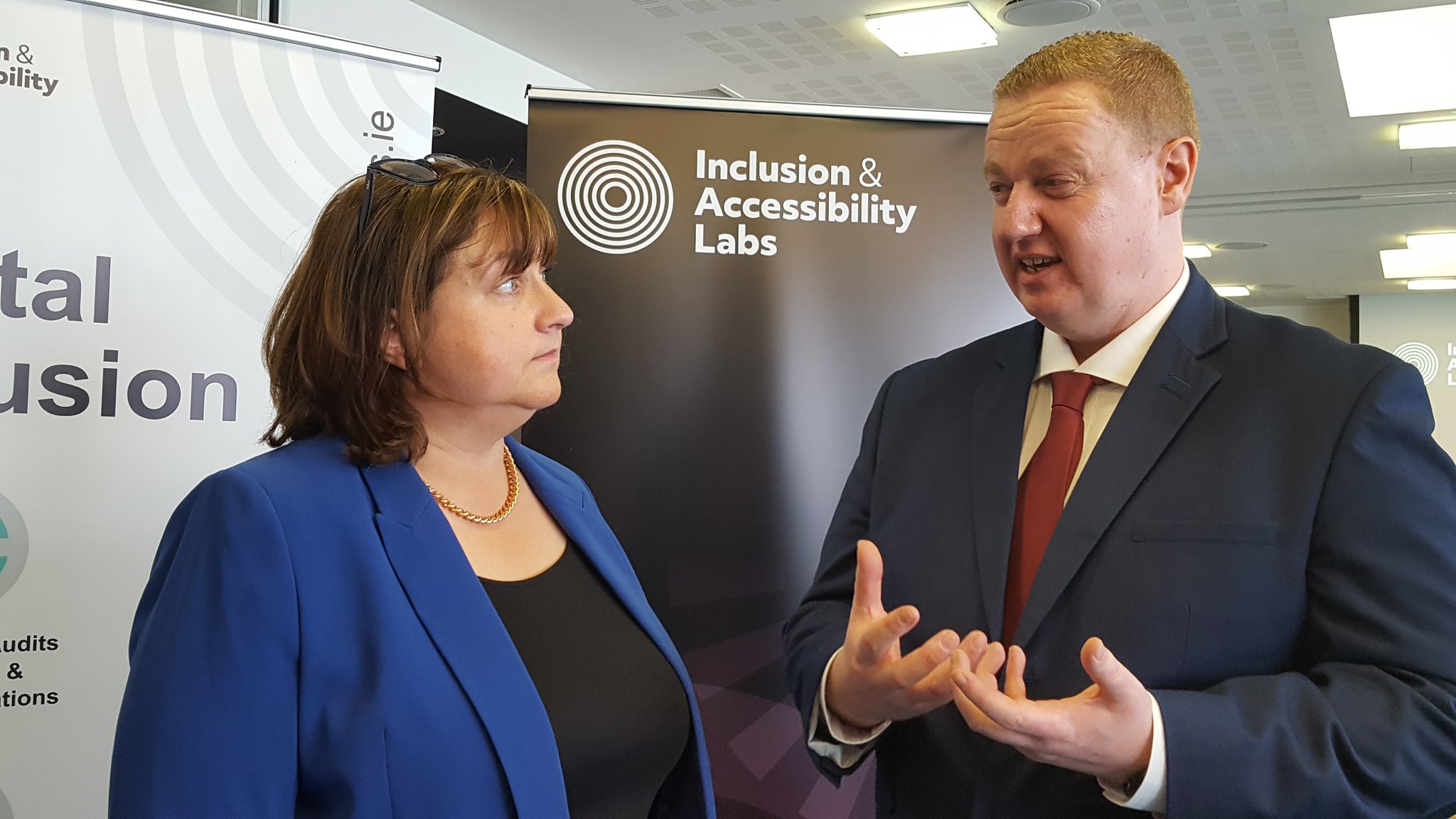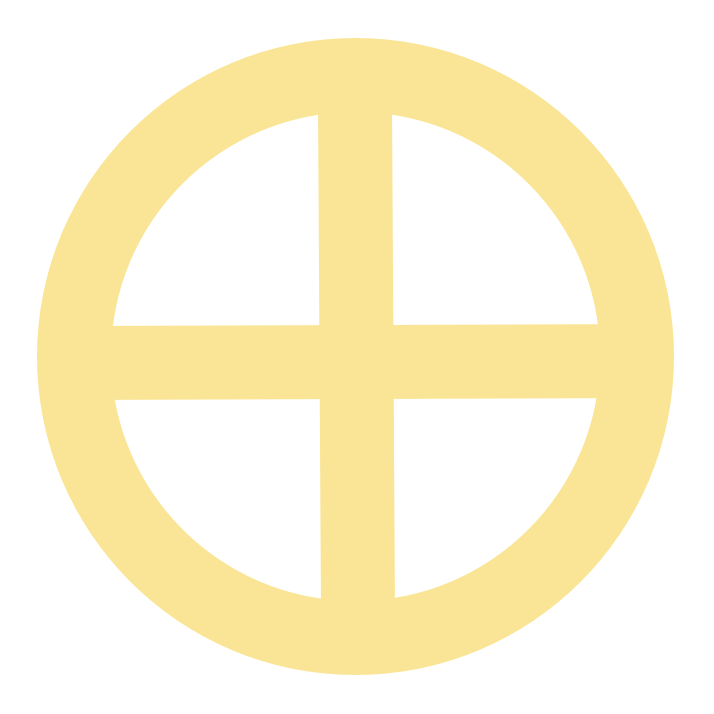 IA Labs was delighted to welcome Minister Anne Rabbitte as the guest of honour to their official company launch on the 27th of April 2022.
Anne Rabbitte is the current Minister of State for Disability in the Department of Health and the Department of Children, Equality, Disability, Integration and Youth as of 2020. She is well-known for her advocacy for improved health and disability services and her active engagement in events such as the Minister & Families' Disability Services forum and the opening of Chime's new Specialist Day Services centre in Deaf Village Ireland. IA Labs Launch
Minister Rabbitte was greeted by NCBI CEO Chris White and IA Labs CEO Kyran O'Mahoney on the day of the launch. After a short introduction by Chris White, Minister Rabbitte gave a speech about her role as the Minister of State with Responsibility for Disabilities. She spoke with particular emphasis on how Ireland can be a leader in equal access in the digital world. She mentioned she was not surprised that NCBI are leading the way for this to become an actuality and that their launching IA Labs is helping to make Ireland accessible one website and mobile application at a time.
She also commended the official release of the Digital Accessibility Index 2022, which is a report that details IA Labs' findings on the difficulties faced by people with disabilities in accessing technology services. IA Labs and NCBI are very grateful to have her backing on this important issue, and how all organisations – whether they are in the public or private sector – should strive towards full inclusion for all who use their websites.
"I welcome the publication of the first Digital Accessibility Index, developed by IA Labs. This is a really important piece of work and provides a benchmark for evaluating digital accessibility and inclusion for all citizens in this country. The findings clearly highlight where compliance with the EU Directive is falling short and, importantly, demonstrates how both public and private companies need to be proactive in ensuring their websites are usable by everyone."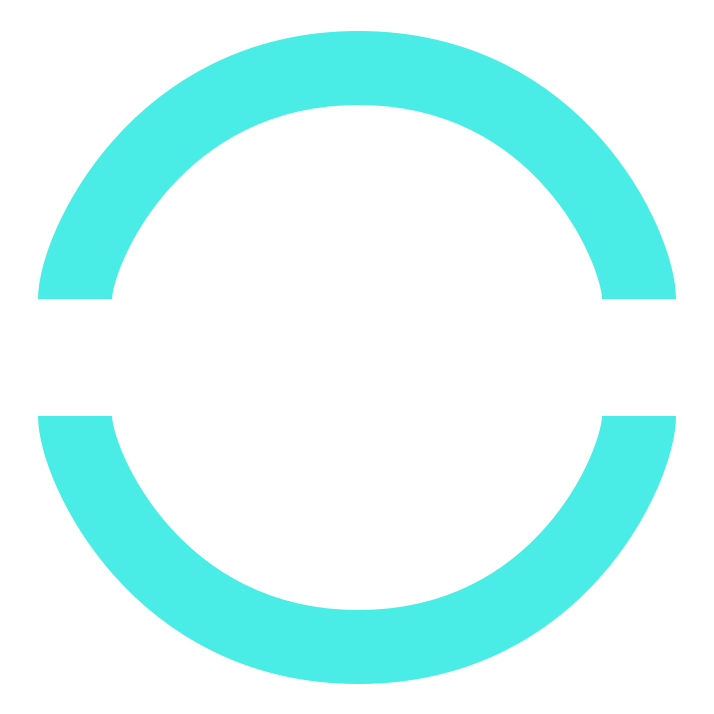 Conclusion
IA Labs would once again like to thank Minister Anne Rabbitte for her support and for taking time out of her busy schedule to speak at their launch event. If you would like to learn more about Minister Rabbitte and her policies, you can visit her official website. If you would like to find out more about IA Labs, you can read our blog post about the official launch or view our digital accessibility services.