A celebration of diversity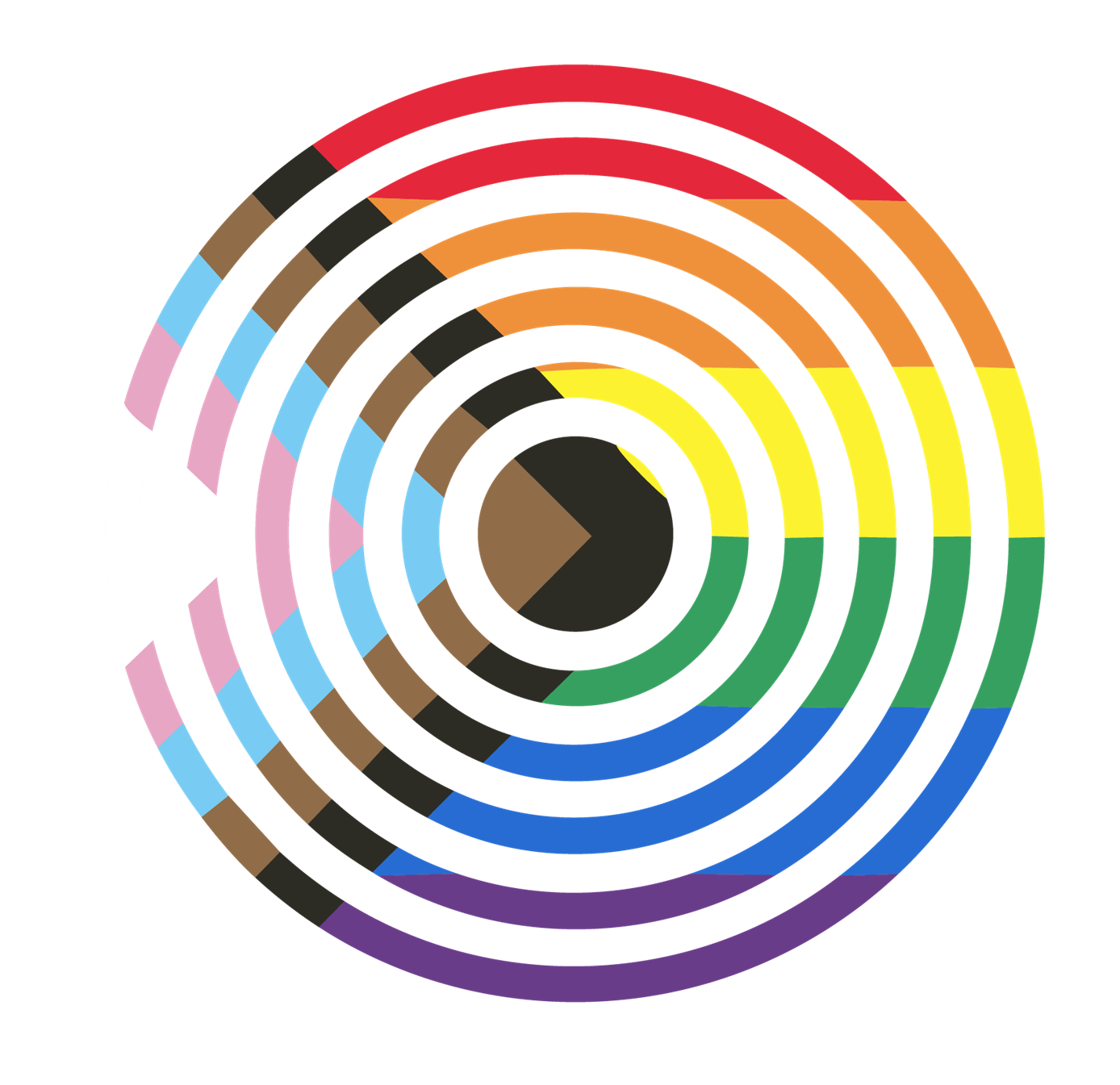 Today marks the beginning of June, commemorated in many places around the world as Pride Month. In IA Labs we join in the activities with our progressive Pride Flag logo.
This flag was designed by Daniel Quasar in 2018 and incorporates the more widely known rainbow flag from 1978, the trans flag, and some elements from the 2017 Philadelphia flag. The Progress Pride Flag preserves the original meanings of the six colour stripes: red for life, orange for healing, yellow for sunlight, green for nature, blue for peace, harmony and art, and violet for spirit. The white, blue and pink come from the Trans Pride flag designed by Monica Helms in 1999. The brown and black stripes symbolise the struggle of people of colour within the community, and the people affected by HIV/AIDS, including those who have lost their lives to it.
The shape of the triangle, the flag's chevron on the left side, represents the progress that is yet to be made (hence the name of the flag). This flag does not seek to replace the other rainbow flags; it is more of an attempt to give focus and voice to the more marginalised sectors in the community, and all the areas in which efforts are still needed.
We think it is important to have discussions on respect and equality, and to be open to listening and learning. This month is for commemorating and supporting the ongoing fight, but also to celebrate diversity, where every individual can develop their gifts and strengths.
Creating a safe and inclusive environment for everyone, regardless of sexual orientation or gender identity, is of utmost importance. Here at IA Labs, we endeavour to foster and encourage a welcoming workspace for diversity, not only of sex or gender, but also for disability. Inclusion in the digital domain is part of the work we contribute to in IA Labs.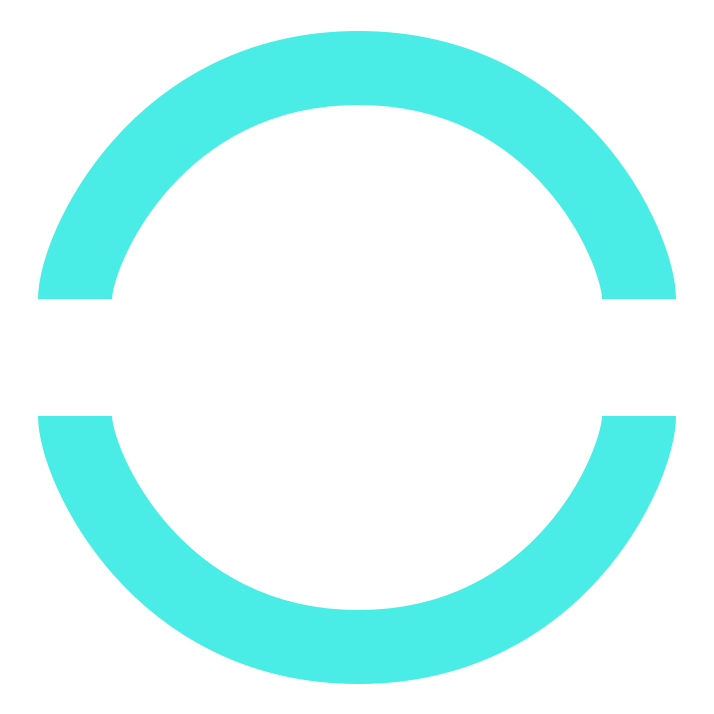 Conclusion
Digital accessibility is one of the pieces we need to create a more equal world. To know more about what we are doing to achieve that goal, don't hesitate to contact IA Labs.