IA Labs at the Dublin Tech Summit 2022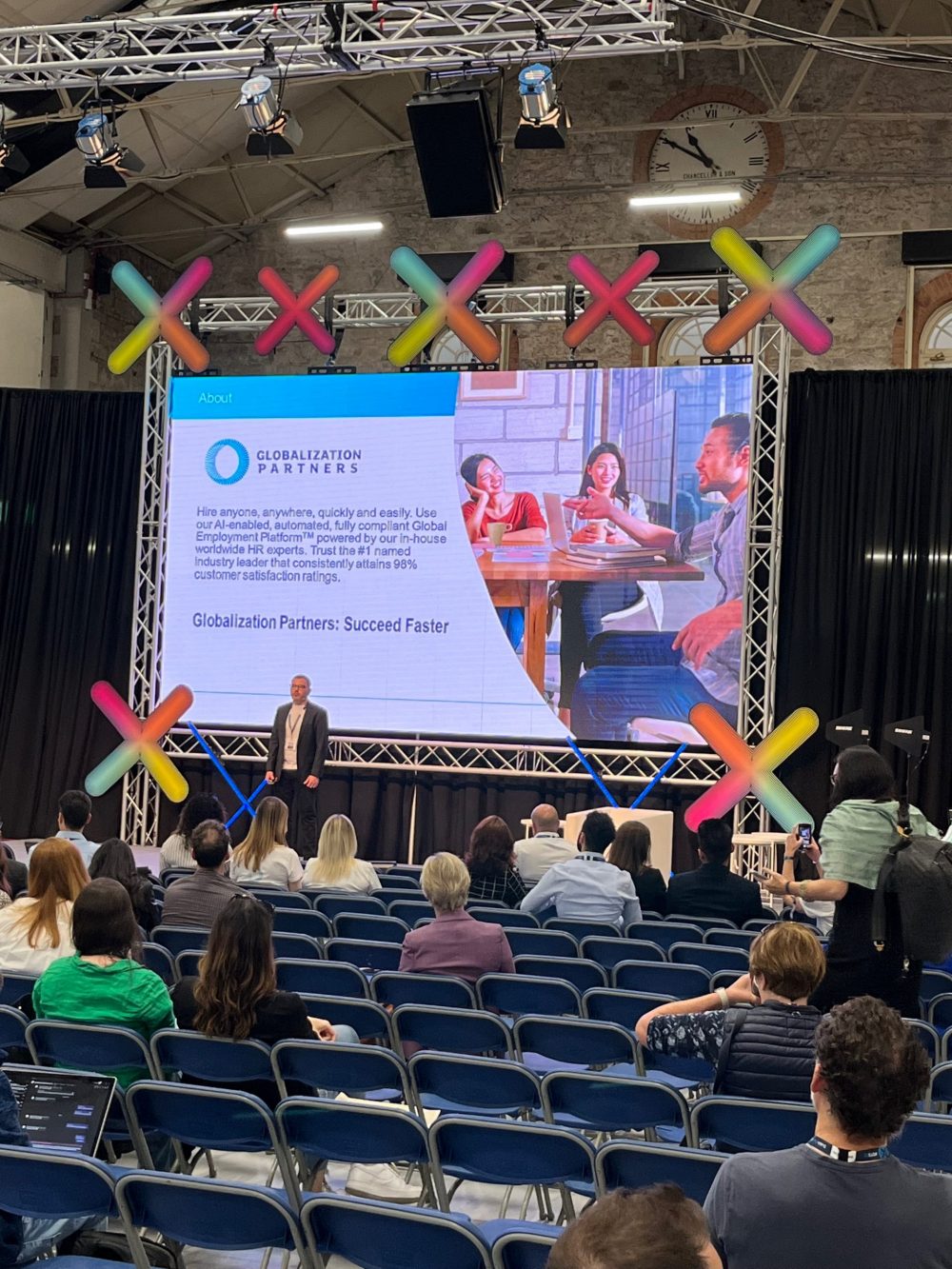 On the 15th and 16th of June 2022, Inclusion & Accessibility Labs made our first appearance at the Dublin Tech Summit held in the RDS centre on Dublin's southside. It was a two-day affair where face-to-face meetings, networking, and tech talks were the order of the day. As this was our first time exhibiting at an event since incorporating in August 2021, all of our team were hyped and ready to network.
Speaking after arriving to the RDS, Dylan Kelly, Senior Business Development & Marketing Manager said, "Having this opportunity to exhibit at the Dublin Tech Summit is amazing. A massive shout out to Padraig and all of the DTS staff for giving start-ups like IA Labs the opportunity to be front and centre with a massive footfall at the booths."
The Dublin Tech Summit is an international technology conference attended by a variety of tech companies, start-ups, sponsors, and investors. The event focuses on current themes such as machine learning, emerging technologies, and diversity in tech, and attracts more than 8,000 visitors every year.
The highlight of the event was Kyran O'Mahoney pitching IA Labs on the Workshop Stage in the final of the Vision X Pitch Competition to a panel of judges and a very interested audience. The competition judges were Kevin Donnelly, Senior Development Advisor at Enterprise Ireland; Alp Turkmen, Business and Technology Development Strategist at Live; and Maria Deady, International Project Executive at Dublin Chamber.
IA Labs would like to congratulate all 20 finalists of the competition, with a special mention to Giyst, Daze, Visafy, Prepsheets and JustTip, all of whom made it to the main stage on the final day of the summit.
It's worth mentioning that the location of the summit was fantastic – the RDS hosts many of Dublin's largest events and the main hall itself is a spacious building allowing for a brilliant, post COVID-19 event. It is served by a number of public transport options like bus and train, giving local and international visitors easy access to the venue. A rare sunny day in Ireland also helped for networking and coffee breaks outside with delegates.
Kyran O'Mahoney, Founder & Director of Inclusion & Accessibility Labs said, "This was such an important opportunity for IA Labs to showcase our market leading offering to some of Ireland's leading organisations. Personally, pitching IA Labs on stage was the highlight and already, we have been inundated with requests for more information. To slightly alter the famous movie quote by Mr Schwarzenegger… We'll be back."
IA Labs received a warm welcome and huge footfall at our booth in the start-ups section of the summit. Many company representatives and individual developers were interested in web accessibility and the work we do in creating a more inclusive digital environment, one website and mobile app at a time.
We are already looking forward to attending the Dublin Tech Summit 2023 and will most certainly be availing of the start-ups experience, opportunities to pitch our business, and some potential sponsorships to extend our reach to Ireland's leading organisations, who should all be thinking "digital equality".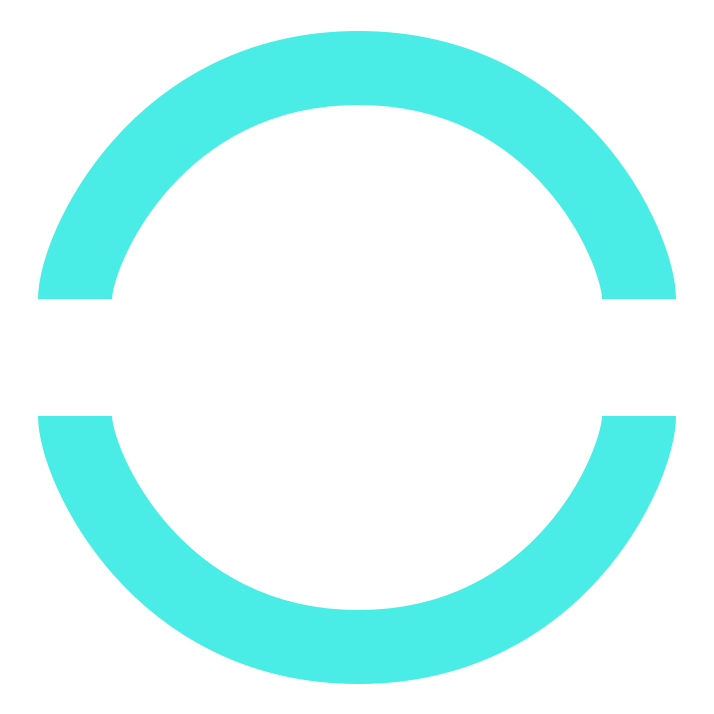 Conclusion
If you would like to know more about the part we play in making the internet more accessible for people with disabilities or if you need help with any digital accessibility issue, please don't hesitate to contact IA Labs.