IA Labs urge private sector to be ready for EU accessibility legislation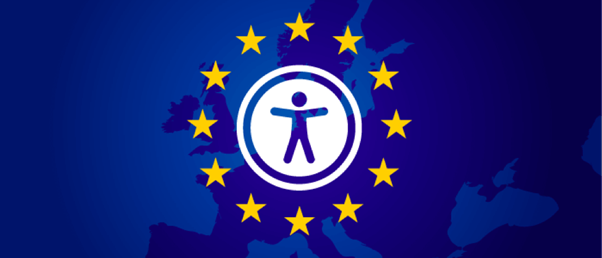 We have entered an age of a professionalised internet with high expectations for accessible websites, mobile applications, and all forms of digital content.
In many respects the EU has taken big steps towards establishing harmonised accessibility standards for its member states, first with the EU Web Accessibility Directive and now with the European Accessibility Act. Both of these directives are not laws in and of themselves, but rather, the directives outline what accessibility should look like, and then it is up to each EU member state to integrate the directive into national laws. The former focuses on the public sector, while the latter applies to private companies.
If you are part of a public or private company that operates in an EU member state, here is what you need to know in relation to statutory requirements around digital accessibility.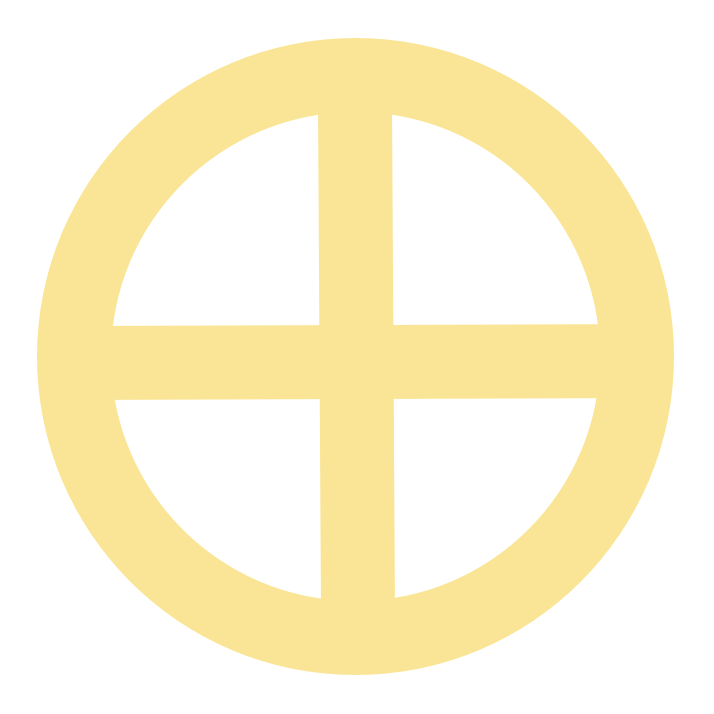 EU Web Accessibility Directive
The Web Accessibility Directive was adopted by EU member states in 2016 and requires all public sector bodies, such as government departments and public health services, to make their websites and mobile applications fully accessible to people with disabilities.
As of June 23 2021, all relevant public organisations were required to have their websites and mobile apps fully accessible. The European Accessibility Act
The EU private sector has, on the other hand, been largely unregulated when it comes to accessibility. This is all about to change with the advent of the European Accessibility Act (EAA), and companies in the EU – including those in Ireland – should take note.
The EAA is an EU directive that aims to create a common accessibility standard for essential products and services traded between EU member states. It establishes standards for products and services, including websites and mobile apps, but it isn't limited to digital content; the full text of the EAA lays out requirements for ATMs, TV equipment, telephone services, emergency phone numbers, and more.
For organisations that haven't taken the necessary steps to improve their web content, the clock is ticking. Each member state must create its own digital accessibility law by June 28 2022. EU member states must then enforce their digital accessibility laws by June 28 2025.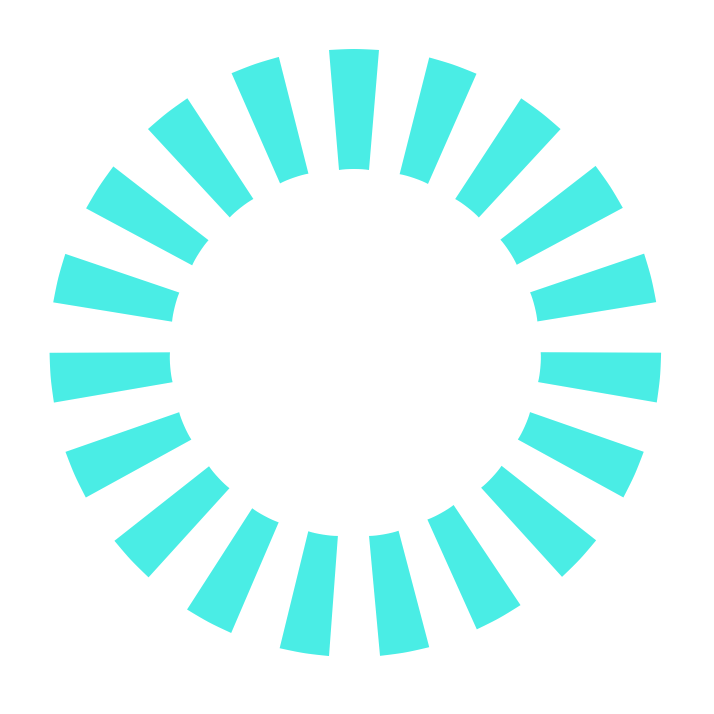 WCAG Conformance
For years, the Web Content Accessibility Guidelines 2.1 (WCAG 2.1), developed by the World Wide Web Consortium, have been the north star for organisations that want to ensure their websites, apps and digital content are fully accessible to all users.
WCAG includes technical criteria for improving experiences for users with disabilities. Its checkpoints are based on the four principles of accessible design known as Perceivable, Operable, Understandable and Robust (POUR), which are directly referenced in the text of the European Accessibility Act.
While the EAA itself does not provide any technical accessibility standards that businesses must comply with (it is up to individual member states to decide how they will achieve the aims of any EU directive), it is assumed most will choose to adhere to WCAG 2.1 Level AA requirements.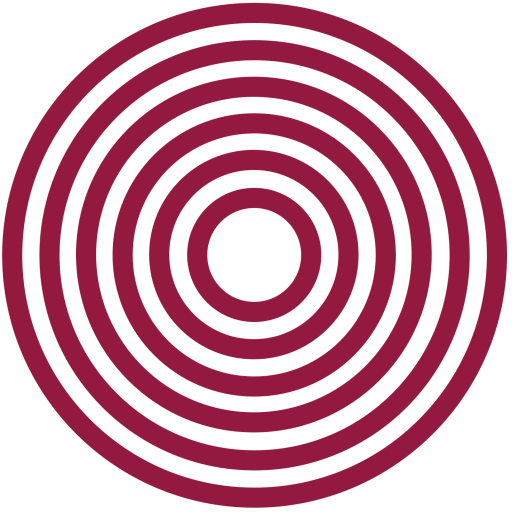 How will the EAA be enforced?
Ultimately each EU member state will be responsible for enforcing the act, meaning they can decide the penalties and appoint the body in charge of enforcement. The act calls for member states to enforce penalties for noncompliance in a way that is "effective, proportionate, and dissuasive."
Member states must also make it possible for consumers to report noncompliance – either to the courts or to the body in charge of EAA enforcement in that country. Public and private organisations also must have the option to go to court or file complaints with the body in charge of enforcement in each member state.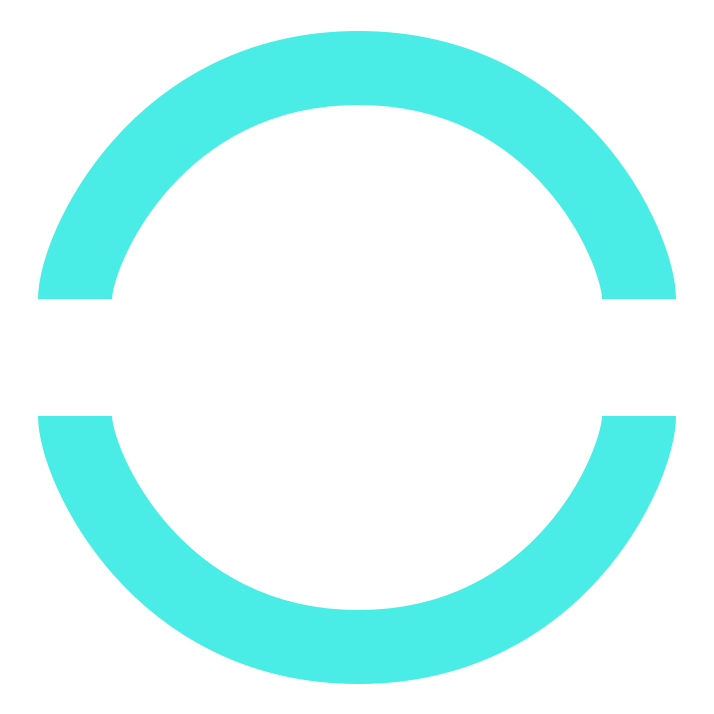 Conclusion
Building on the EU Web Accessibility Directive, the European Accessibility Act aims to level the playing field for access to digital products and services throughout Europe and beyond. In short, it is only a matter of time before almost every website in Europe will have a legal obligation to provide access for people with disabilities.
IA Labs specialise in website and app audits which will be measured against the Web Accessibility Directive and the European Accessibility Act. Contact us today to ensure your company is meeting its digital accessibility requirements.