The Robles versus Domino's Pizza Case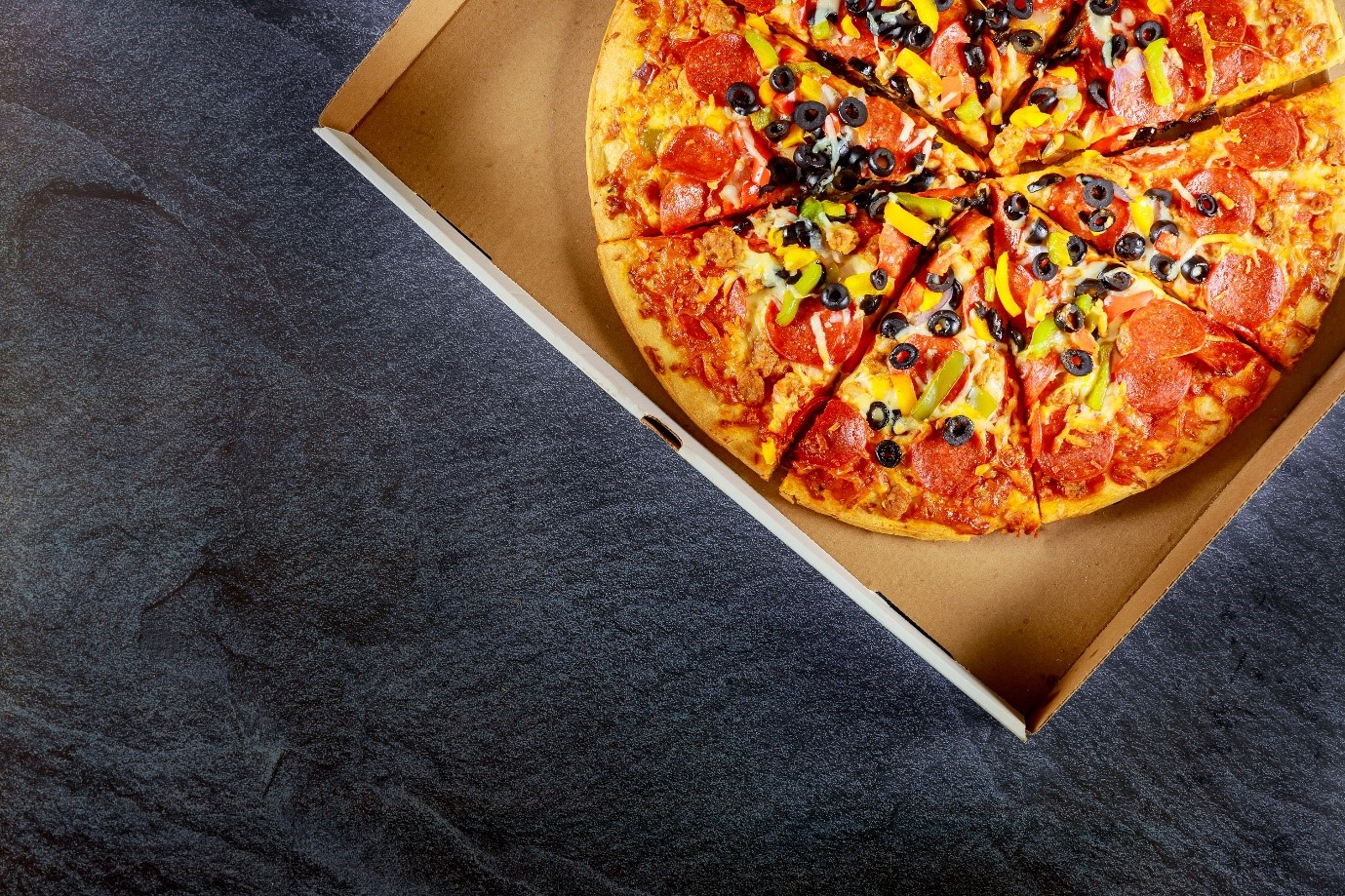 In 2016, 6,601 lawsuits were filed claiming violations against Title III of the Americans with Disabilities Act (ADA). One was by Guillermo Robles, who is blind and discovered he couldn't order a pizza from Domino's website or mobile app using his screen reader. The development of his lawsuit against Domino's Pizza has had a major impact, turning it into one of the most important digital accessibility lawsuits.
The ADA was brought into law in 1990. The world has changed in many ways since then, namely our growing reliance on the internet and the everyday services it provides, such as shopping, communicating, and working. Title III of the ADA states that places of public accommodation – or any business that serves the public – should provide people with disabilities "full and equal enjoyment" of their goods, services, and facilities.
Robles' case was dismissed in California. The District Court sided with Domino's; Domino's claimed the ADA does not apply to websites and their due process rights had been violated because the ADA and the United States Department of Justice (DOJ) don't provide specific guidelines on how to follow Title III.
But the Ninth Circuit Court, whom Robles appealed to in 2018, overruled the dismissal. They stated the issue was not Domino's failure to follow a specific set of standards, but that their website and app were not accessible to everyone, which breaks Title III. No due process rights had been violated because as early as 1996, the DOJ had ruled that public-facing online platforms should be accessible.
In 2019, the Supreme Court denied Domino's petition to review the Ninth Circuit Court's decision. This means Robles' original lawsuit can proceed and Domino's must either defend against his claims in court or settle. They chose to settle with Robles in 2022.
The case has confirmed a precedent: the ADA applies to digital content. No specific accessibility standards are named by the DOJ in order to give businesses as much flexibility as possible in how to comply, but they must comply. Organisations who have previously made settlement agreements as a result of accessibility lawsuits have been told to make their websites Web Content Accessibility Guidelines (WCAG) 2.1 compliant.
The Robles versus Domino's case highlights the need for accessibility in our digital spaces. Inaccessible websites and apps block people with disabilities from the same services we use every day, and there is legislation in place to discourage this.
The development of the case has also reflected poorly on Domino's. Instead of fixing the accessibility issues with their website and app, they decided to spend six years and undoubtedly countless amounts of dollars petitioning the courts and fighting with Robles. Although Irish and European businesses haven't faced the same accessibility lawsuits, it would be ideal for them to be WCAG 2.1 compliant now.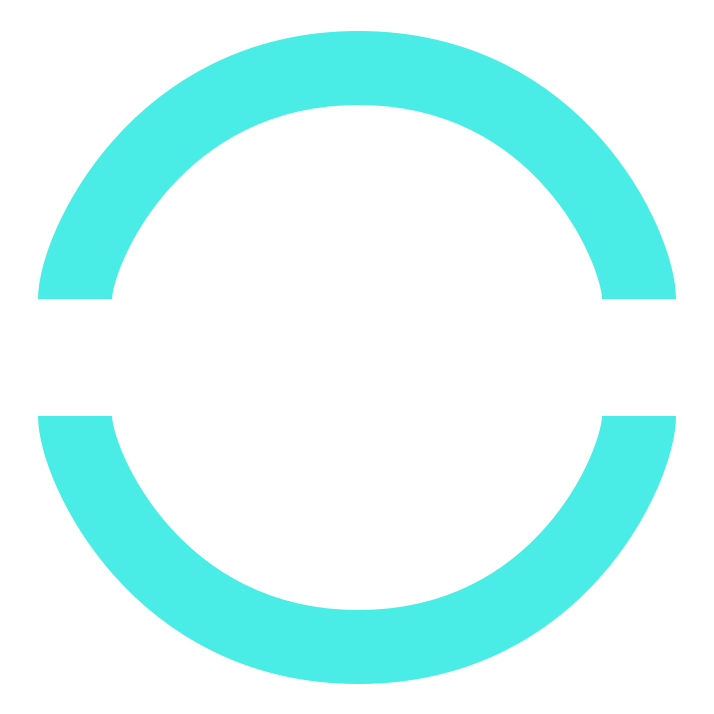 Conclusion
In 2025, EU legislation will change to require WCAG 2.1 AA compliance for all private and public sector organisations. Many companies in the private sector have already engaged IA Labs to help them in becoming fully compliant, not just because it is law but because it's the right thing to do. IA Labs are more than happy to guide you on your journey to accessibility.