The National Challenge Fund for Green Transition and Digital Transformation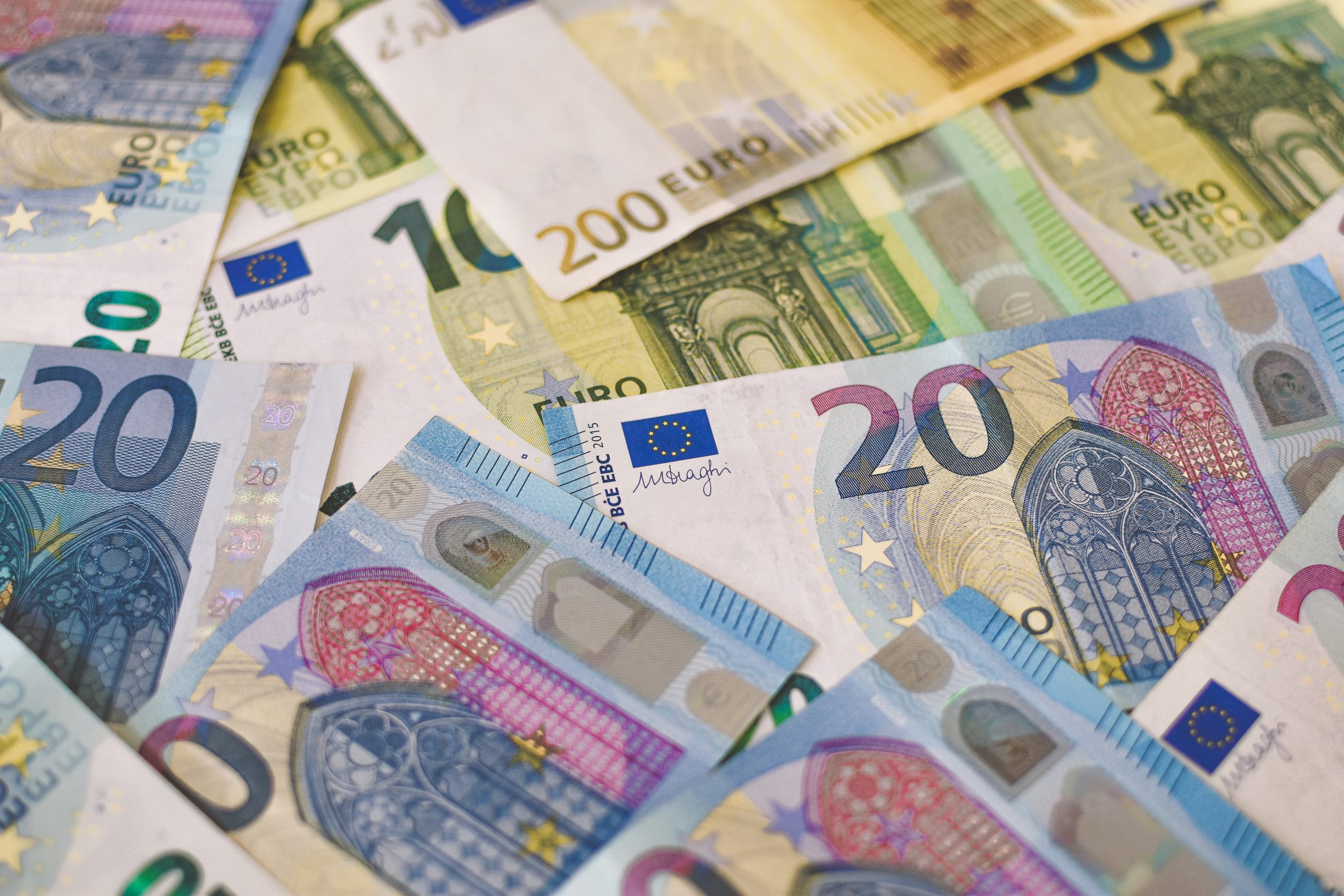 The Minister for Further and Higher Education, Research, Innovation, and Science announced the launch of the National Challenge Fund on 8th August 2022. The research fund, which is worth a total of 65 million euro, asks researchers to develop solutions to eight key challenges to Ireland's Green Transition and Digital Transformation.
Ireland's sixth report to the United Nations Convention on Biological Diversity in May 2019 revealed that 91% of our protected habitats are in poor condition and 14% of assessed species are considered endangered. Our water pollution ranks among the highest in Europe. Green Transition aims to address the climate crisis Ireland is facing, with the goal for Europe as a whole to be a climate neutral, circular economy by 2050 and have a sustainable urban future.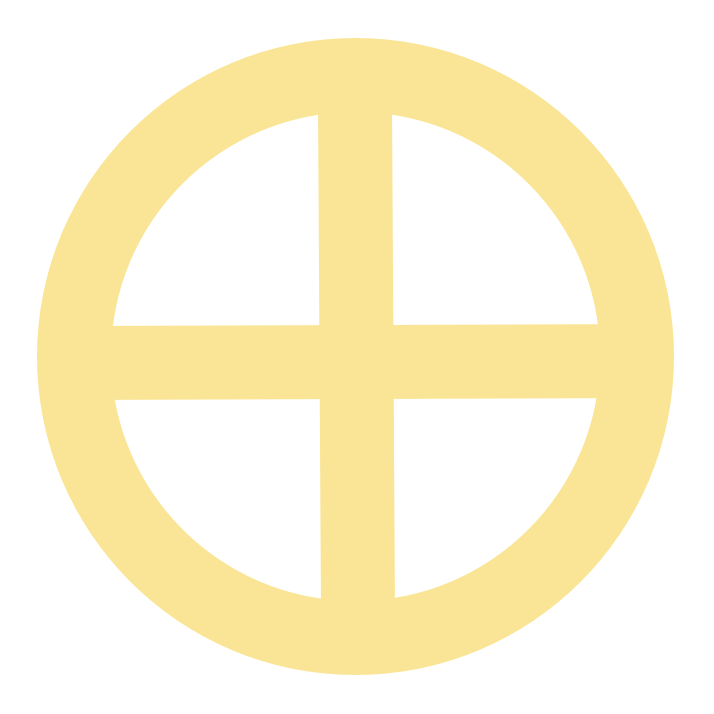 On the other hand, the pandemic proved that many aspects of our lives, including shopping, learning, and entertainment, can be done online. 88% of people surveyed by the Central Statistics Office in November 2021 who worked remotely wanted to continue doing so after restrictions lifted. Digital Transformation plans to build on this increased digital usage and change the way Ireland operates. Integrating technology into all areas of the economy brings new markets and customers, more efficient services, and more choice in how people learn and work.
An important aspect of Digital Transformation is accessibility. The future Ireland is planning won't be an inclusive one if people with disabilities can't take part in it. Funding received from the challenges can be used to audit websites, online content, and technologies for accessibility and to promote digital equality.
The eight challenges in the National Challenge Fund are as follows:
2050 Challenge, to develop transformative, forward-looking solutions to problems Ireland will face in becoming climate neutral and resilient by 2050. Example solution areas include greenhouse gas removals and energy storage.
Future Digital Challenge, to address how to create and apply disruptive technologies to the sectors which need it most. Example solution areas include agriculture, manufacturing, and science.
A Healthy Environment for All Challenge, to restore and maintain clean and healthy air, water, and soil for humans, animals, and plants. Example solution areas include environmental adaptation and restoration.
Energy Innovation Challenge, to come up with ways to accelerate Ireland's transition to a clean and secure energy system. Example solution areas include low-carbon fuels and energy materials and efficiency.
Digital for Resilience Challenge, to gain a deeper and better understanding of the origins and impacts of shock events and how to predict and respond to crises. Example solution areas include using technology to anticipate, monitor, and manage shock events.
OurTech Challenge, to enhance the connection between people, their communities, and the government using digital technologies. Example solution areas include data-driven public policies and privacy and security.
Sustainable Communities Challenge, to create sustainable and inclusive ways for everyone to live in balance with nature and our planet. Example solution areas include the built environment and transport and mobility.
Future Food Systems Challenge, to design sustainable and resilient food systems. Example solution areas include food waste/loss, bioeconomy, and alternative proteins. The 2050 Challenge and the Future Digital Challenge are now open for applications until 31st October 2022. Each challenge stream has four stages and teams can receive increased funding at each stage, ranging from 500,000 to 2 million Euro.
IA Labs is a firm believer in technology being the greatest enabler for people with disabilities to live fuller and more independent lives. The accessibility of the digital technologies we will use as solutions is a part of Green Transition and Digital Transformation that shouldn't be overlooked; the heart of the National Challenge Fund is imagining how we will live in the future, and this future must be an inclusive one.