What's new in accessibility for Windows 11?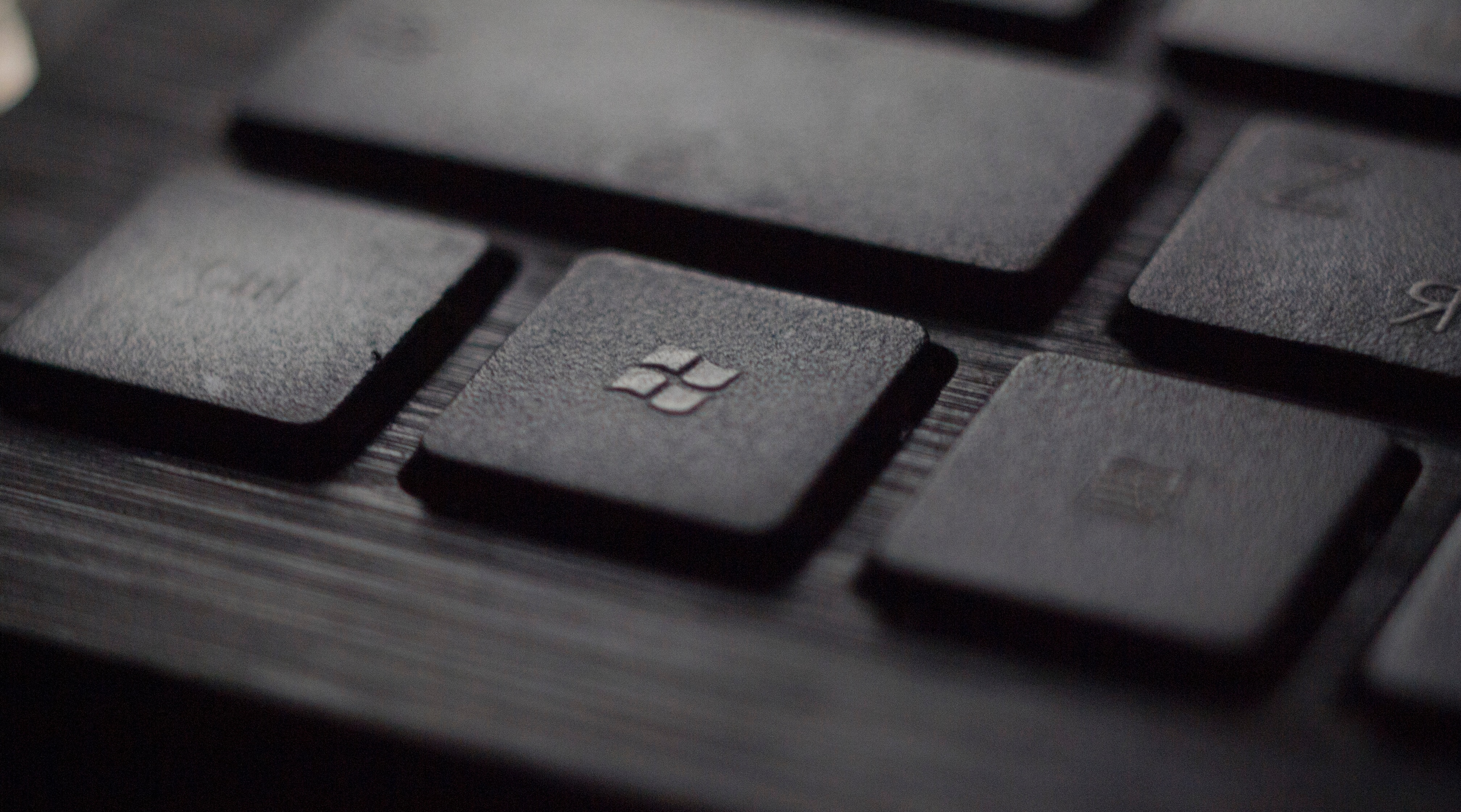 As accessibility becomes more and more of a widespread concern, different companies have started to make it a priority. This is the case for Microsoft and the operating system Windows, which accounts for about 75% of desktop and laptop computers and about 25% of all devices worldwide.
The first version of Windows was released in 1985. Since then, they have come a long way in terms of user experience. In particular, we will talk about the accessibility features of their latest instalment, Windows 11, which have been considered as very important strengths of the final product.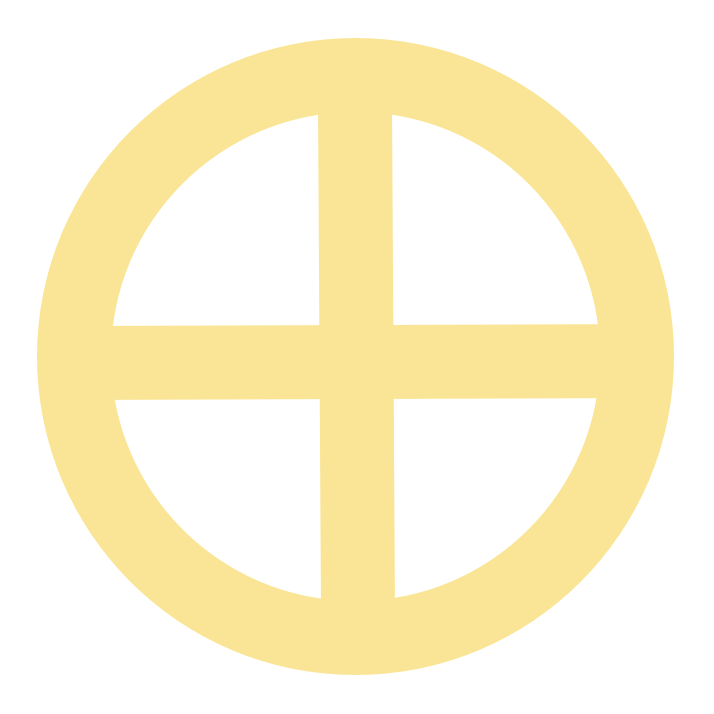 Vision
The first of such features is the built-in screen reader Narrator. After receiving user feedback about the too-robotic sound of the available voices, the development team started working on natural voices, for which there are now three options to choose from. The main limitation of this feature is the language: the voices are only available in US English. Narrator is also compatible with many different types and brands of Braille displays, further engaging with the needs of visually impaired users.
The Windows 11 display interface offers a lot of control over colour and configuration, with settings for contrast and brightness adjustments and pre-made filters for different types of colourblindness. The personalisation possibilities for text size are complemented with the Magnifier, a built-in magnification app for screens and monitors.
Audio
Audio also has some exciting developments. Microsoft have continued building on existing features, such as the customisable options for closed captions, single-channel audio controls, and the visual display of audio alerts. However, the most notable innovation is live captions, which will not only work for desktop information, but also for spoken content from any audio including the microphone. Again, the main limitation is the language availability in US English only, but it still represents a huge step forward in real-time captioning. Neurodiverse tools and strategies
Apart from the customisable taskbar, simplifications of the start menu, and minimisation of visual distractions, there are improvements for other tools like Immersive Reader and Focus sessions. These can be very useful for neurodivergent users or to adjust settings with mental health in mind.
Mobility
While some features were already present like compatibility with eye tracking devices and voice typing functions, one of the biggest and most exciting updates to Windows 11 was Voice Access. This allows full control of the device by using only voice commands.
Although this has been possible for some time already, this new feature has been polished in all aspects including interface design. The user-friendly system is based on voice commands and a grid of numbers that can be selected to perform different tasks on the computer.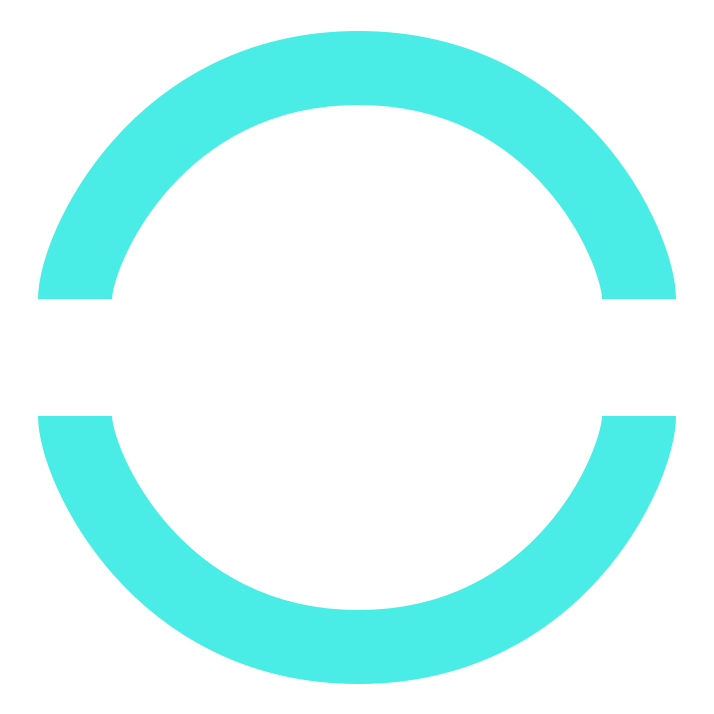 Conclusion
At IA Labs, we are happy to see that features focused on digital accessibility are becoming more common on big platforms like Windows 11. For a company that holds such an important share of the operating system market for personal and domestic computers, they will have a big impact on people's quality of digital life.