What is the Digital Accessibility Index?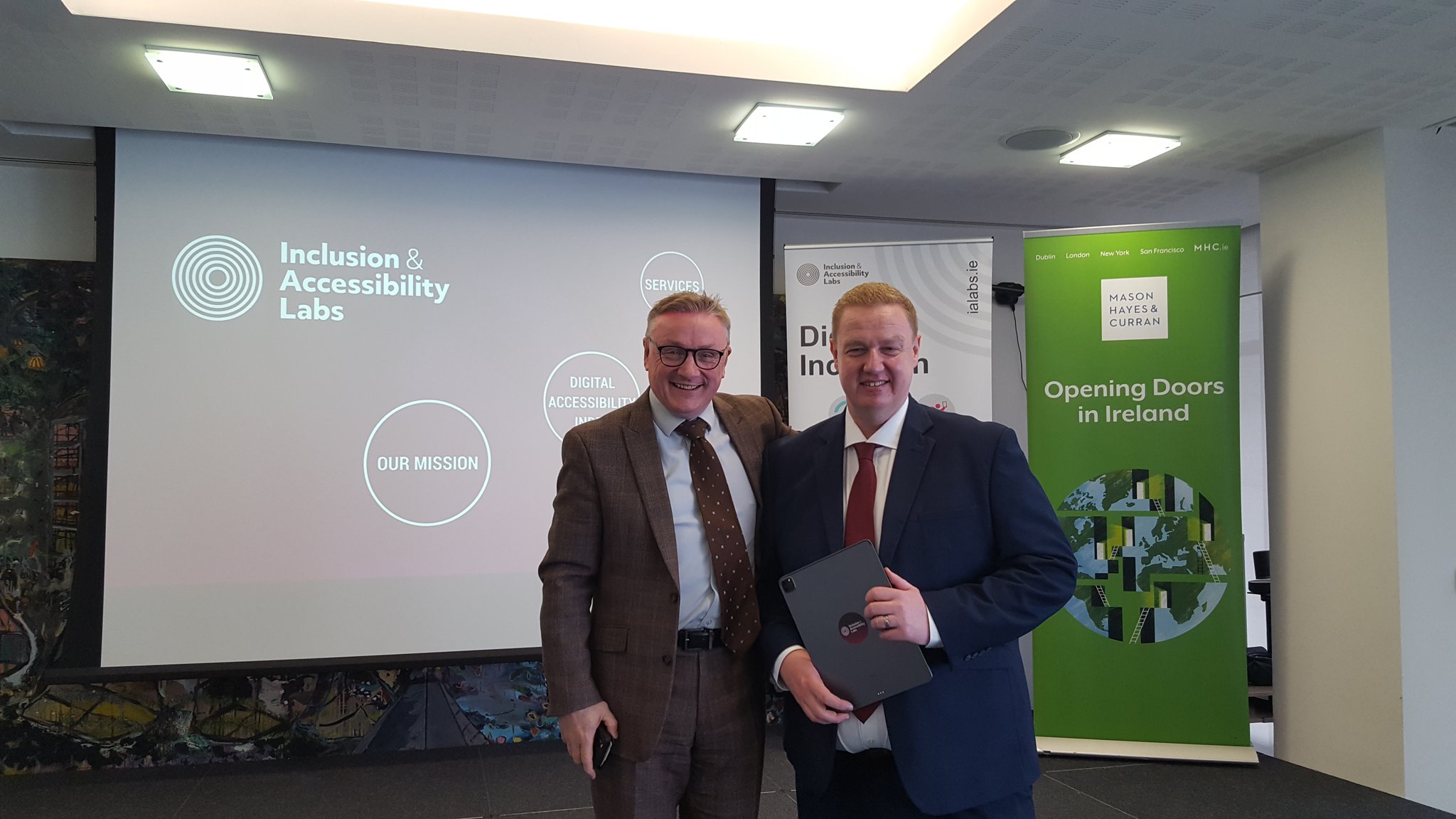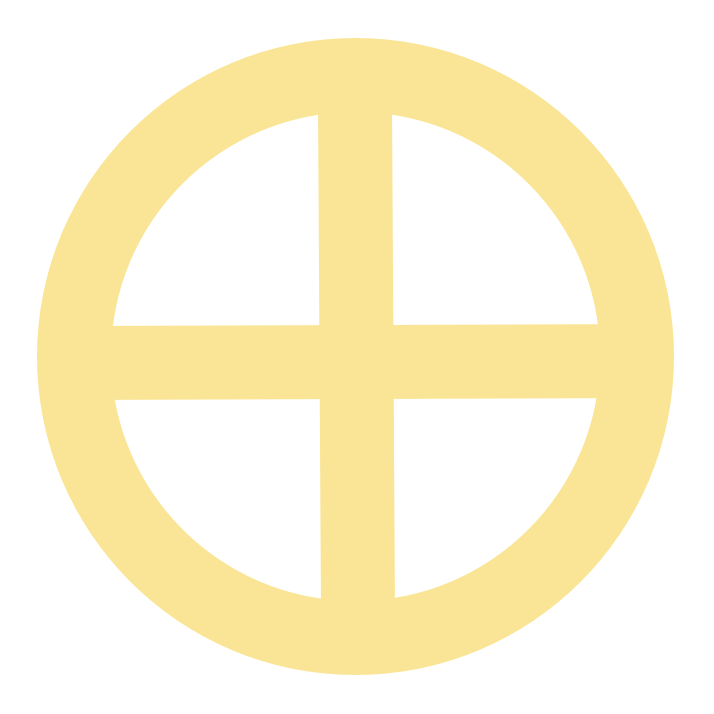 IA Labs was established with the aim of working with organisations to ensure that everyone, regardless of their ability or disability, is given equal access to technology and all the opportunities it provides, whether that is shopping, working, studying, or accessing information online. IA Labs' mission starts with where Ireland currently is in terms of digital accessibility, what has been done well, and what could be done better.
This is why on the 27th of April 2022, IA Labs released the Irish Digital Accessibility Index as part of their official company launch. The index, which was commissioned and is fully endorsed by the National Council for the Blind of Ireland (NCBI), is the result of months of hard work recording how accessible – or inaccessible – Ireland's technology space is so far. Index Overview
In true research paper format, the index has been divided into sections: introductions to the document and its purpose, details on the background of digital accessibility in Ireland, and finally, IA Labs' findings and conclusions on how accessible Ireland's digital world currently is.
Over 200 websites representing multiple sectors of Irish society are featured in the index, including:
The largest multinational and national companies operating in the country
The Irish government and the people representing it
Food retailers
Online employment providers
Real estate and housing associations
Healthcare providers
Public and private schools and universities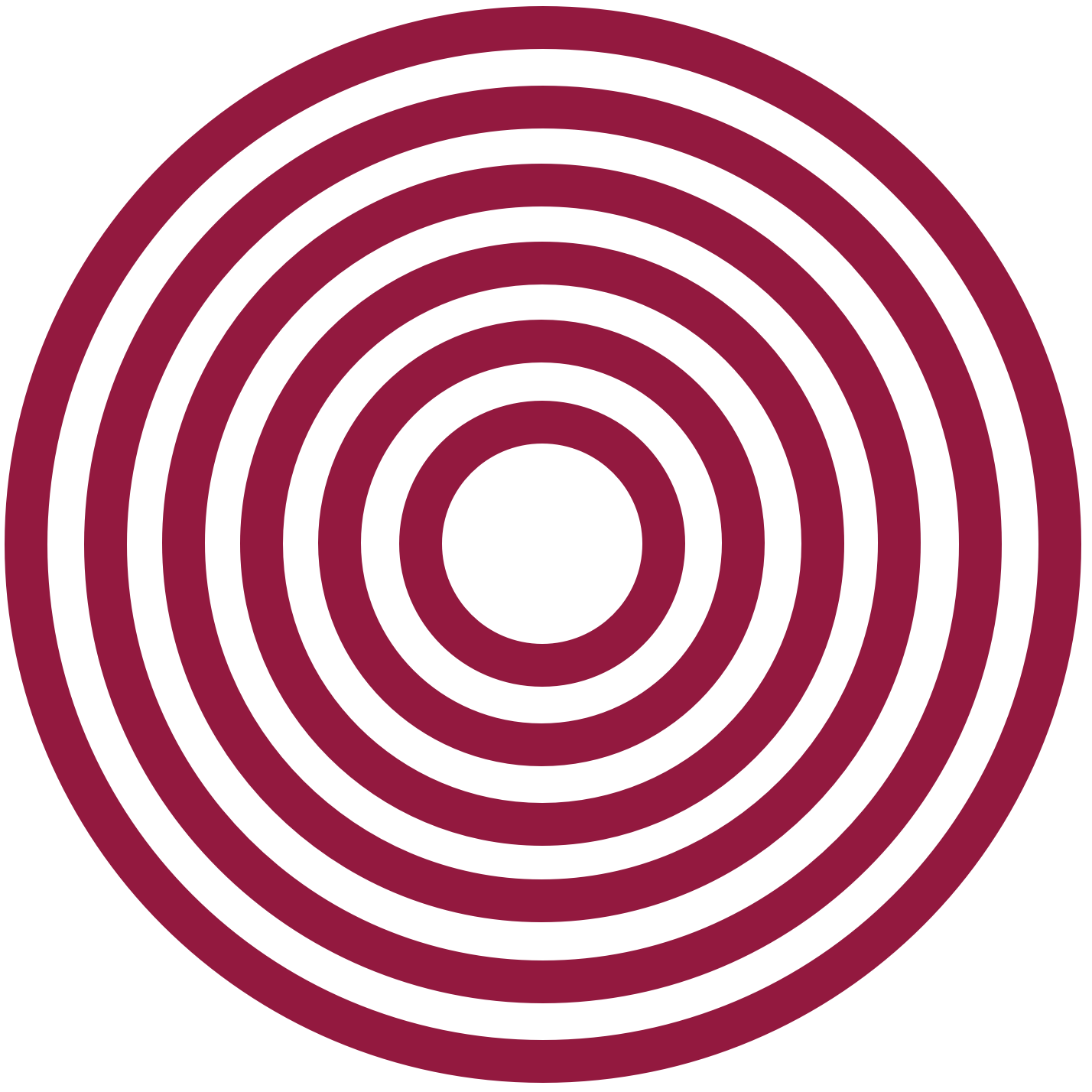 The home page of each website (including navigation menus and header and footer content) was manually audited for accessibility issues by the staff of IA Labs, then compared to other organisations in its industry. The problems found ranged from simple issues like low colour contrast and poor labelling to more complex issues such as content that could not be accessed with assistive technology. Based on these problems and the website's performance against the Web Content Accessibility Guidelines, every website tested was given a pass or a fail.
A summary of the issues found and, where available, comparative data on the accessibility of each website in 2021 and at the time of auditing in 2022 are given in the index. IA Labs plan on publishing the index as an annual report to see the progress Ireland is making towards full digital inclusion and accessibility.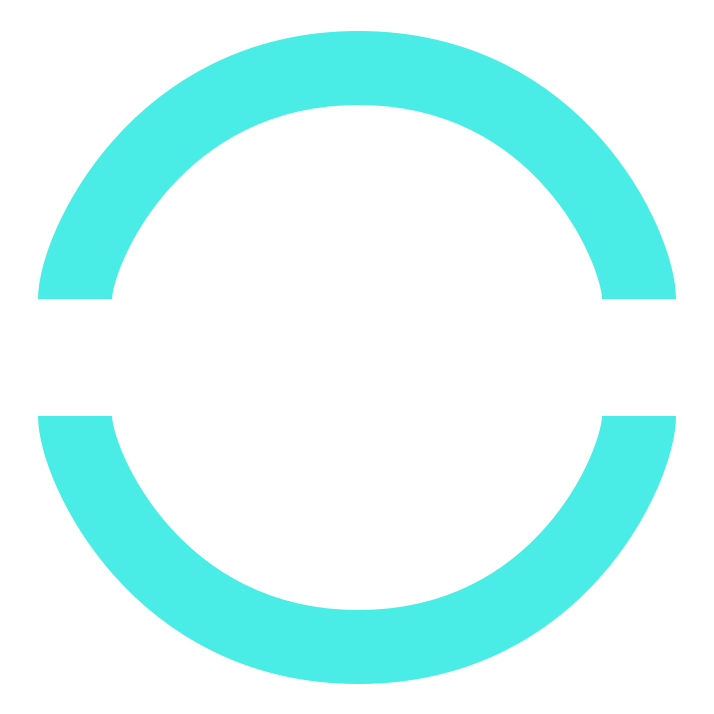 Conclusion
Detailed breakdowns of the accessibility of specific industries and their websites will be covered in future blog posts. If you have any further questions about the Digital Accessibility Index or need help with any other digital accessibility issue, please don't hesitate to make contact with IA Labs.