What is EN 301 549?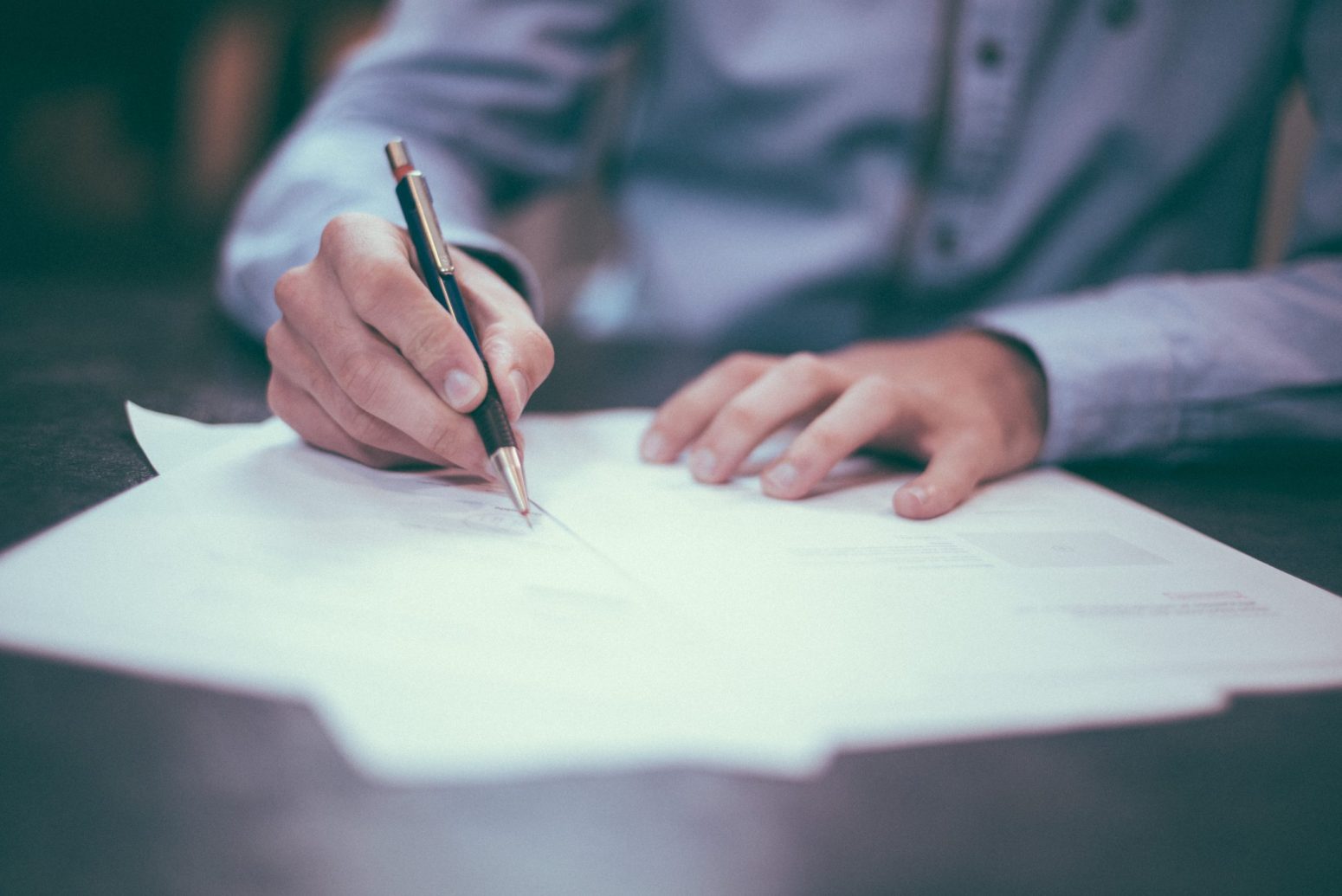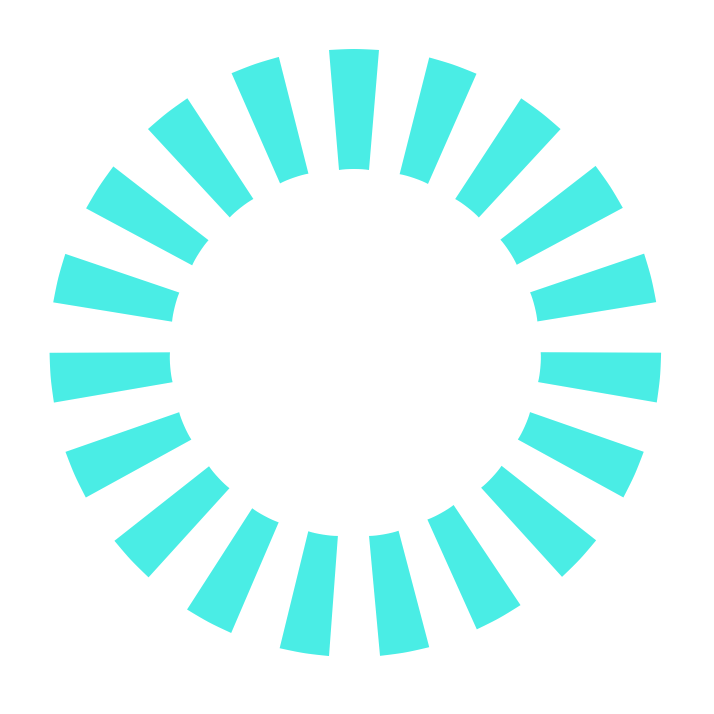 EN 301 549 is the European Union (EU) regulation for creating accessible websites, mobile apps, and ICT products. This regulation is designed to make sure that people with disabilities have equal access to all digital content and products.
EN 301 549 aims to create a digital environment that is accessible to all, regardless of disability or technology. It applies to public sector bodies and private organisations whose services are used by EU citizens. The regulation covers aspects such as application layout, typography, colour, navigation, images, audio, video, and other digital elements.
The EU Web Accessibility Directive 2016, which requires the websites and mobile apps of public sector bodies to be accessible, makes direct reference to the regulation, which in turn references the Web Content Accessibility Guidelines (WCAG) 2.1. This means that digital content produced by public sector organisations should meet the guidelines outlined in WCAG 2.1 in order to be considered accessible under law.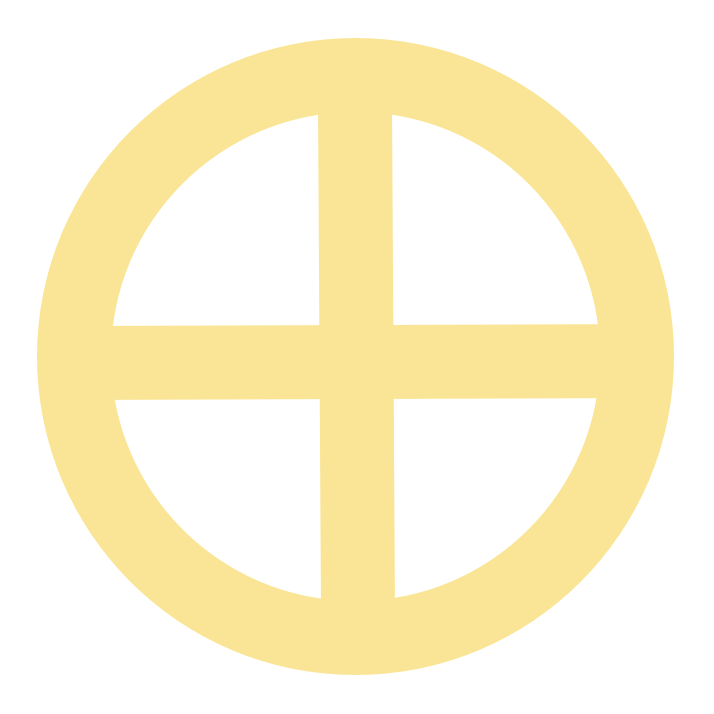 Key Requirements
EN 301 549 sets out a number of key requirements:
All websites and digital products must be accessible to people with disabilities, including those with visual, hearing, cognitive, or motor impairments.
All content must be perceivable, operable, understandable, and robust. These are known as the POUR Principles.
Content must be compatible with a variety of user agents and technologies, such as browsers and assistive technologies.
Content must be designed to meet the needs of users, regardless of their disability.
Content must be designed for ease of use, with features such as adjustable font size, contrast settings, and keyboard shortcuts.
Content must be designed to be understandable, with clear and simple language, clear layout, and appropriate functionality. Impact of EN 301 549
The implementation of EN 301 549 has had a profound impact on improving, or in some cases creating, digital access for those with disabilities. This regulation has strengthened the rights of people with disabilities to access online content and services, ensuring that they get the same experience as everyone else. It has also encouraged companies to make their products more accessible, with many organisations now beginning to design their sites and services with accessibility in mind.
The effects of EN 301 549 have been far-reaching, making the web a more inclusive place for everyone. It has also provided a path forward for governments and organisations to ensure that their digital products, services, and content are accessible to all.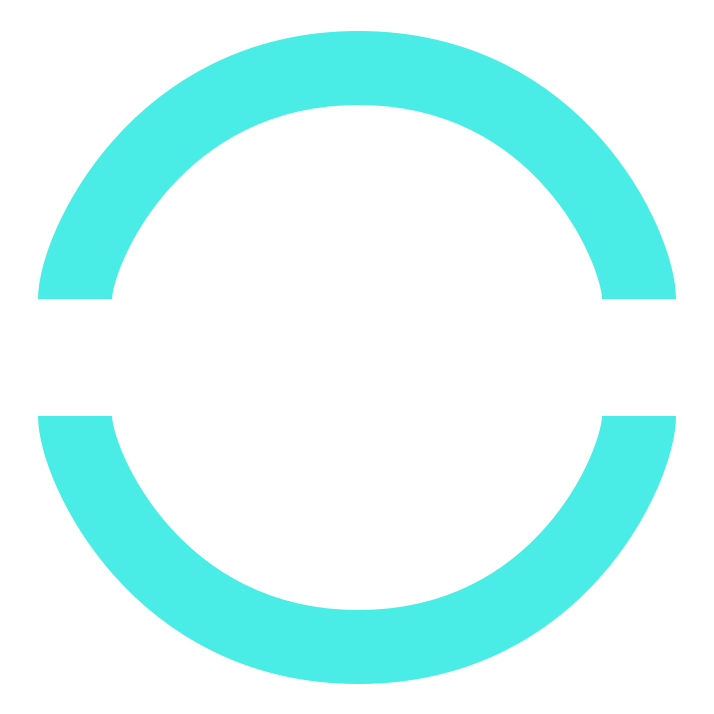 IA Labs are here to help with your web accessibility needs
At IA Labs, we believe EN 301 549 provides a good framework for achieving accessibility. Our team of accessibility experts can help you understand how this regulation and standards like WCAG 2.1 can be implemented on your website.