RTÉ releases the first kids TV show with Lámh Signs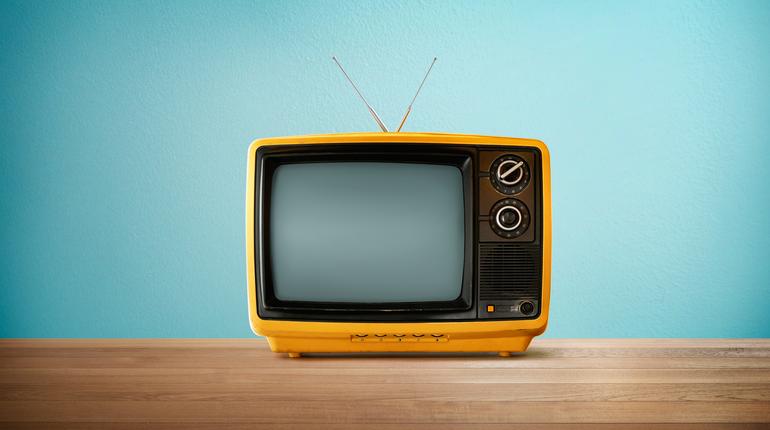 Lámh is a manual sign language system used by people with intellectual disabilities and/or communication challenges. It is an alternative communication system based on Irish Sign Language and has over 500 signs to support communication and self-expression. It is always used with speech and only the key words in a sentence are signed.
Recently, Lámh has been used and promoted in a new children's TV show, Dizzy Deliveries, which airs every weekday on RTÉ Junior (RTÉjr). The show was launched on National Lámh Day, 19th October 2022. It has 13 total episodes centred around an accident-prone delivery man, with each episode focusing on three particular Lámh signs. The signs are taught to viewers by a Lámh tutor. Throughout the show, different children from all across Ireland were featured, including those with Down syndrome, Autism, and other communication difficulties.
Dizzy Deliveries not only promotes and normalises the use of Lámh, but also the importance of inclusive environments in a fun and interactive way. It is an innovative approach to showing there are different ways people in Ireland can communicate and connect with each other.
All 13 episodes of Dizzy Deliveries are now available for streaming on RTÉ Player.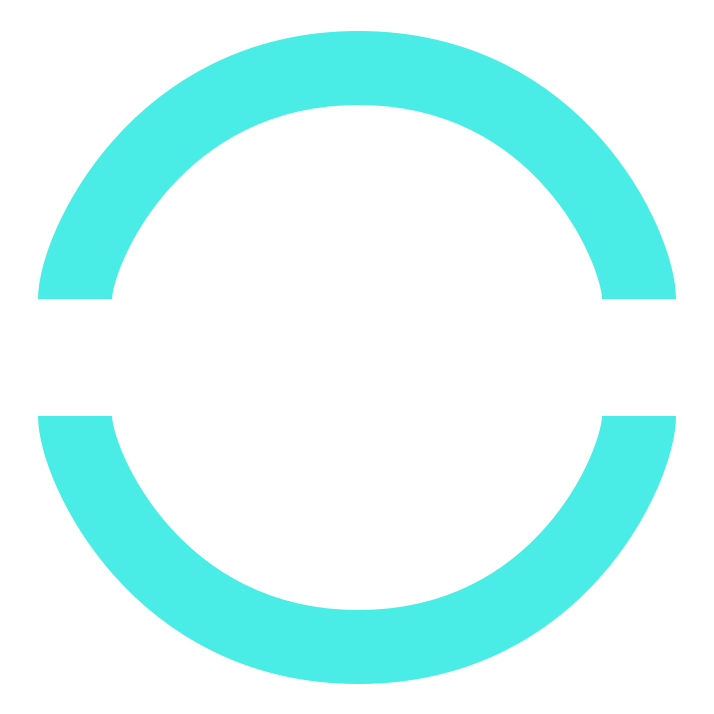 Conclusion
Like Dizzy Deliveries, diversity and inclusion are the core of IA Labs. We believe that all people with disabilities or other difficulties have the right to fully participate in society and interact with others, but you may not be aware of the supports that are available to help them. Contact IA Labs today to avail of our digital accessibility services.