Removing digital barriers and increasing your consumer base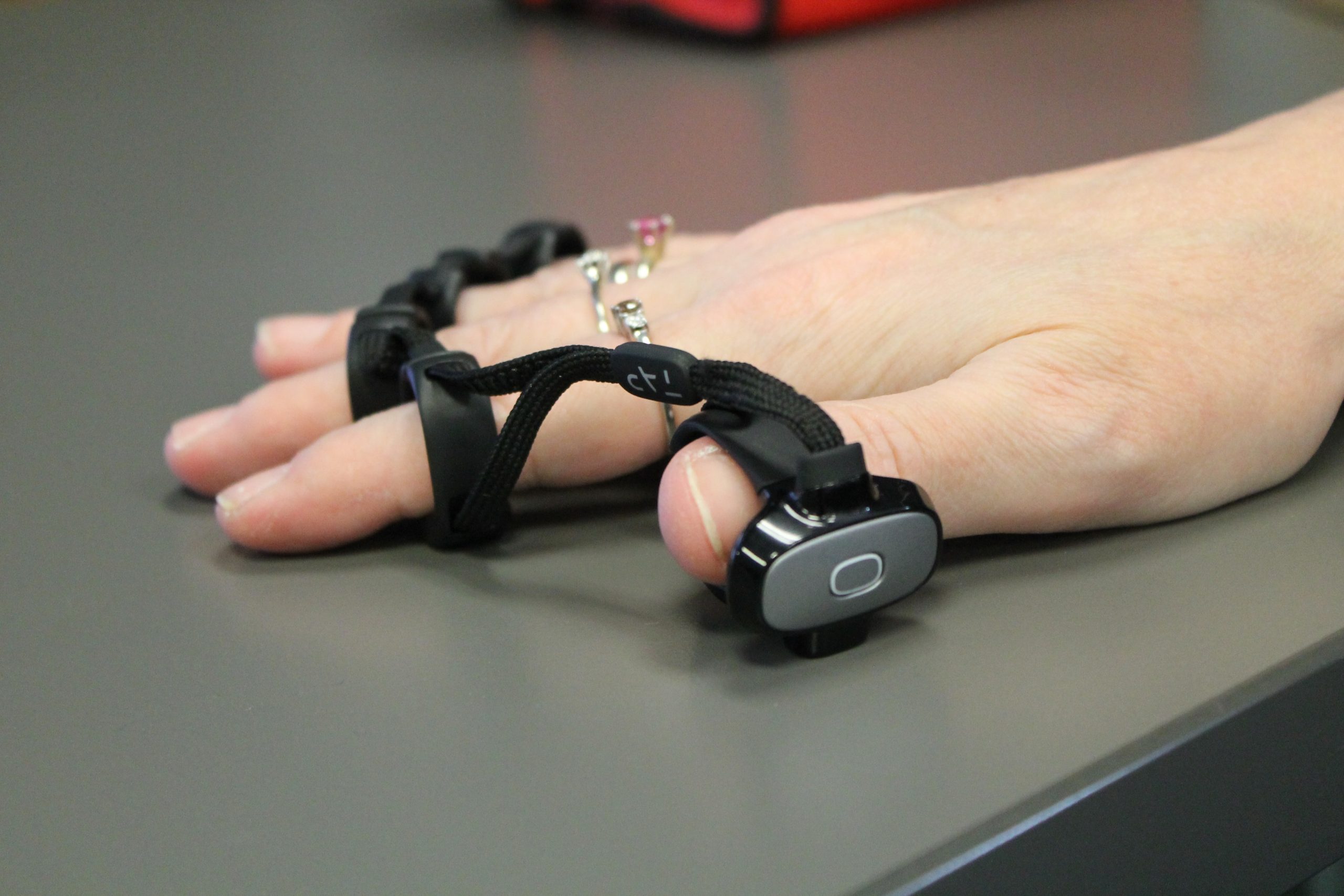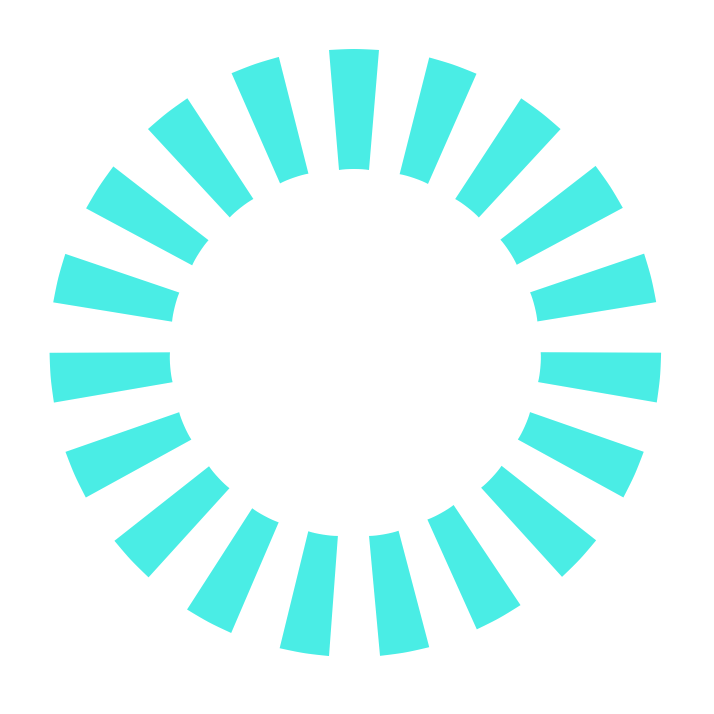 United States & the Americans with Disabilities Act (ADA) 
According to the Centers for Disease Control and Prevention, 26% or 1 in 4 Americans live with a disability. This amounts to a total of 61 million people.
European Union & the European Accessibility Act
According to the World Health Organisation, 6 – 10 people out of every 100 live with a disability. In EU member states, this equates to 135 million people.
Canada & the Accessible Canada Act
According to the Canadian government, 22% of their population — or 6.2 million Canadians — live with a disability.
Britain and the Equality Act 2010
According to the House of Commons, 22% of people in Britain live with a disability. This amounts to 14.6 million people.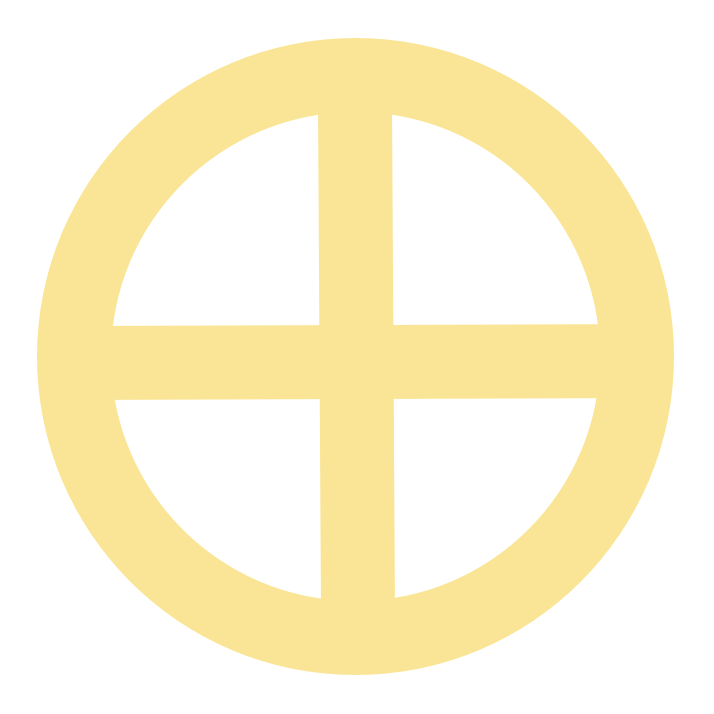 Accessibility Compliance
Thanks to recent campaigns, many countries are creating accessibility legislation and passing laws to ensure people living with disabilities (including motor skill issues, cognitive disabilities, hearing loss, and sight loss) still have access to digital content such as websites, mobile applications, and digital documents.
Are you leaving money on the table?
The numbers in this article speak for themselves. On average, every market has potential for 22% growth because these markets currently exclude a certain demographic of people from using their digital services.
Through innovations in screen reader technology, switches, captioning systems, and AI, many people with disabilities are now in gainful employment and have the same disposable income as everyone else. Unfortunately, they are blocked from spending this income because of inaccessible websites and apps. Your organisation would see a potential customer increase of 22% if you met digital accessibility standards. What is the problem?
When your website or application has not been developed with people with disabilities in mind, you can create barriers which block access to e-commerce, donations, services, and information.
The problem can be as simple as elements in your source code that need to be labelled, to features that stop users from completing customer journeys on your website or app.
Is there different legislation depending on regions?
While there is different legislation in different countries such as the ADA in the United States, all accessibility laws refer to the same international standard known as the Web Content Accessibility Guidelines. The WCAG contain 78 success criteria. When followed, they allow your digital assets to be inclusive of people of all abilities and demographics.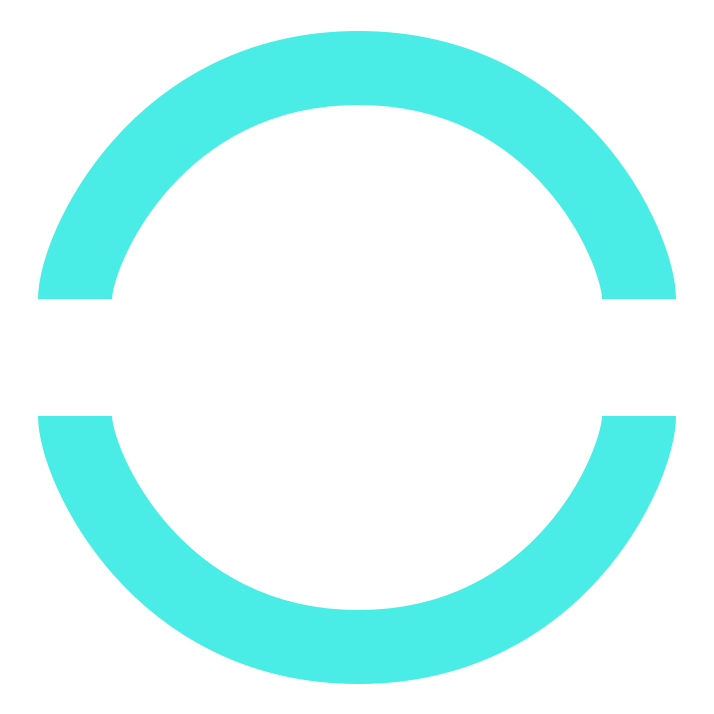 How can IA Labs help?
IA Labs perform accessibility audits where we manually check your website, applications, and documents against the WCAG's 78 success criteria and present you with a full report on where your digital asset is failing and succeeding. We provide consultation and training at all stages of project development and product life cycle; upskilling project managers, UI/UX designers, developers, and content teams on how to understand accessibility guidelines from the end user's perspective, how to implement changes and make your build compliant.