Introduction to the AODA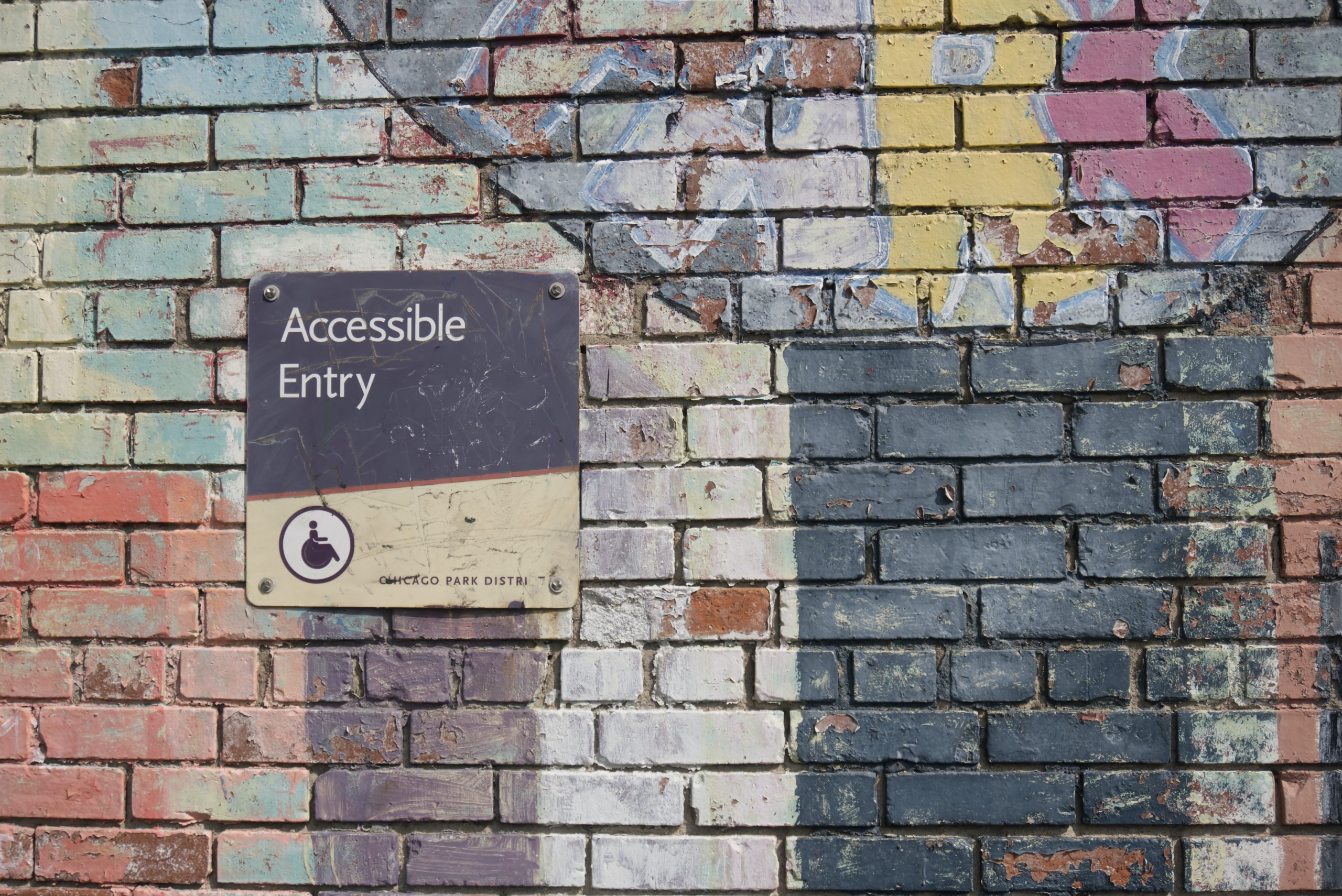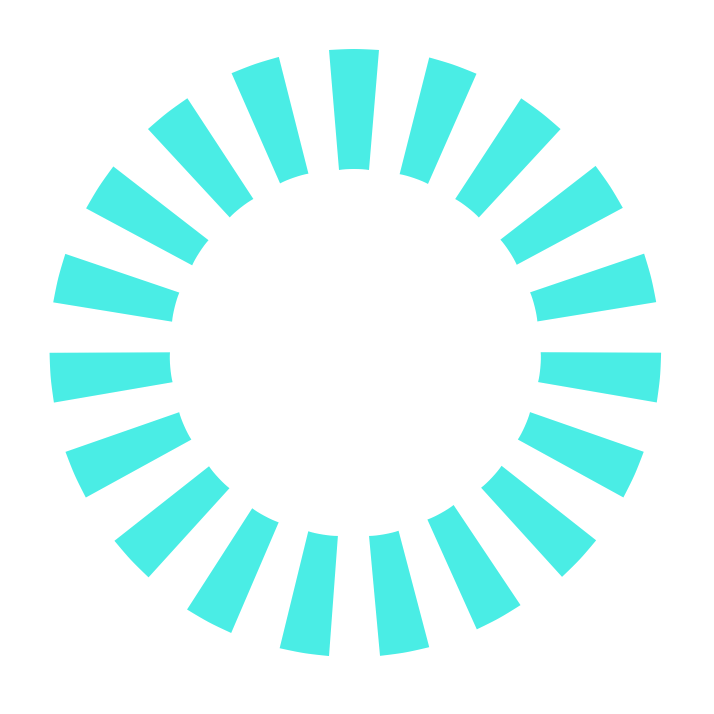 What is the AODA?
The Accessibility for Ontarians with Disabilities Act (AODA) is a provincial law that seeks to ensure people with disabilities have the same access and opportunities as everyone else in Ontario, Canada. The law was enacted in 2005 and sets out specific requirements for the benefit of Ontarians with disabilities. These requirements include, but are not limited to, accessible customer service, built environment, employment, communication and information, transportation, and the design of public spaces.
The AODA has been in the process of being implemented since 2005. It has gone through several phases, with the final phase due to be completed in 2025. The aim of the AODA is to make Ontario a barrier-free society and ensure that people with disabilities can live full and equal lives.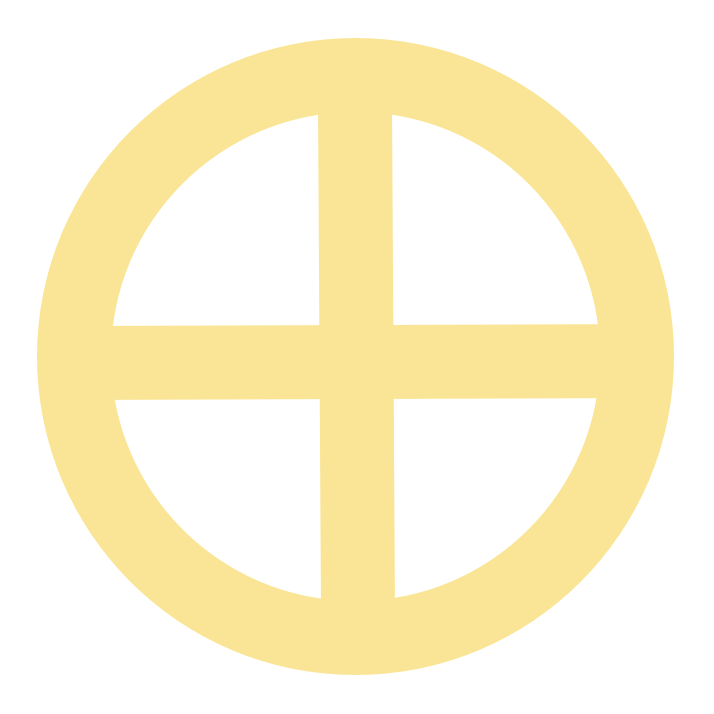 What are the requirements of the AODA?
Accessible Customer Service
The AODA states that businesses, organisations, and government services need to provide accessible customer service. This includes making sure all customer service policies, practices, and procedures are accessible, staff are trained on how to interact with disabled people, and customers with disabilities are not discriminated against in any way.
Businesses and organisations must give customers access to an alternate format of information and communication, such as audio or braille versions. They should also have a simple way to make complaints about their customer service.
Accessible Built Environment
Under the AODA, businesses, organisations, and government services must ensure their physical built environment is accessible. This includes entrance and exit points, pathways, wheelchair ramps, and toilets. They must also check that the lighting in their buildings can be perceived by people with vision impairments.
In addition, the information technology used by businesses and organisations in Ontario should be accessible. Their websites must be compatible with screen readers and other assistive technologies, as well as be accessible to users with disabilities. Accessible Employment
The AODA requires employers to have accessible employment practices and policies. This includes recruitment and hiring processes, job descriptions, and workplaces. Employers need to provide whatever support is necessary for employees to perform their job effectively, such as assistive technology, accessible documents and training materials, and accessible communication channels.
Accessible Communication and Information
Communication and information is an important aspect of the AODA. These must be provided to people with disabilities on request in formats such as braille, large print, audio, and electronic. Businesses and organisations also need to have accessible online content, including websites and applications.
Additionally, they are required to offer alternative communication methods for people who have difficulties hearing, speaking, or comprehending information. This includes sign language interpretation, video captioning, and other communication aids.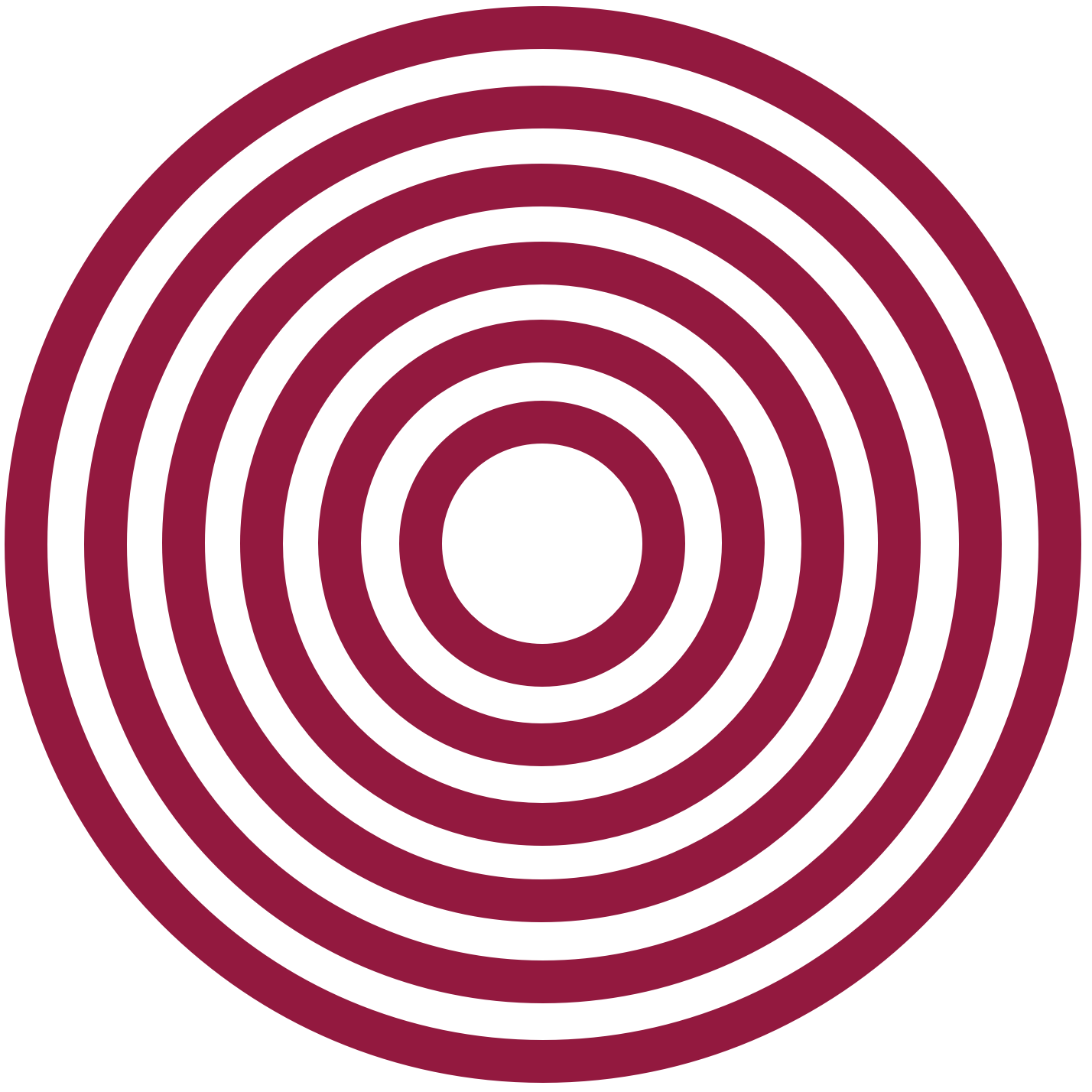 Accessible Transportation
Under the AODA, transportation providers are required to have accessible services. Vehicles such as buses, trains, and taxis should be equipped with wheelchair ramps, lifts, tie-down systems, and other accessibility features. Paratransit, which is a specialised service for people with disabilities who cannot used fixed-route or fixed-timetable transport, should also be provided.
Transportation facilities like stations and terminals need to be accessible to people with disabilities. This not only includes wheelchair ramps, lifts, and accessible parking, but also providing schedules and route map information in braille, large print, and electronic formats.
Accessible Public Spaces
The AODA also has standards for the design of public spaces in Ontario. These should have pathways, entrances and exits, seating areas, toilets, ramps, and parking spaces that are accessible to people with disabilities.
All new or significantly renovated public spaces must be designed in accordance with accessibility requirements. Where feasible, existing spaces should be retrofitted in order to improve accessibility.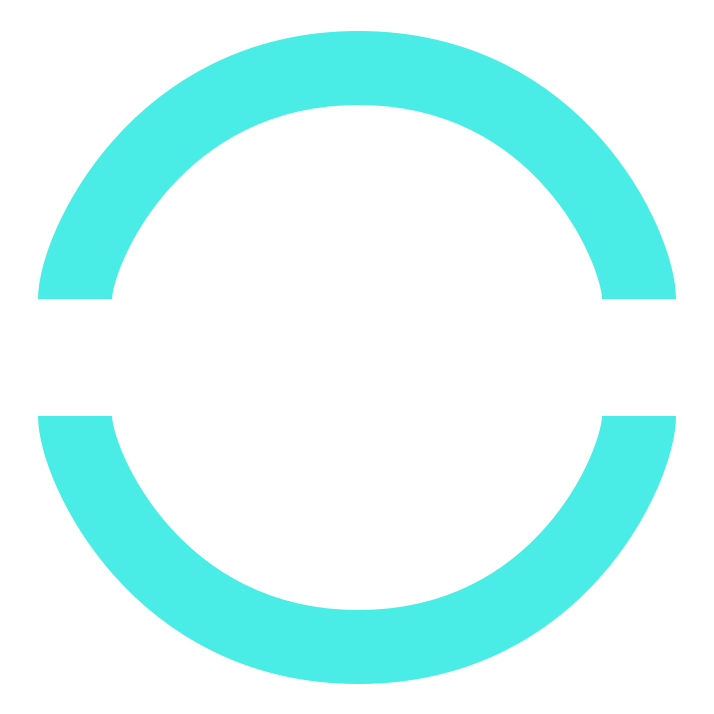 Conclusion
At IA Labs, we believe the Accessibility for Ontarians with Disabilities Act provides a good framework for achieving accessibility. Our team of experts can help you understand how regulations like the AODA and standards like WCAG 2.1 can be implemented on your website.