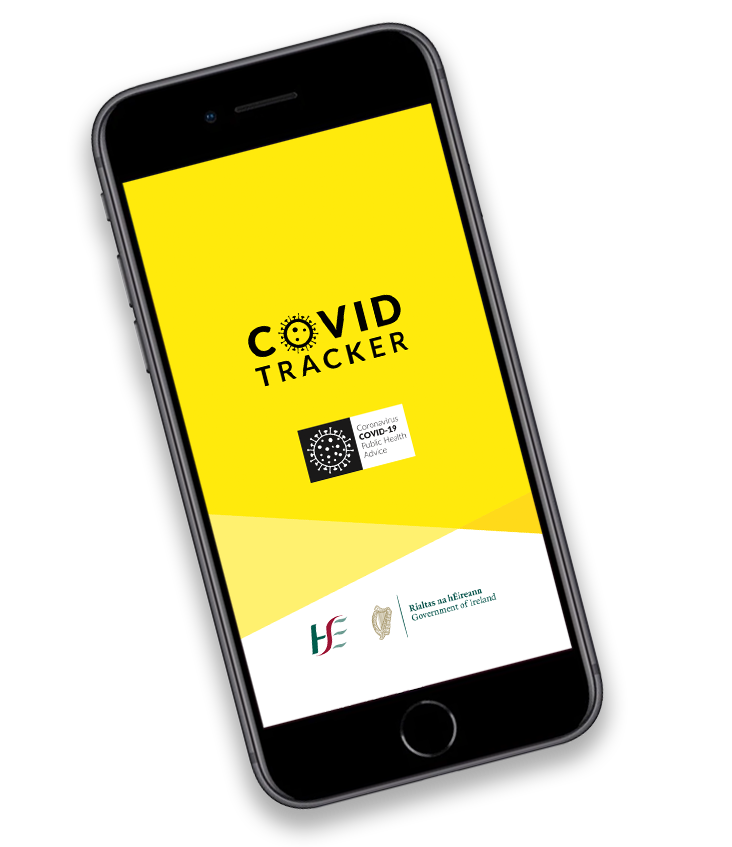 HSE Covid Tracker Ireland App
The Covid Ireland Tracker app is the most successful application ever launched in Ireland. It is used to allow anonymous tracking of close contract of Covid-19 and provide statistics on infection and vaccinations across Ireland.
It was the third Covid-19 tracking app to be launched in Europe and has been downloaded by over 1.3 million people and daily by over 150,000 people.
The HSE realised during development that accessibly of such an important application must be done right, so they reached out to IA Labs for help.
IA Labs worked alongside the product management team and development team to bring technical expertise on accessible and inclusive app development
Our approach was so successful that IA Lab now review each release of the Covid Tracker Ireland App, ensuring the application is not only accessible but inclusive with each new release.
If you would like IA Labs to review your website or application for the latest in accessibility standards contact us today.