Happy Black History Month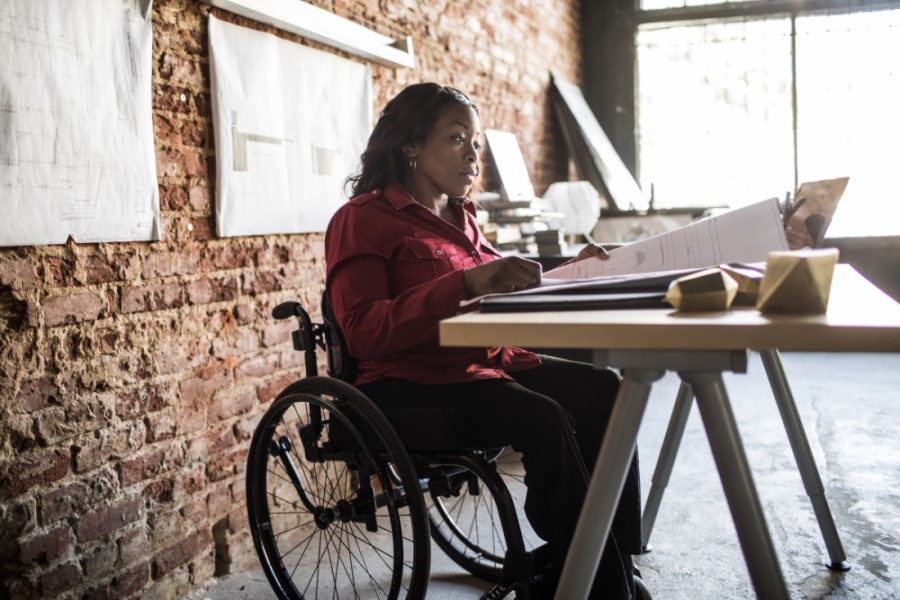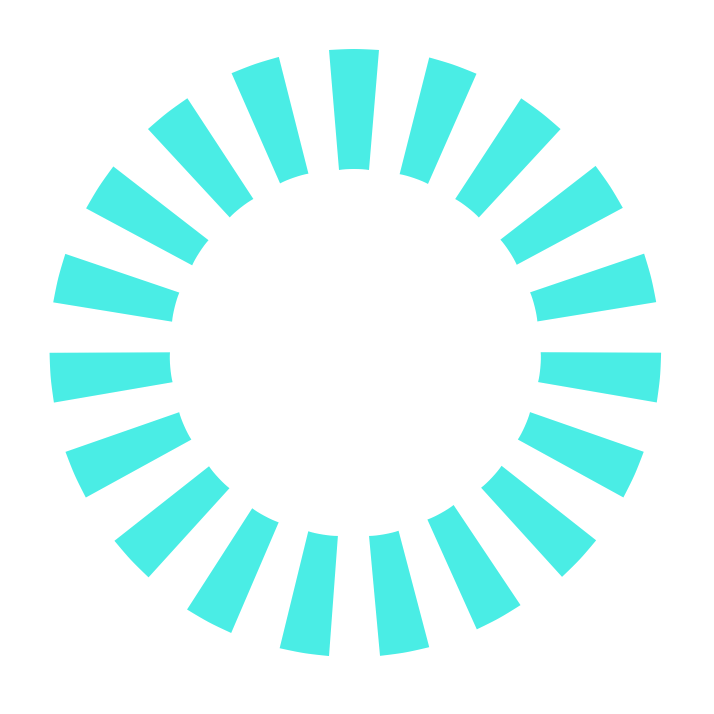 What is Black History Month?
An annual event in the United States, Canada, and many other countries, Black History Month is an annual event honouring the contributions and achievements of African Americans throughout the month of February. Celebrations began in 1926 when historian Carter G. Woodson and the Association for the Study of Negro Life and History designated the second week of February to be "Negro History Week". The second week was specifically chosen to coincide with the birthdays of Frederick Douglass and Abraham Lincoln, who both played a significant role in African American history.
In 1976, President Gerald Ford decided to expand the event to a full month. Since then, Black History Month has been an opportunity to recognise and celebrate the huge impact African Americans have had in the fields of science, literature, art, music, politics, and sports. The month is also a reminder of the ongoing struggle for racial equality and social justice, and the importance of working to create a more fair and equitable society for all.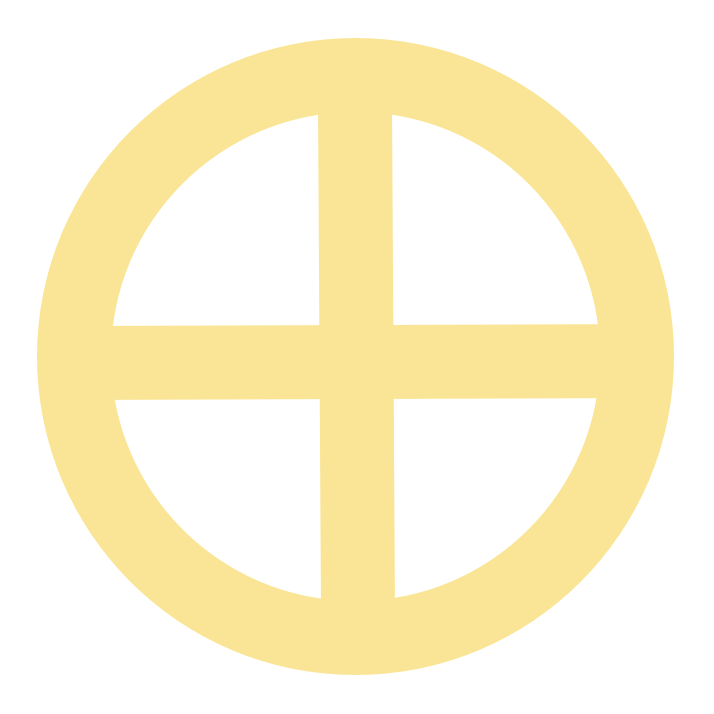 Do black people with disabilities face more discrimination?
Black people with disabilities face unique challenges and experiences that stem from the intersection of racism and ableism. They often encounter barriers to access and inclusion in various aspects of life, including education, employment, healthcare, and transport.
In education, black students with disabilities are more likely to be suspended, expelled, or referred to law enforcement than their white peers. They may also experience a lack of accommodations and support in the classroom, leading to lower academic achievement and higher dropout rates.
In the workplace, they may face discrimination and be denied opportunities for promotion. They can also encounter inaccessible physical environments and technology, as well as negative attitudes and stereotypes about their abilities.
In terms of healthcare, they often receive substandard care due to bias in healthcare providers, as well as barriers to accessing healthcare services. Additionally, black people with disabilities are more likely to experience poverty, homelessness, and incarceration, which can further limit their opportunities in life.
It is important to recognise and address the intersectional challenges faced by black people with disabilities and to advocate for their rights and inclusion in all aspects of society. How to include black people with disabilities
Provide accessible accommodations: Physical spaces, information, and technology should be accessible to people with disabilities. For example, having wheelchair ramps, braille signage, closed captions, and assistive technology.
Increase representation: Include black people with disabilities in decision-making, events, and media. This includes hiring and promoting individuals with disabilities, and showcasing their achievements and contributions.
Foster inclusive environments: Create a culture of inclusion by actively engaging with and valuing the perspectives of black people with disabilities. Encourage open dialogue and provide opportunities for their learning and growth.
Advocate for change: Support policies that promote the inclusion and empowerment of black people with disabilities. This includes disability rights and social justice initiatives, as well as challenging discriminatory practices and attitudes.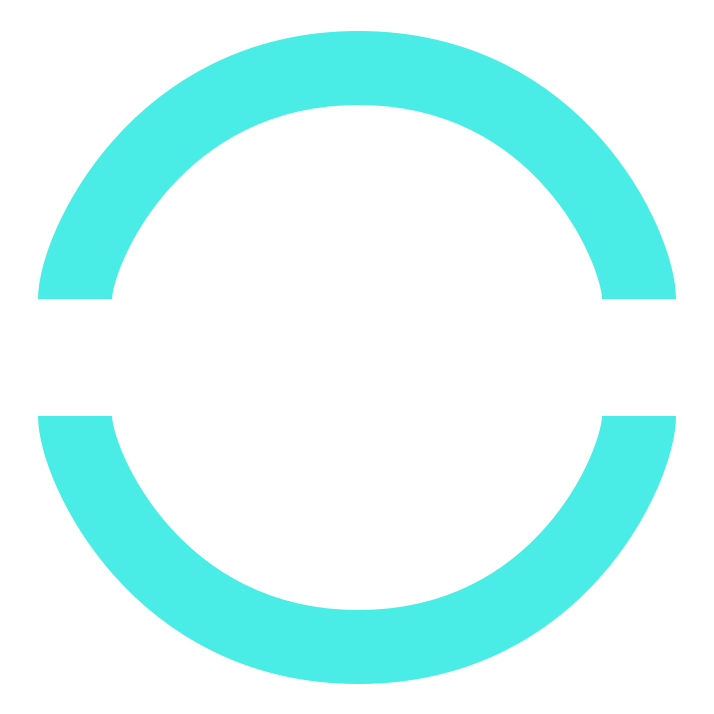 Conclusion
If you have any questions about the part we play in making the technological world more inclusive, please don't hesitate to contact IA Labs.