Disability Statistics in the 2022 Census: What Do They Tell Us?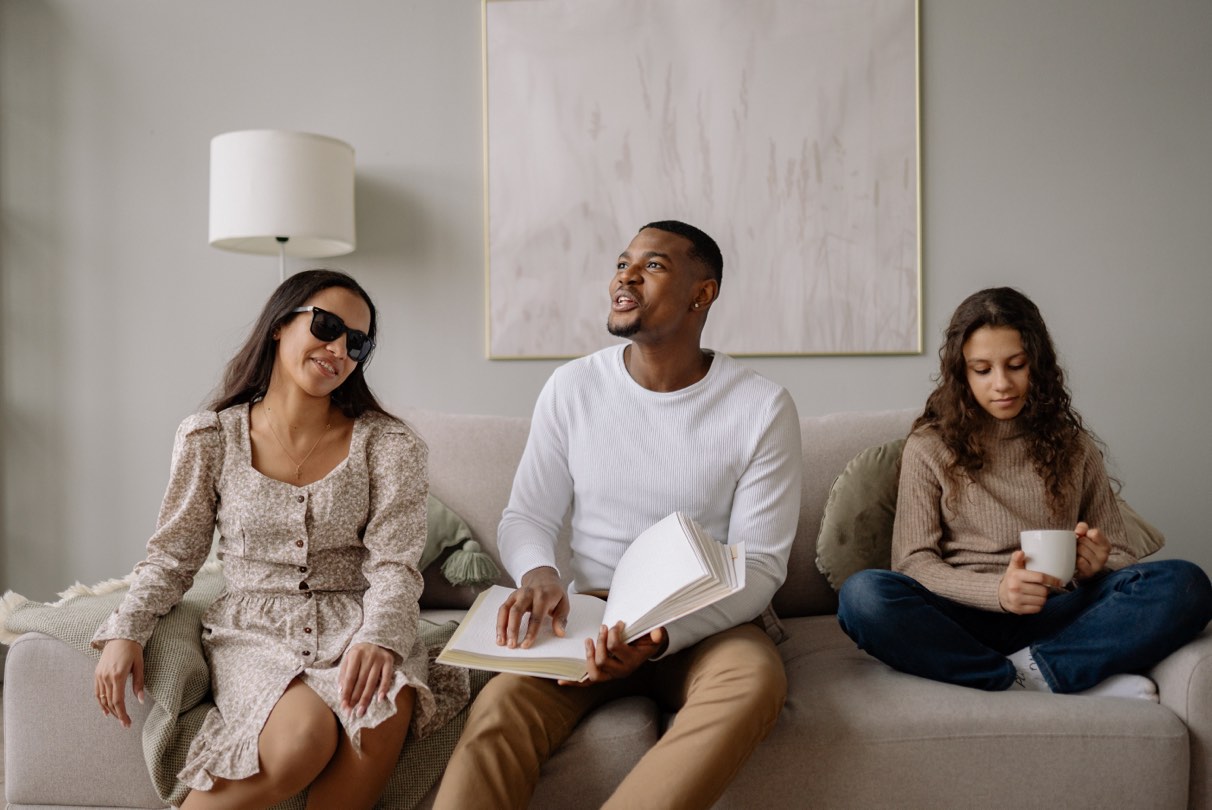 In September 2023, Profile 4 of the long-awaited results of Census 2022 was published by Ireland's Central Statistics Office. The results of Census 2022 were divided into eight profiles providing detailed insights on specific parts of the census; Profile 4 focuses on disability, health, and carers. The census findings are a valuable snapshot of Ireland's disability population and their participation in society.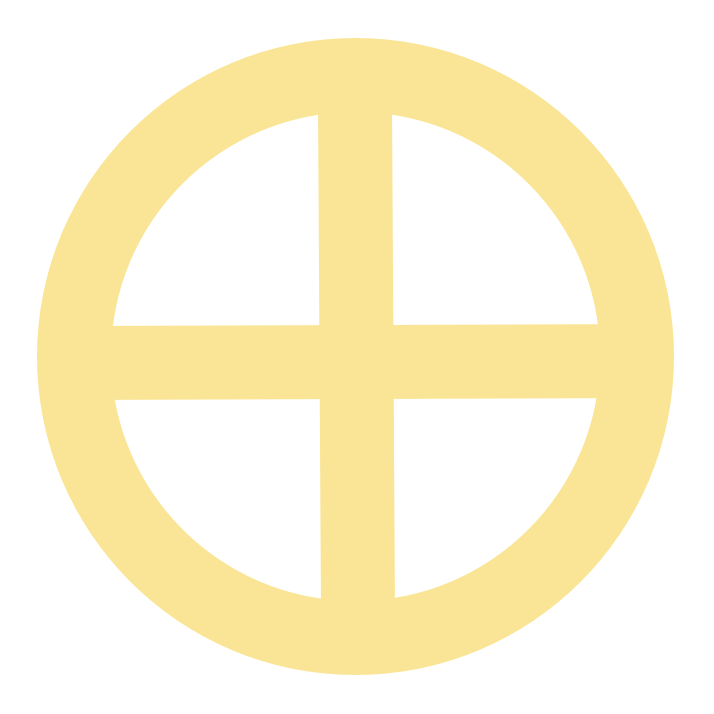 What Were the Key Findings?
According to Census 2022, 22% of Ireland's population – amounting to over 1.1 million people out of a total 5.1 million – reported experiencing at least one long-lasting condition or difficulty. While this is a huge increase from Census 2016, where 13.5% of the population reported having at least one disability, the results can't be directly compared; the disability-related questions in Census 2022 were significantly revised from previous censuses. The 2022 edition defined 'disability' as any one long-lasting condition or difficulty experienced at any, some, or great extent, including difficulties experienced due to old age.
The most common types of disability reported in Census 2022 were blindness or vision impairment, deafness or hearing impairment, and difficulties with basic physical activities such as walking, reaching, lifting, or carrying.
Regrettably, the census results revealed that people with disabilities are less likely to be employed than people without disabilities. 2.3 million individuals aged 15 or over were at work in 2022; only 346,000 of those were people with a disability. This amounts to an unemployment rate of 22% for people experiencing a long-lasting condition or difficulty to a great extent, in comparison with an overall unemployment rate of 8%.
Over 11,500 people with disabilities also specified difficulties with working or attending school or university.
It was clear from the census that older individuals were more likely to have a disability. 4% of young children (0 to 4 years) experienced a long-lasting condition or difficulty at any extent, while 17% of young adults (15 to 19 years) and 16-19% of older adults (20 to 49 years) were the same. From age 50 onwards, the percentage rises, with the highest occurrence at 48% of people over age 85 having a long-lasting condition or difficulty. What Do We Do Now?
Census 2022 provides a clear picture of the challenges faced by people with disabilities in Ireland, namely a higher likelihood of unemployment and social exclusion, especially as they age. But there are a number of things that can be done to improve their lives, including:
Increased access to education and employment opportunities. Providing adequate resources for special education services and ensuring schools and workplaces are accessible can go a long way to helping those with disabilities make their own decisions about their futures.
More support for carers, such as by providing financial assistance, respite care, and training.
Investing in accessible housing and transportation to allow people with disabilities to live independently and fully participate in society.
Reduce discrimination by raising awareness of disability rights and promoting inclusive practices in all areas of society.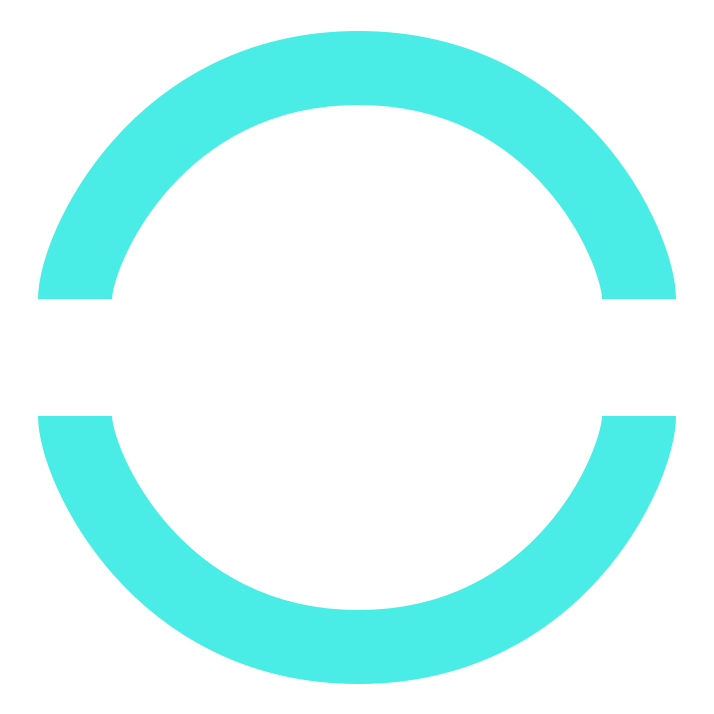 Censuses are a valuable source of data. They offer insights into the population of a country and its most pressing needs, and the results of Census 2022 can be used to inform policy and decision-making in the government. The Irish government has a responsibility to ensure that people with disabilities have the same opportunities and freedoms as everyone else. By taking action to address the challenges faced by Ireland's disability community, we can create a more inclusive and equitable world for everyone.