Digital accessibility will democratise technology in 2023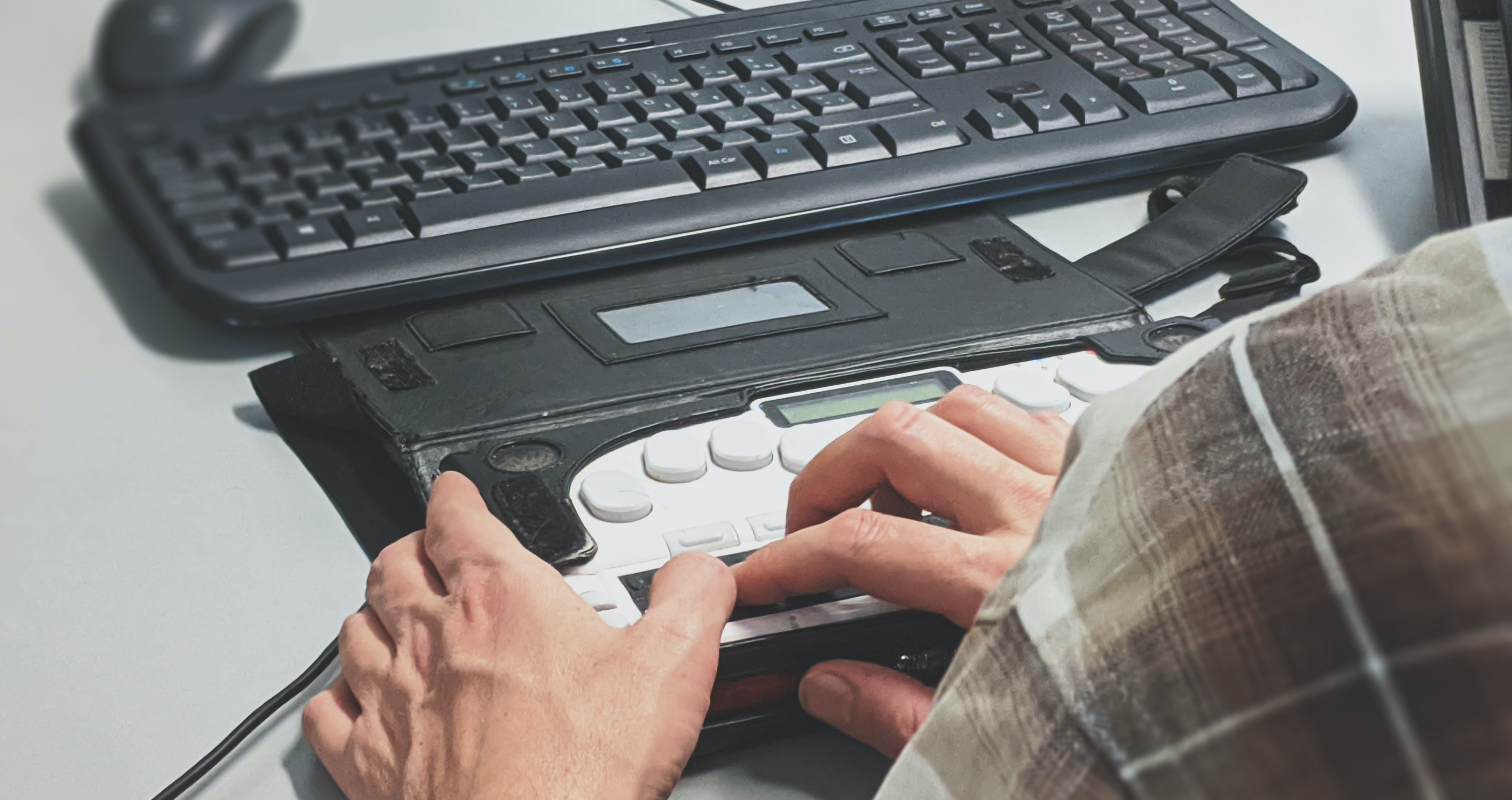 It was not until the 1990s that the internet gained a foothold in advanced societies and economies. Since then, it has become widely available, with digital experiences transforming the way in which we interact with each other, consume content, and do business. The evolution of technology has had numerous ramifications, from the obvious to the completely unexpected.
From its start as the static, linearly structured Web 1.0 to the more dynamic, social-media dominated Web 2.0 to today's futuristic and interactive Web 3.0, it is abundantly clear that modern internet has come a long way over time. It is now a public space that can be used and shared by all, providing a platform for us to create, to communicate, and to cooperate. Simultaneously, internet access has changed, too. Approximately 14 million people used the internet in 1993 – today, this number is closer to 5.03 billion.
In theory, the internet has become democratised, with products, services, and other digital assets available globally to all. In practice, we know well that this is not the case. True democratisation of the internet remains a wish and the perception of technology as a great enabler comes with a caveat: for many, the internet and all its assets are not accessible. This could not be more true for people living with disabilities. Collectively forming the world's largest single minority group, they are the custodians of our most significant – and untapped – consumer market.
Technology as an enabler, as an inhibitor
The results of Ireland's most recently recorded census revealed that more than 600,000 people in the country are living with a disability; this amounts to 13.5 percent of the current population. Statistics outside the Republic of Ireland show even higher numbers. An estimated 87 million people in the European Union (EU), or 1 in 4 adults, have a disability. Worldwide, this figure rises to 1.3 billion, or 16 percent of the global population. Two of the most frequently cited challenges identified at EU level by people with disabilities are societal and economic inclusion.
As someone who is simultaneously living with a visual impairment and is a co-founder of a technology start-up, I have been privy to the many extraordinary opportunities presented by technology. Its role in mitigating exclusion should not be underestimated. Through technology, I have been able to remotely grow my business, use digital public services, communicate with colleagues, and purchase products online with ease.
In many ways, I have experienced a democratised internet. In others, I have been prevented from carrying out these same activities. This is because a website, mobile application, or digital asset I have attempted to use is inaccessible and fails to comply with the Web Content Accessibility Guidelines 2.1 AA. Unfortunately, the majority of websites used in Ireland cannot be accessed by someone living with a disability; ground breaking research by IA Labs found that 72% of leading Irish companies do not have accessible websites. In response, legislative mandates have progressed.
Legislation is required, but investment will lead to implementation
EU and international legislation are in the midst of ensuring that websites, digital assets, and experiences are accessible to everyone. This places the democratisation of technology on a firm legislative footing. One such landmark law is the European Accessibility Act (EAA): regardless of where public or private sector organisations are based, any product or service they sell in the EU – including digital services and products – must be made accessible by June 2025.
All EU member states have to transpose the EAA into national law by June 2022. So far, only Estonia, Italy, and Denmark have done so, with more expected to follow.
To put this in perspective, organisations across Europe have less than three years left to comply with accessibility legislation and ensure their websites can be used by people with disabilities. At IA Labs, we do not see this as a daunting prospect; we maintain that this legislative mandate is an opportunity for businesses to unlock a domestic and global consumer market with considerable spending power. Developing an accessible website is inexpensive and time efficient – the challenge is in finding specialists with the technical expertise and lived experience to do so.
Ireland's unique status as an international technology hub makes it an ideal location for investment in this sector. Given the additional benefits of a wide availability of expert talent and specialist skill sets, this is why I as the Director and Co-Founder of IA Labs have chosen to establish the company here. IA Labs commences its first-round call for investment in January 2023. There is a collective excitement about what lies ahead: the true democratisation of the internet by developing fully accessible websites and mobile applications, the creation of thousands of knowledge-based skilled jobs, and the potential for IA Labs' homegrown technology to be brought to scale in Ireland, the EU, and beyond.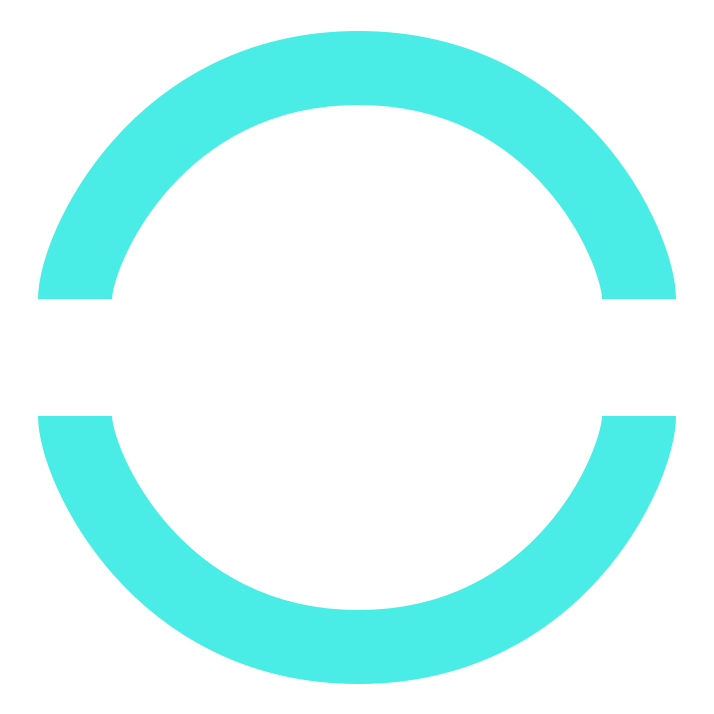 Conclusion
At IA Labs, we are committed to driving forward the democratisation of technology. Helping public and private sector organisations to tap into new markets will ensure that the continued growth of the internet is inclusive, all-encompassing, and providing equal opportunities for every person, regardless of disability.
This article was originally published in Irish Tech News.