Digital Accessibility in Transport & Tourism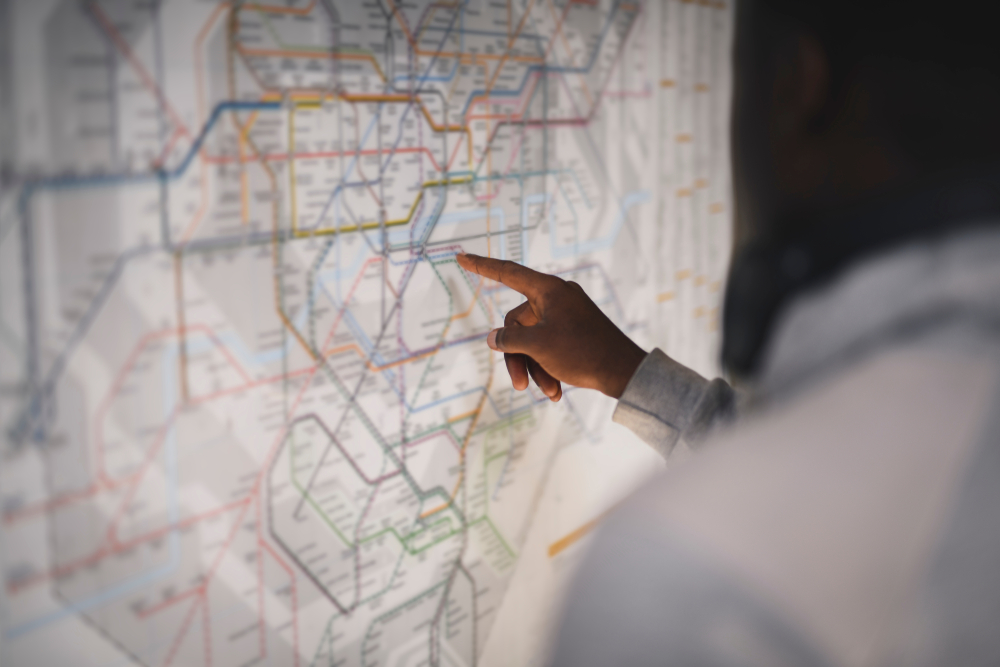 People with disabilities have always faced difficulties in using transport and tourism services. According to the National Disability Survey conducted by the Central Statistics Office in 2006, almost 50% of people with a physical disability alone have difficulties going outside the home. Problems with inaccessible vehicles, stops, and stations and accessing transport in rural areas have resulted in 1 in 4 people across all disabilities avoiding the use of public transportation completely.
Aside from physical access, digital access to these services isn't much better. Research by Fáilte Ireland in 2020 revealed that 87% of Irish visitor experience providers do not have suitable online booking engines. This leads to numerous issues like less revenue for the transport and tourism sector and blocking people from purchasing flights, transport tickets, guest accommodation, or tourist activities.
The ability to do things independently is important to people with disabilities. It allows them to build their self-confidence and live fuller lives, where they can participate in the same activities as others and be included in the community. Although physical accessibility in tourist and transport vehicles and areas is slowly improving and general awareness is growing, digital accessibility shouldn't be overlooked. People with disabilities are not able to find information about accessible transportation or visitor experiences if they can't use your website.
This is why, as part of the Digital Accessibility Index (DAI) 2022, IA Labs performed a manual accessibility audit of the home pages of transport and tourism websites. These websites featured in the Irish Times' list of top 100 companies in Ireland in 2021. None are public sector bodies; they aren't obliged to comply with the EU Web Accessibility Directive, but the important work they do means they should give everyone equal access to their web content.
Several organisations have begun acknowledging the importance of providing digitally inclusive services. Dublin Airport are currently working with IA Labs to implement fixes to their website and mobile app. PRM Assist, who help passengers with reduced mobility have smoother experiences at the airport, have also taken many of our accessibility recommendations onboard and plan to offer a fully accessible mobile app to users.
Ryanair has taken a different route: their voice application, which IA Labs audited for accessibility, is available on Amazon Alexa to answer frequently asked questions about their services and direct people to the main website if needed. In May 2021, Fáilte Ireland launched their Digital that Delivers programme, supporting the digital transformation of the Irish tourism industry. Although there's still work to be done in the transport and tourism sector, IA Labs urges organisations to follow these examples and prioritise digital accessibility.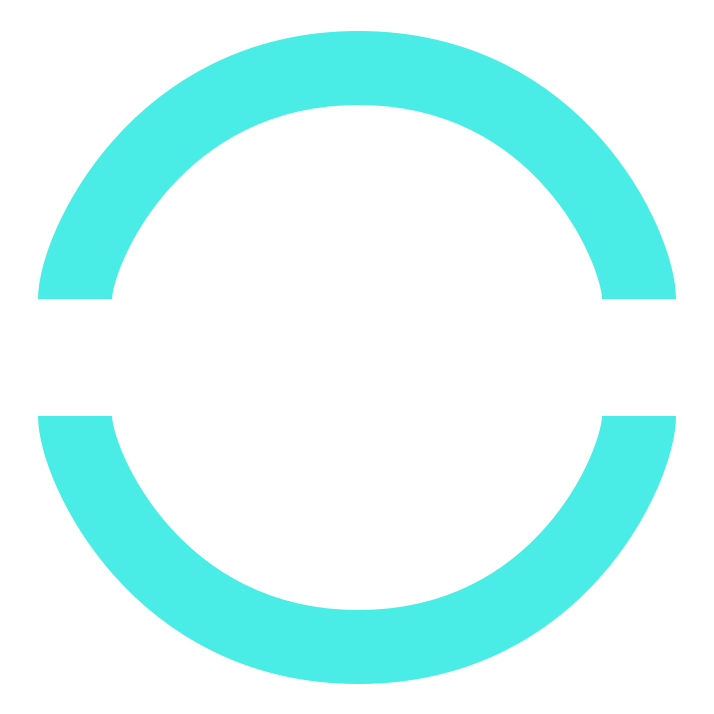 Conclusion
Our full findings on the accessibility of Irish transport and tourism websites can be found in the link to the DAI 2022.
If you have any further questions about the DAI or your organisation's part in it, or if you need help with any other digital inclusion issue, please don't hesitate to contact IA Labs.