Digital Accessibility in Hospitals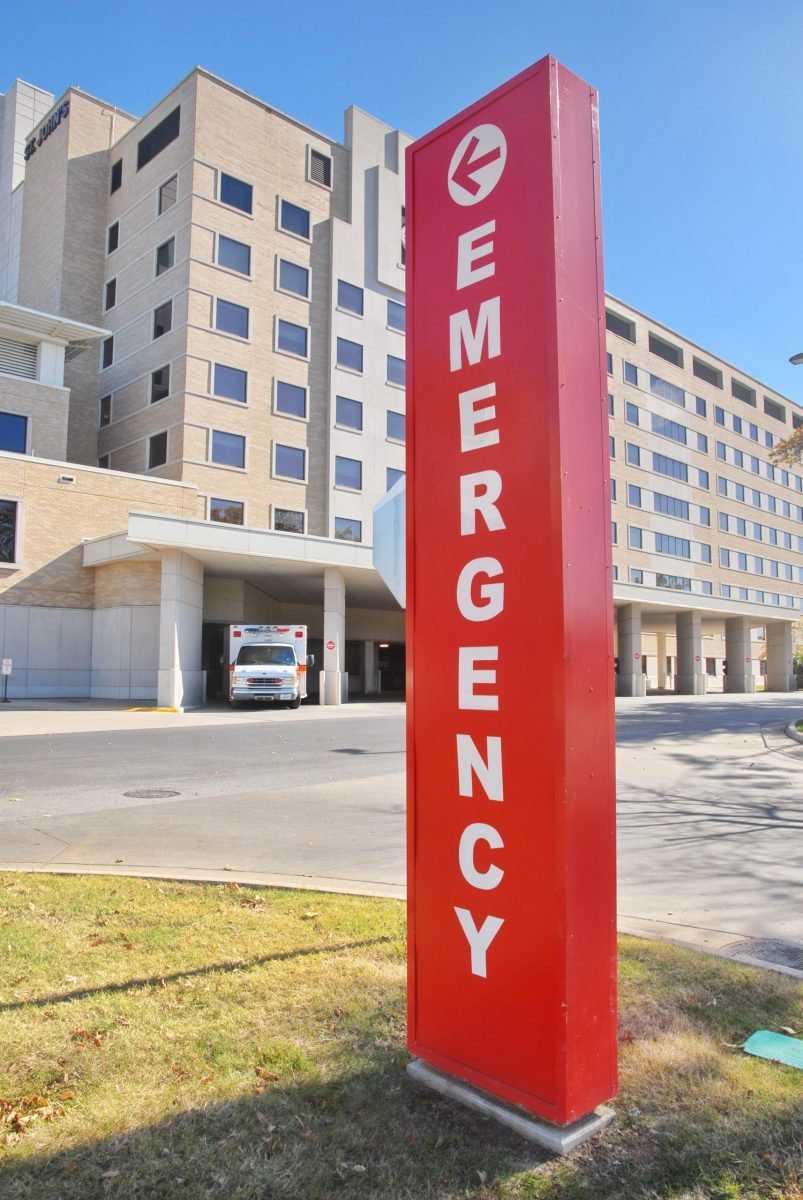 The COVID-19 pandemic and its accompanying restrictions have proved to everyone how much we have come to rely on the internet in recent years. Communication, entertainment, shopping, education: all of these are important services that can now be found online.
Information on healthcare providers and hospitals is no exception. Especially in a time where people were advised to stay home unless in case of emergency, it became crucial that whatever could be done online should be done online, whether that was booking and conducting appointments, reading resources on illnesses, contacting your doctor, or searching for your nearest hospital.
This is why IA Labs felt it was important to audit health service websites for accessibility as part of the Digital Accessibility Index (DAI) 2022. Hospitals should have accessible online content as it is patients with disabilities who benefit most from it. Accessibility is also a legal obligation for public sector bodies in Ireland. Of the 20 total hospitals and clinics included in the DAI, 12 are public sector bodies and therefore required to meet Web Content Accessibility Guidelines (WCAG) 2.1 at a level AA standard.
As of the 2016 Census, over 640,000 people in Ireland are living with a disability. This number rises every year but the ability of healthcare providers to meet their needs is not growing in turn. Ireland's top public and private hospitals having inaccessible websites blocks people with disabilities from essential health services and information.
The Health Service Executive (HSE) were one of the organisations who recognised this as a problem during the pandemic. They worked with IA Labs and the software development company NearForm to make a number of their online services accessible, including the COVID Tracker app. IA Labs urges web developers to follow the HSE's example and consider digital inclusion moving forward.
Digital accessibility and inclusion are, at their core, about empathising with and empowering people with disabilities to live fuller and more independent lives. The same ethos is what drives the healthcare industry forward every day and offering an inclusive digital experience can only lead to higher quality care.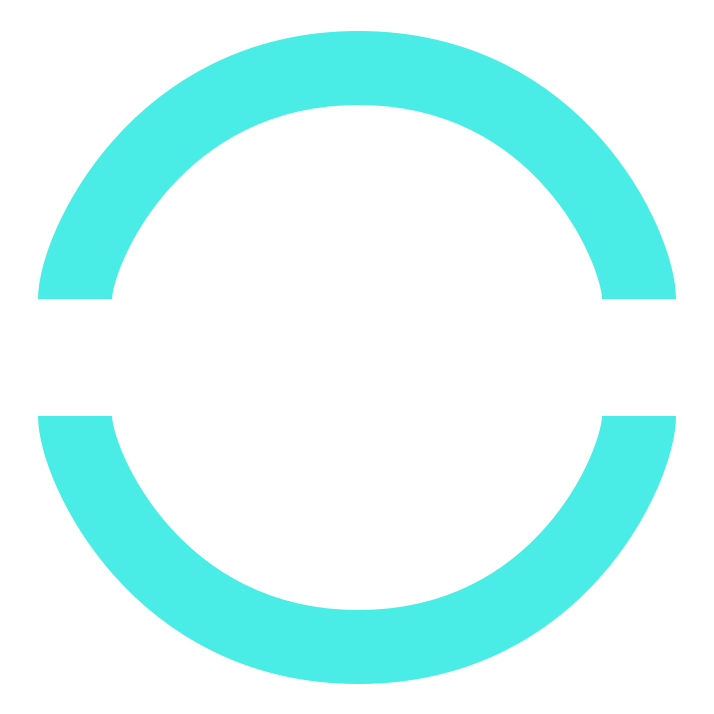 Conclusion
Our full findings on the digital accessibility of Irish health service websites can be found in the link to the DAI 2022.
If you have any further questions about the DAI or your organisation's part in it, or if you need help with any other digital accessibility issue, please don't hesitate to contact IA Labs.