Digital Accessibility in Food Retail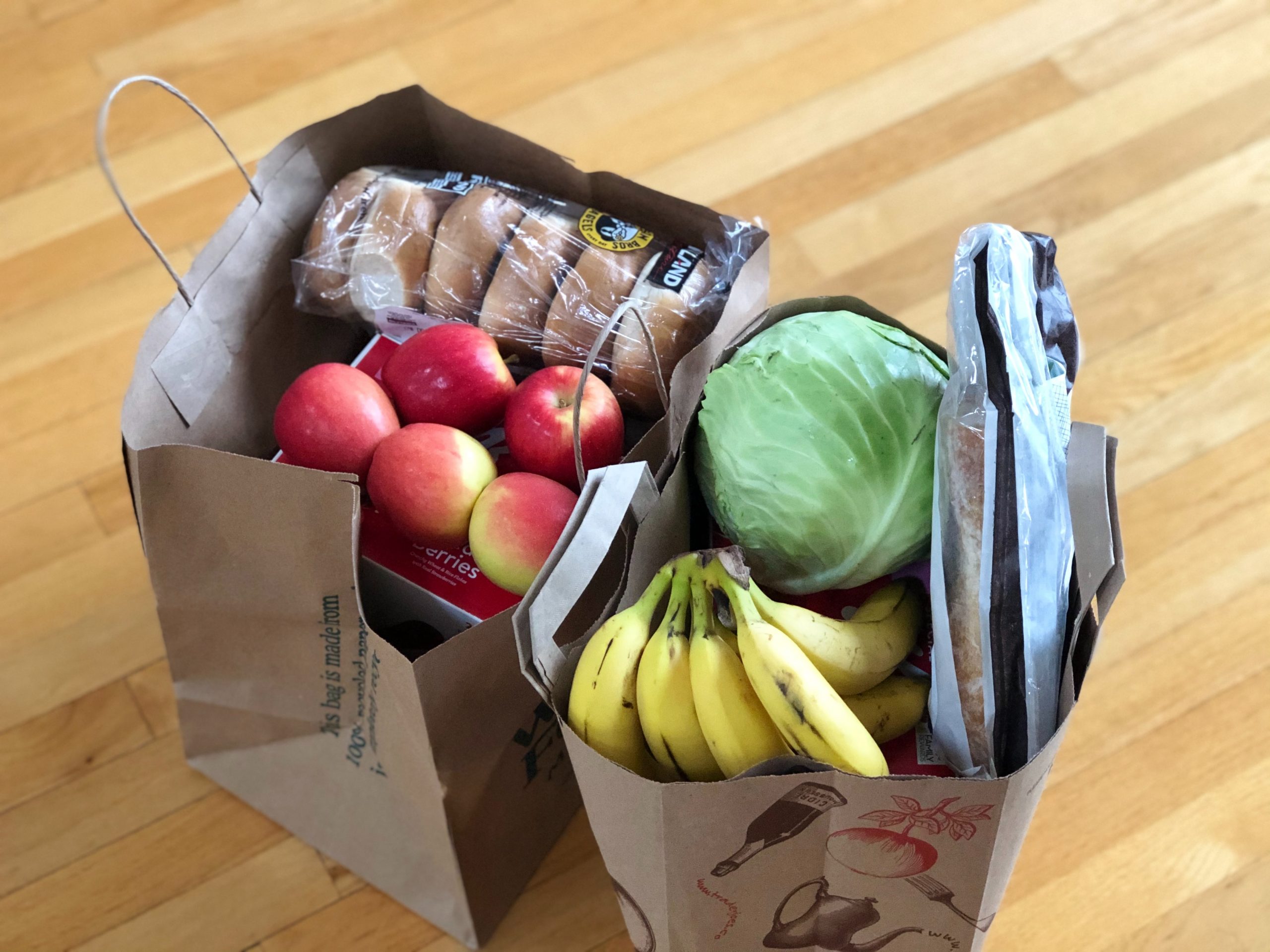 Food is one of our most frequent purchases and ordering food online has multiple advantages: it is more convenient, it saves time, and some retailers have a wider range of options available online than in the shop.
For the last two years, we have had the opportunity to experience the benefits of online food retail. We were able to provide food for our families and ourselves without needing to physically go and buy something in a shop; this limited our contact with others and ensured we had low risk of catching a COVID-19 infection. Now imagine if you couldn't order food online or if you were in a situation where it was not an option for you to go to a shop.
People with disabilities deserve to have easy access to online food retailers. But because their websites are not accessible or are very difficult to use, some people may find it hard to meet one of their basic human needs.
The COVID-19 pandemic has been a boost to online grocery shopping and customers reaped the benefits of it. We can expect an increase in the demand of this service and further development of the online grocery landscape. This trend is highlighted by Global Data's Q1 2022 consumer survey, where 58% of shoppers worldwide expect to continue or increase their grocery shopping in the upcoming months.
These are the reasons why IA Labs felt it was important to dedicate part of the Digital Accessibility Index (DAI) 2022 to the food retail sector. Almost 91% of Ireland's grocery market is controlled by five companies alone; a manual accessibility audit was conducted on the shopping process of their websites, as well as their home pages, headers, footers, and navigation sections.
Food retailers are not yet required by law to comply with Web Content Accessibility Guidelines, but they provide an essential service to the public and it would be ideal for them to be fully inclusive of people with disabilities. The European Accessibility Act, which builds on the EU Web Accessibility Directive, requires private sector companies to have accessible content and services by June 2025.
IA Labs' full findings on the digital accessibility of Irish food retailers' websites can be found in the below link to the DAI 2022.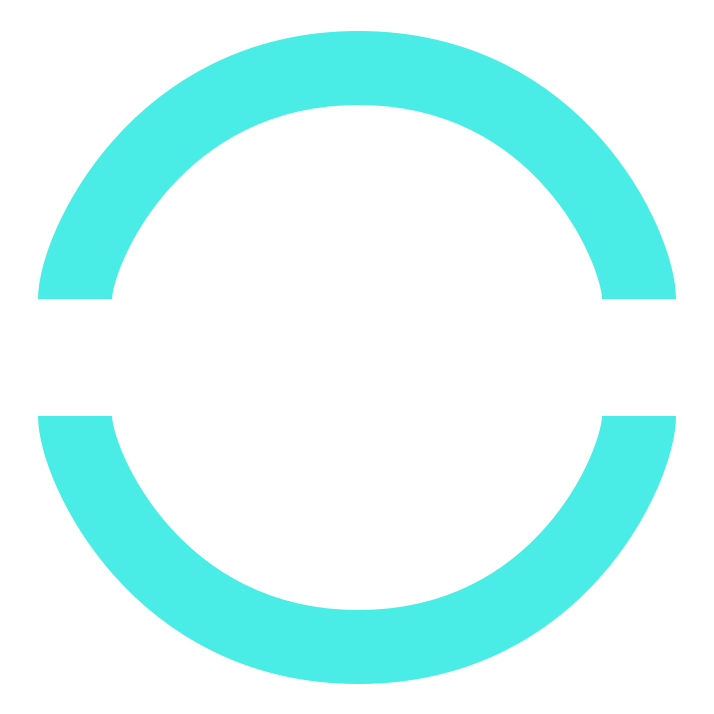 Conclusion
If you have any further questions about the Digital Accessibility Index or your organisation's part in it, or if you need help with any other digital accessibility issue, please do not hesitate to contact IA Labs.