Did you know every iPhone is accessible?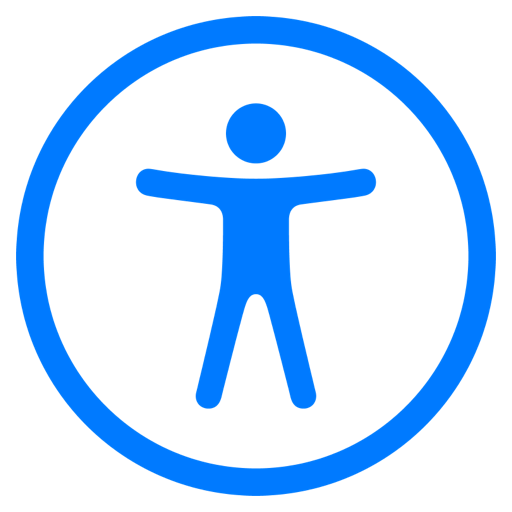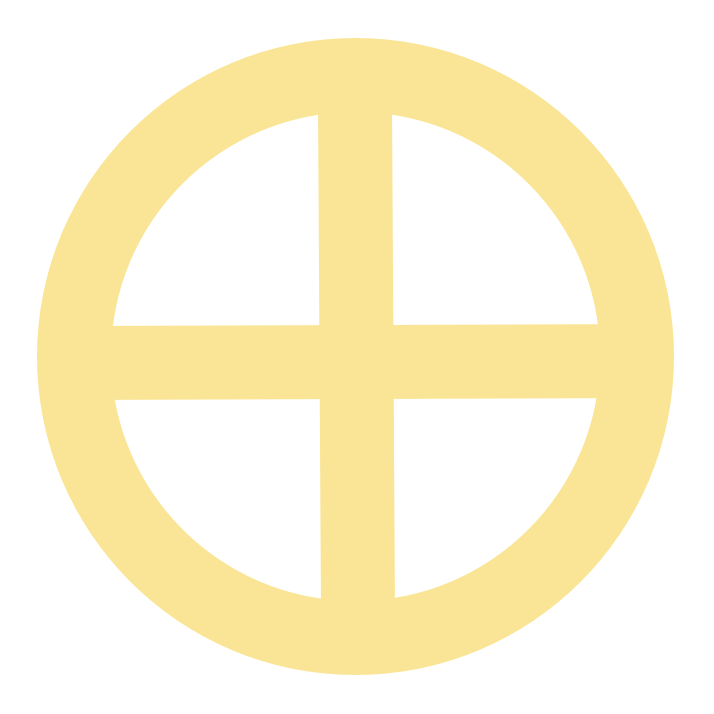 Back in 2009 when Apple launched the iPhone 3GS they also unveiled their accessibility features such as VoiceOVer, Zoom, White on Black colour Invert and Mono Audio.
While VoiceOver was available to Mac users since Tiger in 2005 this iOS release in 2009 was the start of Apple's mobile accessibility journey which allowed people with Sight Loss to interact with a touch screen devices, far removed from the button-based phones such as the Nokia C5 with its third-party Screen Reader Talks.
Apple changed the game and this shift in approach to gesture-based navigation allowed people with visual impairments access to new apps something that was very limited on the button-phone market. Android did follow with TalkBalk and other accessibility options which we will cover in a future blog. Front and Centre
Apple continued to add accessibility features and improvements to every iOS release. In 2019 with the release of iOS 13 Apple pushed accessibility front and centre. No Longer hidden away in sub menus the accessibility menu was placed in the top tier menu making it easier to find. This was a clear indicator that accessibility was still an important concern to Apple.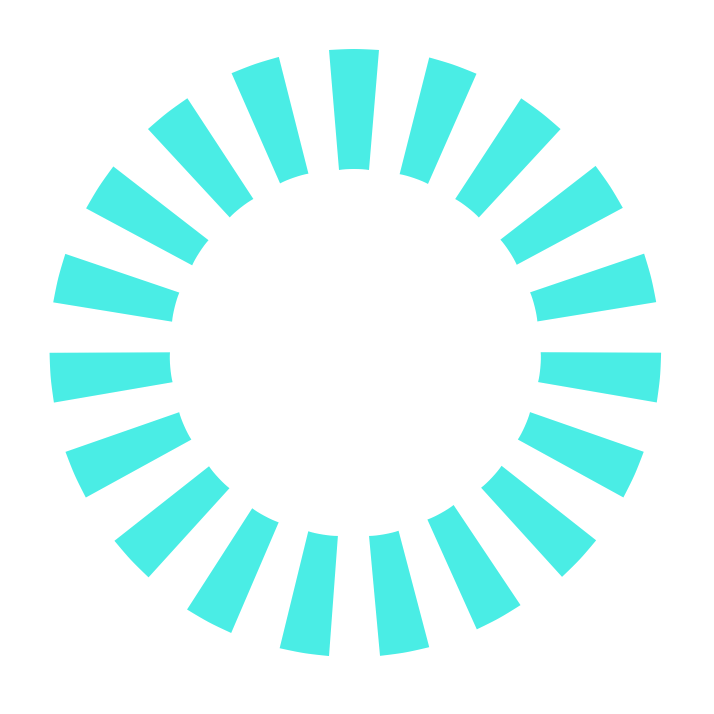 Voice Features
VoiceOver
Many improvements have been made over the years to VoiceOver and it is one of the most versatile Screen Readers available. This continued improvement allows blind people to be fully independent using their device.
Speak Selection
Speak selection allows a user to highlight text which will be spoken back to the user. This is very useful for people with low vision dyslexia or dyspraxia.
Speech Controller
Turning on Speech controller allows a user to point to text and have the controller read it back to them
Audio Descriptions
Having an audio descriptions toggle switch in the accessibility settings allows it to default apps and websites to use audio descriptions were available
Voice Control
Using Voice Control allows users with limited limb movement or indeed no limb movement at all to use all features on the device. It blends Siri commands and a numbered grid system to allow the user to activate any part of the screen with their voice.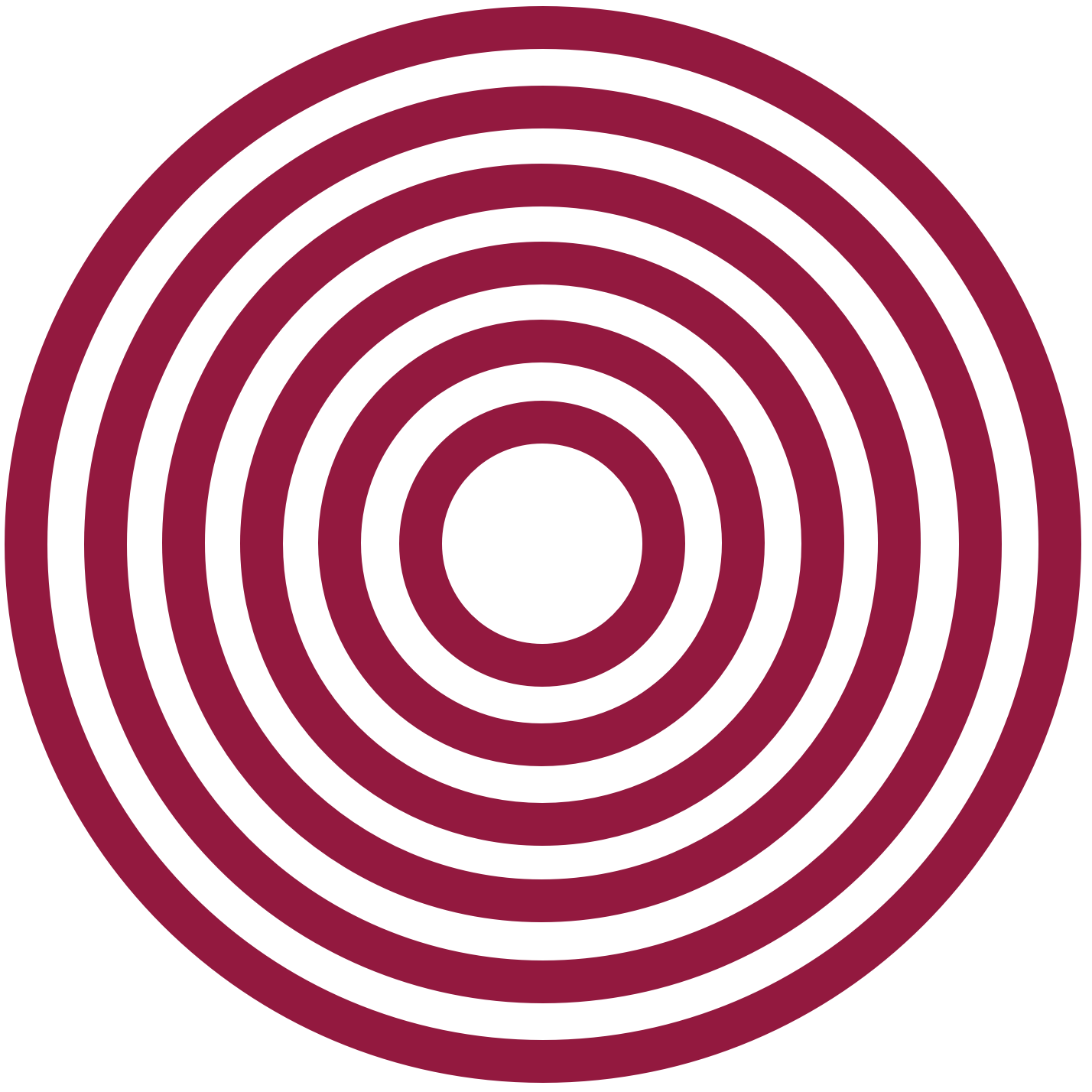 Zoom Features
Zoom
Zoom allows a user to double tap with 3 fingers to increase the size of the screen and then move the screen by dragging 3 fingers. This is very useful on the home screen and in apps that do now allow pinch to zoom as it will force the screen to magnify
Magnifier
Magnifier has improved over the years and now offers colour contrast options. People use magnifier to read traditional documents, check flight information boards and oncoming bus numbers.
Display and Text Size
In these accessibility settings the font can be greatly increased, and text can be made bold as well as remove transparency where it has permission to do so.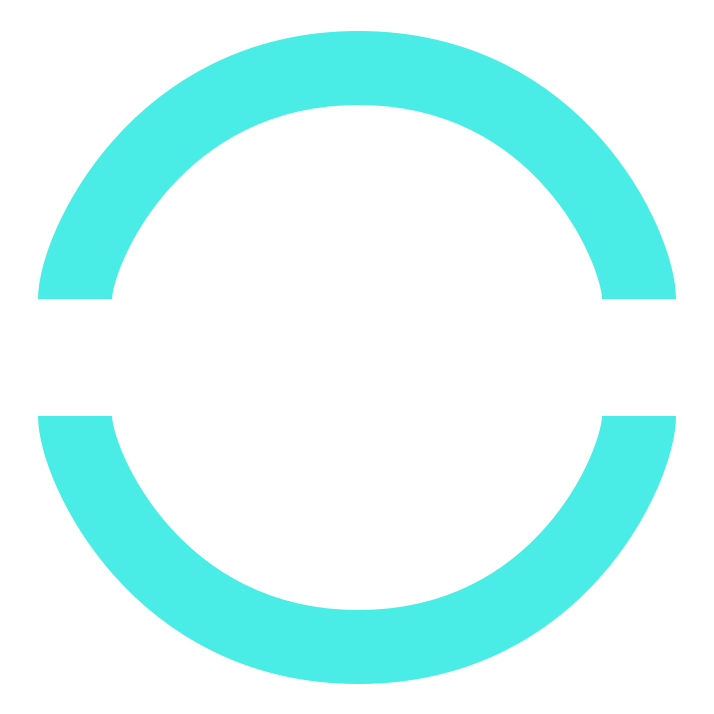 WCAG 2.1 Standards
Above are just a few of the many accessibility features available on the iOS and it is the responsibility of app and website designers to build their apps to the WCAG 2.1 standards to allows these tools to work correctly. If you would like any advice on these standards please don't hesitate to contact IA Labs