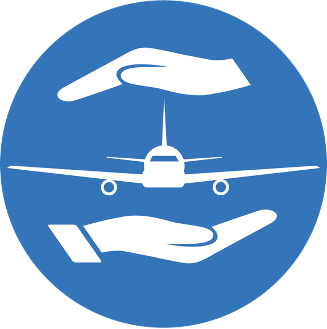 PRM Assist
PRM Assist have worked within the PRM assistance industry for over 30 years combined. During this time they have brought many innovations to which are now globally utilised in regions across the globe
The next step on their roadmap was to create the world's first globally accessible mobile application connected to every airport which allows passengers create, manage and have more control of their journey and have more interactive experiences with the different entities involved in this process.
IA Labs were delighted to be contacted by PRM Assist to discuss digital accessibility. Little did they know at the time, but accessibility is our favourite subject. After a consultation and a chat about their needs we began the process of auditing their app and their website.
This was an exciting collaborative process as PRM Assist's role is to assist passengers with reduced mobility(PRM) and ensuring their app and website are inclusive is their major objective.
IA Labs performed a full accessibility audit on multiple platforms and delivered a fully detailed accessibility report which PRM Assist are currently working to bring these issues in to compliance.
We are enjoying working with PRM Assist on this current project and look forward to future projects together.