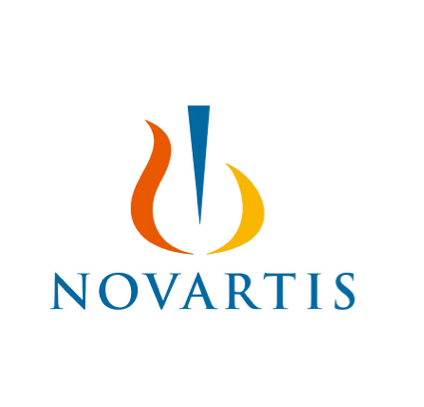 Novartis
Novartis Ireland Limited is the Irish affiliate of Swiss-based Novartis AG – one of the largest pharmaceutical companies in the world. Novartis is one of Ireland's leading employers in the healthcare industry
Novartis reimagine medicine to improve and extend people's lives. They use innovative science and technology to address some of society's most challenging healthcare issues. They discover breakthrough treatments and find new ways to deliver them to as many people as possible.
Novartis is a leading medicines company powered by data and digital. Novartis Ireland are proud to be part of the country's thriving life sciences industry, bringing innovative medicines to thousands of Irish patients who rely on them to treat serious diseases such as can cancer, heart disease, multiple sclerosis and many more.
Novartis were keen to ensure their digital platforms were accessible and that they meet WCAG 2.1 standards. They engaged with IA Labs to audit their AMD.ie website. It was from this audit that Novartis decided to rebuild this site with the WCAG 2.1 standards "baked in" and build accessibility in to the core of the project.
IA Labs provide Accessible PDF Training to a number of Novartis Ireland Staff as this was something we identified in our accessibility consultation.
IA Labs have been collaborating with Novartis on a number of current projects and are dedicated to accompanying Novartis on their journey to universal accessibility.