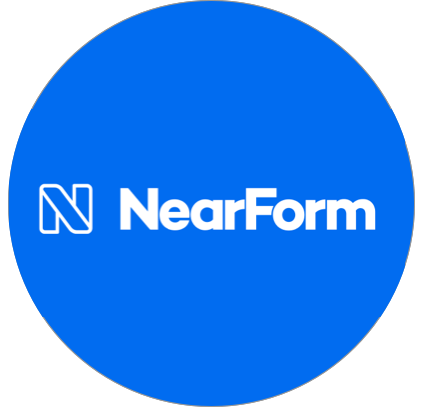 NearForm
NearForm provide their clients with not only game-changing digital products but also with the processes and skills needed to maintain the efficiencies brought on by digitalisation. NearForm  as a leader in the open source movement, they value the positive impact it can have on businesses.
As such, NearForm take a collaborative approach to problem-solving, enabling a multitude of perspectives and approaches when making digitization work for each of their clients. It was this approach that led them to work with IA Labs were we provided accessibility auditing and additional functional testing to the Covid Tracker App.
IA Labs have worked closely with Nearform on the continued accessibility of the Covid Tracker App as well as their work on the Passenger Locator Form (PLF) for the HSE. The PLF has been regarded as one of the most accessible portals on the HSE Website.
Headquartered in Co. Waterford, Ireland, NearForm  are made up of a rapidly growing team of over 200, dispersed across 29 countries and we look forward to our continued collaborating with them.