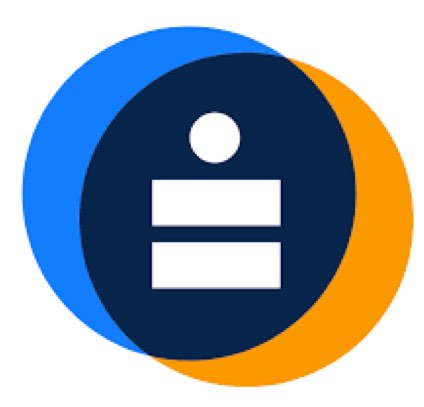 National Disability Service Association
The National Disability Services Association represents the network of some of the largest national providers of disability services in the community across Ireland.
The association provide quality and innovative services to ensure equal access and equal opportunity for people with disabilities.
IA Labs provided a full website audit on the NDSA website. We delivered a fully detailed report and NDSA are working through fixing these issues.