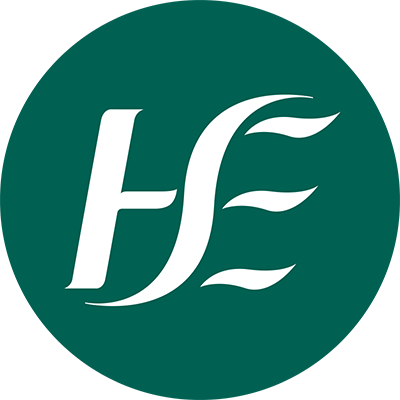 HSE
The HSE's purpose is to provide safe, high quality health and personal social services to the population of Ireland. Their vision is a healthier Ireland with a high quality health service valued by all.
Their goal for healthcare is to put people at the heart of everything they do. They are committed to delivering high quality safe healthcare to their service users, communities and the wider population.
The HSE have been working toward making all their digital content accessible and some departments within the HSE have engaged with IA Labs to make all their digital content accessible.
IA Labs have collaborated with the HSE on a number of projects such as:
The Covid Tracker App
Book a Vaccine Portal
The Passenger Locator Form
and others
The Covid Tracker App was the most downloaded App in Ireland and was ported to many countries in Europe and around the World. NearForm the developer of the App worked Closely with IA Labs to ensure all information on the app was accessible and gave contextual information to people of all disabilities.
IA Labs worked with the HSE on their book a Vaccine Portal. This Portal was mentioned in the NDA's Accessibility report and it was commented on that it was one of the most accessible portals on the HSE website. This was in thanks to the HSE's dedicated team and their collaboration with NCBI Labs.
NearForm continued to work with IA Labs and the HSE to make the Passenger Locator Form accessible ensuring people traveling to and from Ireland could use this portal independently.
IA Labs continues to work with the HSE on a number of yet unrealised goals with the unified goal of accessibility on their digital platforms.