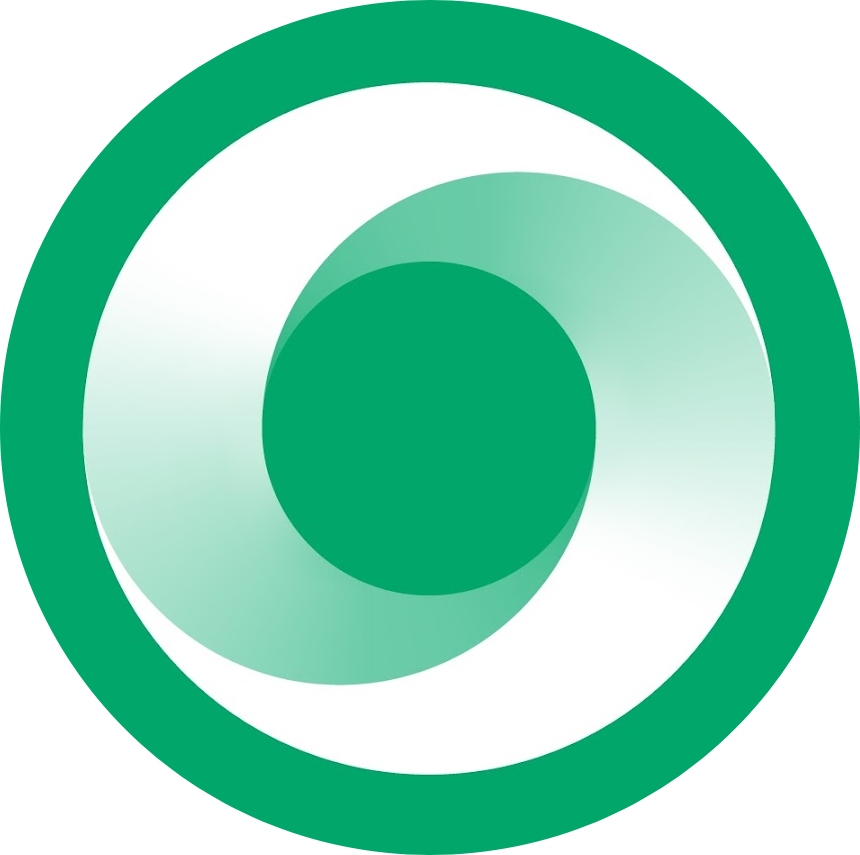 An Post
The beginnings of an organised postal service in Ireland date back to the 16th century. Since then, the postal service has adapted to changing technology, transport and trends and continues to do so as it meets the challenges of the 21st century. An Post has always been at the forefront of embracing digital technology and are currently working with IA Labs to ensure they are meeting WCAG 2.1 guidelines.
An Post have always been considerate of the needs of people with disabilities and have helped the blind and visually impaired of Ireland with its free postal service for packages up to 7KG  containing articles that benefit this community. An Post have also engaged with the NCBI Library to post braille "letters to Santa Claus".
An Post are also dedicated to making their digital platforms accessible and have engaged with IA Labs to audit key journeys on their website. An Post are currently working through our audit findings and applying fixes to these journeys. Once implemented these portions of the website will be inclusive to all.
We look forward collaborating with An Post on their dedicated digital journey to making their digital platforms inclusive to all.