What is


Digital Equality and
Digital Accessibility?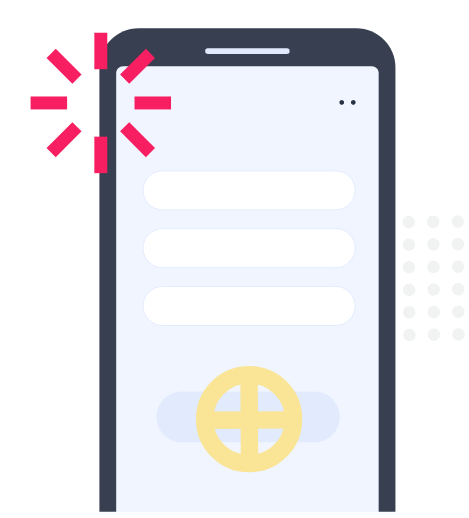 Digital accessibility is an inclusive approach that allows everybody, especially those with disabilities to engage with the digital world; websites, mobile apps, kiosks and digital documents.
We should all be able to perceive, understand, operate, and interact with the digital world.
Just as we prioritise physical accessibility in buildings by providing entry ramps, lifts and other physical accommodations, so too should we allow everyone to have equal access to technology.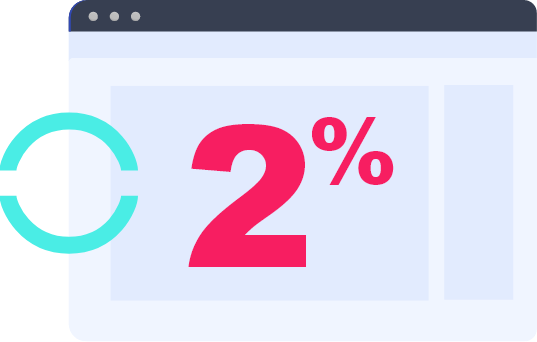 The Importance of Digital Accessibility
1.3 billion people worldwide live with a disability yet less than 2% of the top 1 million websites are digitally accessible.
Our reliance on the internet for everyday activities makes it even more important that no one is excluded from using a website, digital document or mobile app, just because they have a problem with their sight, hearing, or cognitive ability.
Technology is the single greatest enabler for people with disabilities to live fuller and more independent lives. By making websites digitally accessible, you are giving over 1 billion people an equal opportunity to shop, work, learn, bank, and connect with family and friends online.
It is estimated that over $15 trillion in income is controlled by the disability community and recent research shows that up to 40% of customers interacting with websites need some level of assistive support.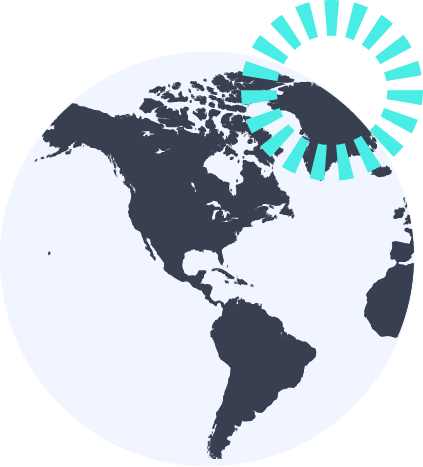 Global Legislation
An international standard exists for achieving digital accessibility: The Web Content Accessibility Guidelines (WCAG). Many countries around the world have existing or upcoming legislation to ensure compliance with this standard:
• United States – Americans with Disabilities Act (ADA) and Section 508
• Canada – Canada Digital Accessibility Laws
• European Union – European Accessibility Act 2025
• United Kingdom – UK Public Sector Bodies (Websites and Mobile Applications) (No. 2) Accessibility Regulations
• Many more…
Compliance with the legislation is increasing due to the number of law suits on the rise in each country. Governments are also expanding legislation to put greater focus on digital accessibility and to allow those with a disability to litigate if they are excluded.
In 2022, there were over 8,700 lawsuits in the US regarding ADA Title 3 violations with digital accessibility representing over 3,000 law suits. An increase of 12% since 2021.
Legislation is a key driver to achieve compliance. Despite this, Digital Accessibility is still largely misunderstood by companies globally. Our recommendation is to become digitally accessible because it is the right thing to do!
IA Labs Solution
IA Labs are building a solution to support companies around the world in making their websites, mobile apps, kiosks and documents digitally accessible.
We are focused entirely on supporting those with disabilities. We were founded by the National Council for the Blind of Ireland, and led by people with disabilities. We want to use the direct input from those with disabilities to build a powerful tool that makes the digital world inclusive to everyone.
We are launching software that will allow those with disabilities to report the issues they encounter day to day in their digital lives. This tool will also provide direct information and support for each website they use and how to overcome typical blockers. This software will be the first ever global digital survey conducted by people with disabilities as to how they use the web.
All of this data and analysis will be made available to everyone.
Additionally, IA Labs will take this input and create tools and software for companies to ensure that they are creating the best possible experience for people with disabilities, and not just complying with legislation.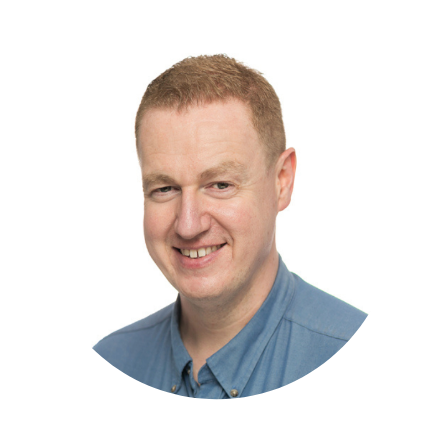 How can you help?
The National Council for the Blind of Ireland and IA Labs are raising money to support this world changing project. We have two objectives:
1. Raise awareness of the importance of digital accessibility
2. Build a world leading software solution for digital accessibility
If you are in a position to help and would like to support us, contact us today:

Kyran O'Mahoney
Founder and CEO of Inclusion and Accessibility Labs
Chief Technology Officer of National Council for the Blind Ireland
Email: kyran@ialabs.ie
Tel: + 353 87 269 5250