Breaking Down the Warren-Graham Bill for Big Tech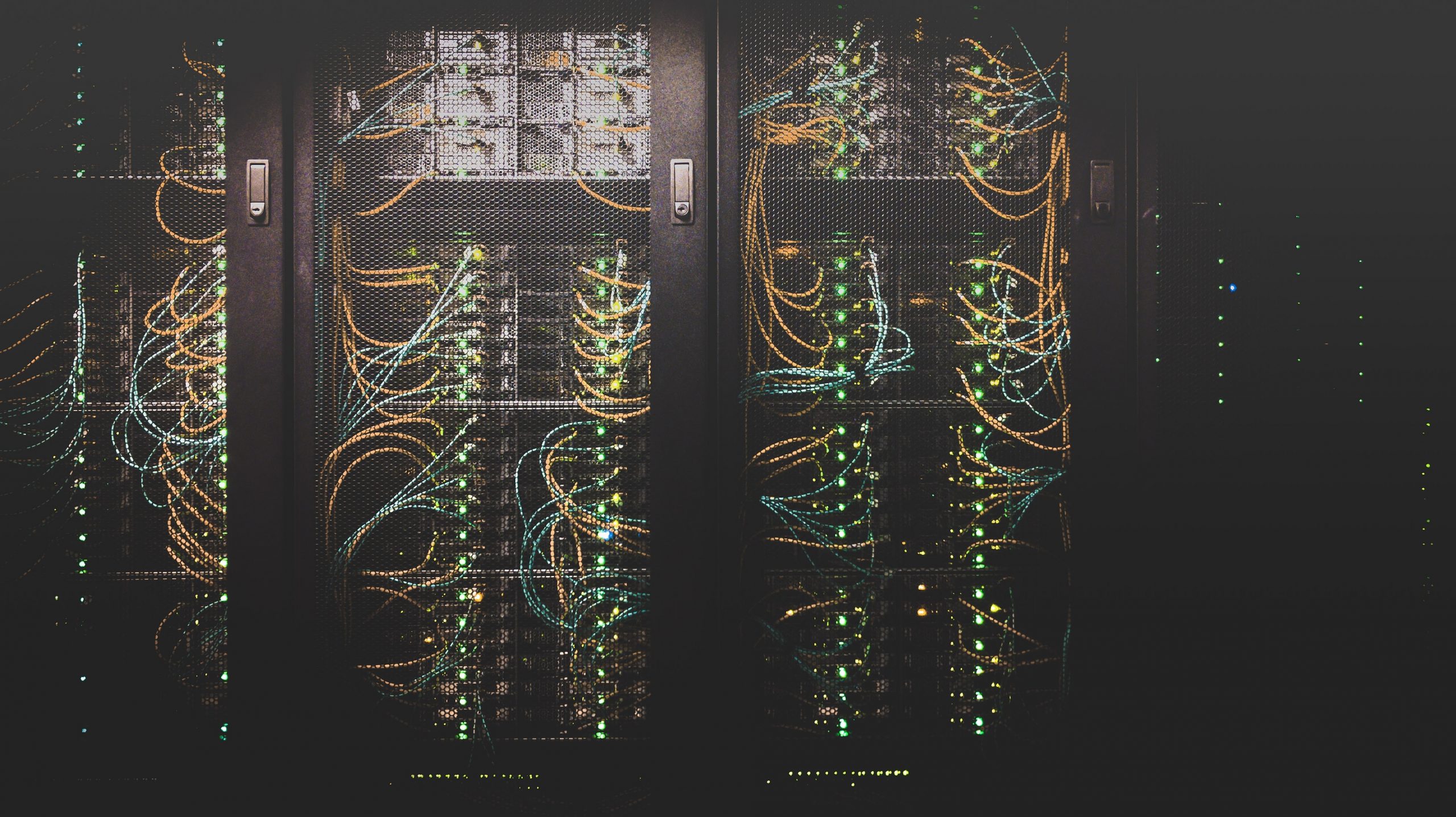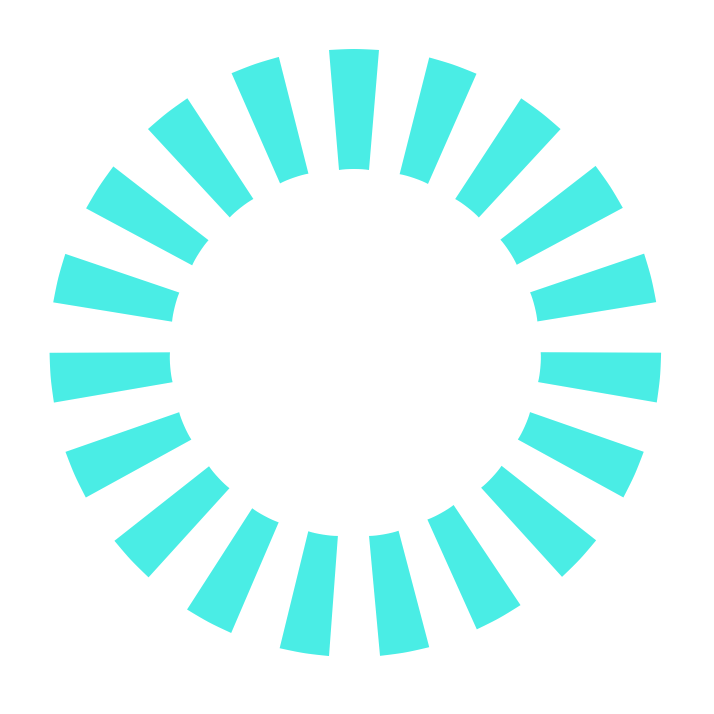 United States Senator Elizabeth Warren, alongside Senator Lindsey Graham, introduced the Digital Consumer Protection Commission Act in July 2023.
This Act would construct a new federal agency for regulating digital platforms and the tech industry, particularly in the areas of competition, transparency, privacy, and national security. It aims to rein in the monopolistic power of Big Tech platforms such as Facebook, Google, and Amazon. Repeated violations of the Act will result in these platforms losing their licence to operate.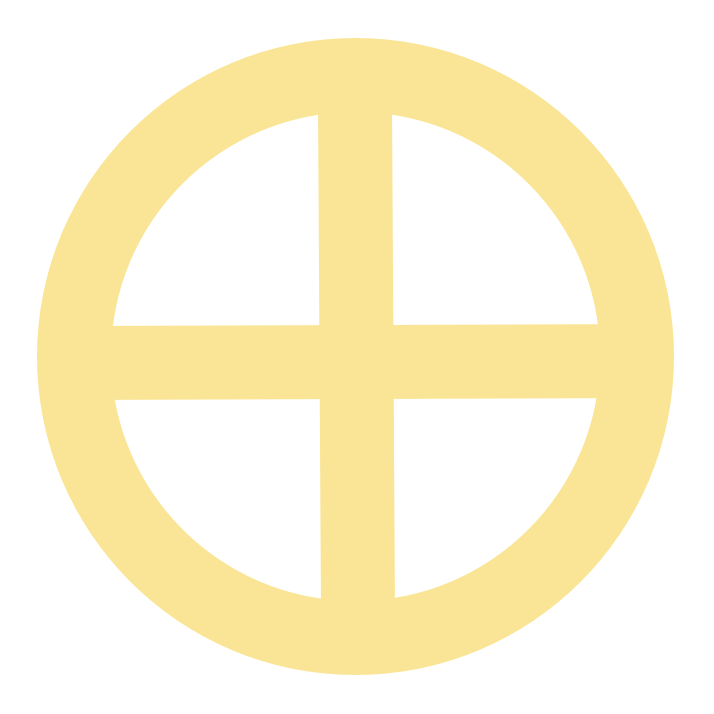 The key provisions of the Warren-Graham bill include:
Creating a new federal agency, the Digital Consumer Protection Commission (DCPC) with the authority to enforce regulations.
Allowing prospective and retrospective reviews of Big Tech company mergers.
Banning non-compete and no-poach agreements and other anti-competitive practices.
Requiring platforms to publish clear terms of service and content moderation policies.
Limiting targeted advertising based on personal data.
Mitigating discrimination, cyberbullying, and other harmful or addictive behaviours online.
Requiring Big Tech companies to be owned solely by US citizens or have a US subsidiary, meaning that data processing will be restricted in certain countries. The bill would also create a new Office of Digital Accessibility within the DCPC. This office would be responsible for enforcing the bill's accessibility requirements and providing resources and guidance to companies on how to comply. Tech companies would be expected to make their products and services accessible to people with disabilities, follow the Web Content Accessibility Guidelines (WCAG), and provide information about their accessibility efforts.
The Warren-Graham bill is still in the early stages of development and it is not yet clear whether it will be passed into law. It is likely to face – and is already facing – opposition from the tech industry, but it could be a major step forward in the effort to protect consumers, promote competition, and address the importance of accessibility in digital spaces.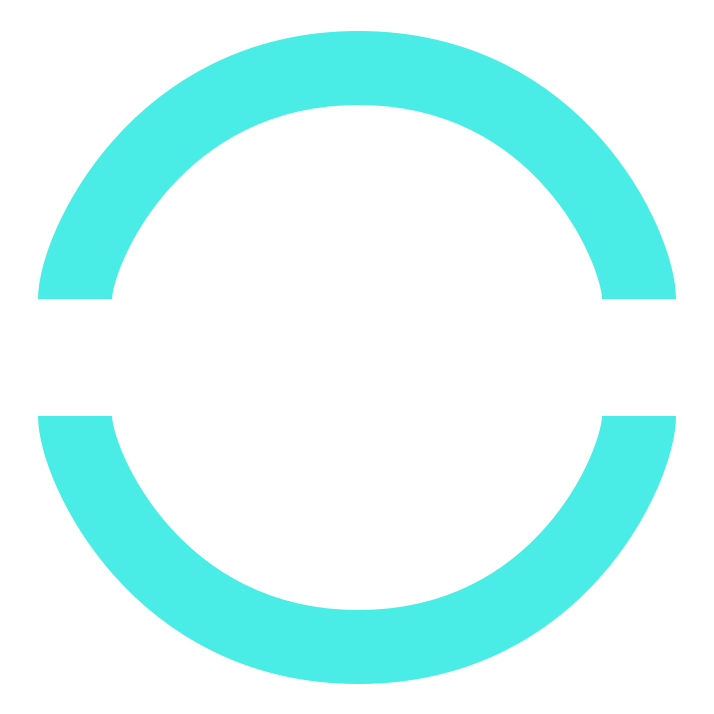 Conclusion
The WCAG are a globally recognised standard for the accessibility of websites, mobile applications, and information communications technology. For more information on how your tech company will be expected to meet the WCAG as a result of the Warren-Graham bill, please contact IA Labs today.